How to Design an Effective Brochure That Works for You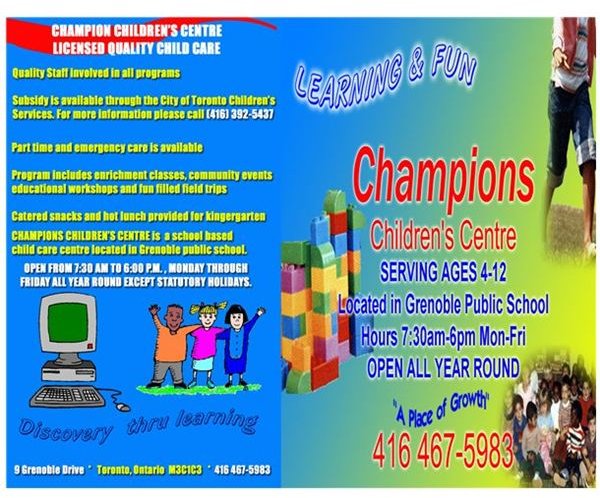 Brochure Focus
When you are preparing to design an effective brochure to introduce your company, it's important to give a lasting impression and design a brochure that works. What is the focus for the brochure and who is your target audience? In order for your brochure to work, you have to know the answers to these questions.
Effective Brochure Design Types - Persuasive Brochures
So what types of brochures are there? Well, there are coupon type brochures which engage people with a teaser price and persuade them to partake in a limited time offer. This works when the need is targeted and the timing is right.
This type of persuasive brochure has a strong headline and very strong visuals to complement the headline. This brochure is effective because it is a "head turner." It garners and gets attention. Once you have gotten the attention, it's time for a call to action. The call to action may be the customer calling or coming in for a demonstration.
The Information Brochure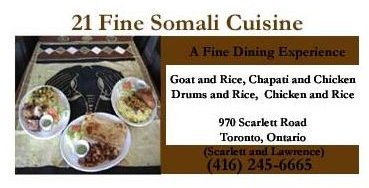 A second type of effective brochure is the design that is usually used online with detailed information on the product or service. An effective printed brochure will take the few frequently asked questions and create a design that answers them. The image to the left shows an example of a detailed information brochure design for a restaurant. Many customers have asked if they have specific items on the menu. The designer wants to give them the information they need in a few sentences.
Ask yourself what call to action are you trying to have happen once the customer reads your flyer? Do you want them to call you? Do you want to attract traffic to your website? When you know what call to action you are going for, it clarifies what type of brochure you should design. My customers have often had problems with designing a brochure for the wrong needs. If I am a Chinese person, and you are trying to attract more Spanish people to buy a specific product, the design must clearly define that it's not a universal product, and vica versa.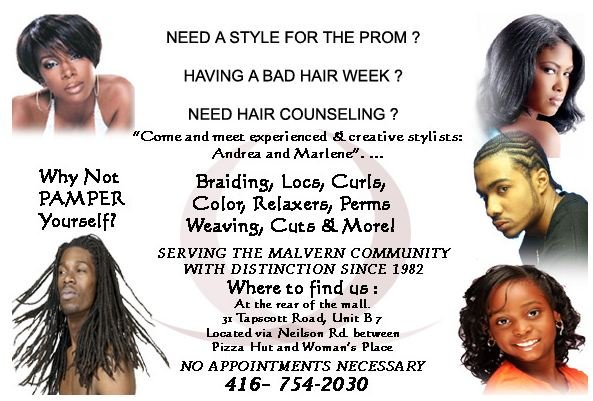 The important thing to remember is that there are different brochures for different needs. Try to keep your marketing and design for different needs separate, such as one flyer for a universal product and service and another that targets Spanish-speaking people. Protect your investment of time and money by building an effective brochure design that works for the right customers. This is a rule for any type of brochure to work, printed or online.
Brochure Content Guidelines
Once you have realized the importance of giving your customers benefits, then you are ahead of the game. The last thing you want someone to do is to fail to read your brochure, because it does not say how using your product or service will affect their life. For this reason you want to keep your company name and logo in small print. Here are some samples of key points that will keep the customer's eyes on your brochure.
Try to avoid speaking in a technical fashion. When you create your brochure, you want to design it and speak in a way that you would if you were speaking with a friend or colleague via email. The only difference is professionalism, which comes from simply knowing both the product or service and the customer's needs.

When trying to design an effective brochure, you want to put your best foot forward and position yourself as the company that will take care of the customer's specific needs without any doubt of your competency. This must be reflected in your brochure, and thus bring in the targeted customers who will satisfy your business needs!