Learn More About Digital Graphic Design Career Options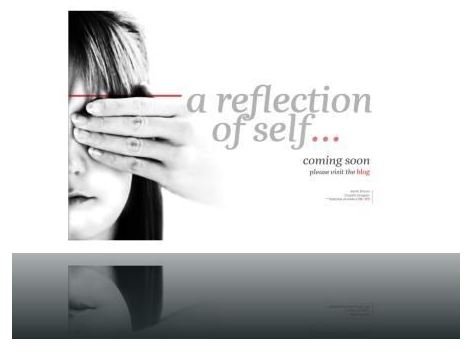 Careers in Digital Graphic Design
Digital graphic design is everywhere we turn, from the movie posters we see in theaters, to the package design on your favorite detergent. We are inundated with design that affects the way we buy, emotionally feel, and even how we vote. If you are looking for a career in digital graphic design, the sky is truly the limit.
Finding your niche in the digital market depends on the direction you would like to take. If you are more business savvy, you may look at the multimedia and animation side of digital graphic design. But if entertainment is more your focus, you may look in the billboard and print ad direction. Let's explore some other exciting digital graphic design careers one may delve into. Initially, we want to ask ourselves, who needs digital graphic design?
Image Credit: CanvasandPen
Digital Photography
Digital photography is a form that uses digital tools to manipulate subjects of an original photograph. Digital graphic designers incorporate digital photography in retouching older photographs. Many theme parks use digital photography to design a fantasy background superimposed behind an image of people. More and more design artists are selling these types of images as keepsakes for theme park customers.
Print Media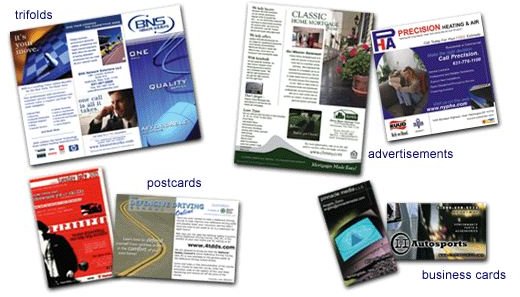 Print media incorporates digital photography in a stunning, engaging fashion. Cinemas and motion picture companies utilize this art form quite often in their poster, magazine and brochure advertisements. A motion picture poster may have a montage of the main film actor along with the other co stars with a background scene from the film, as a backdrop. This composition method in digital graphic design has proven very effective for media marketing.
Image Credit: Dashark
News Media
The news media often manipulates a photographic image to distort the features so that it can be aligned with a news story. A case and point is the OJ Simpson trial case where OJ' s features were meant to look dark and menacing. This type of digital manipulation may be used to persuade the viewer's opinion on a given subject.
Web Media Design
Web media designers are profoundly using tools in the digital context. Most web or web media designers create an entire online campaign with visual design solutions. A web page design usually incorporates several graphic designs within it serving multiple purposes. An animated banner advertisement usually pops up in the window of a website that it is related to. If you happen to be browsing a alternative health care website, an animated banner ad for massage therapy may pop up. Interactive graphic design icons that drag with the movement of the mouse give the website some life as well as entertain the end user, while they seek information.
Package Design
Without package design, the world would have a fairly difficult time making buying decisions. The package graphic design is what engages us to pick up a product or to test it. The composition and the layout of a digital image and a logo intertwined to advertise a product is what retailers count on. The market for package design entails everything from the design of the labels that may go on a deodorant bottle to the carefully illustrated designed box that it comes in.
In today's visually driven society, the prospects of landing a digital graphic design job are in high demand. Honing the skills of illustration, layout, color balance, and a host of other traditional assets will align you with this demand. The main thing is to be current with technology and trends to stay competitive in the digital design market.