Finding Free Back to School Templates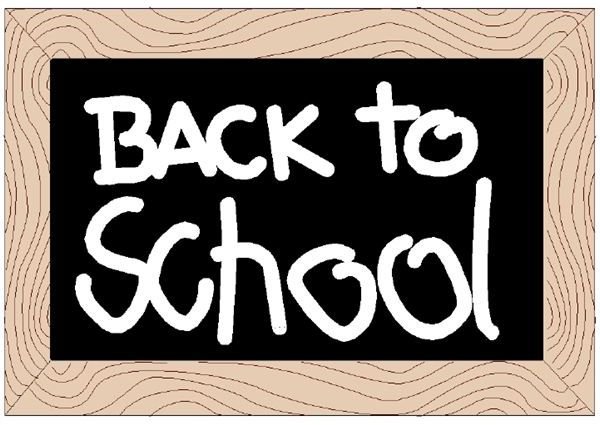 Free Back to School Templates
The summer is almost over and it's time to start getting ready for the coming school year. An easy way to get organized for school is by using desktop publishing templates. From creating student planners to school calendars and project boards there is a free way to get your hands on DTP templates and that's exactly what we are going to cover here.
Teacher Time Savers by Collen Gallagher, offers a collection of free DTP templates for back to school. If you like the templates, she offers a larger collection for purchase on CD-ROM. Her free templates include: Back to School Times, Award Slips, Student Activity Sheets, Monthly School Calenders, and more. You can check out the entire collection, download, and print the free templates all from her main website at: www.teachingheart.net
Teachnology.com offers an extensive list of free back to school templates. The templates can be used both for school and at home and come in downloadable collection sets. Some of the free templates sets include: Back to School Helpers Volume 1-3, Printable Worksheet Makers, Name Tags, Name Plates, and Monthly School Calendars. To see the entire set of template collections visit the Back to School Worksheets Page.
Kaboosse also has its own collection of free templates, entitled Back to School Printables. Their template collections offer coloring pages, reading and math printables, calenders, science, and even Earth Day themed printables, all for going back to school. To view all of the free collections they currently have, visit their Back to School Printables page.
OrganizedHome is offering a free Back to School Planner template for this year. The template features printable pages for academic calendars, gradebook forms, and supply lists. For more information visit their main website at: www.organizedhome.com
The HomeSchool Mom is offering a varied selection of free back to school themed templates. Available to download and print are items such as weekly planner pages, 2009-2010 view calender, weekly assignment pages, and even an unschooling record keeper. All templates through this site can be used whether you home school or not, with some templates having more usefulness for the home schooling crowd. You can view the collection of free templates through the main website at: www.homeschoolmom.com