Newest Free Online Graphics Editor is Picnik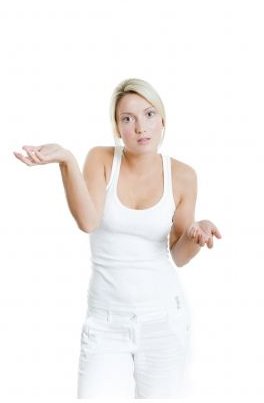 Picnik Features
Picnik is a flash-based online image editor. Created by the Seattle based start up of Bitnik, the picnic program is still in beta but already outperforms many other online graphic applications on the web today. The system has API integration with Google's Picasa and Flickr web albums and a myriad of editing features available.
With this online editor you can crop, rotate, resize, edit exposure, edit colors, sharpen, fix red eye, and auto fix. Other free features that this web application offers are as follows:
No installation required
One click photo fixing
Color editing
Add Text in a range of fonts
Add frames
Windows, Mac and Linux OS compatible
The Email to Web Site feature allows you to send any edited image directly to any internet account that you may have. For example, some accounts that you can use this feature with are: Walmart Photos, PhotoBucket, Imageshack, TypePad, Snapfish, Windows Live Spaces, Kodak EasyShare, LiveJournal, Fotolog and Fotopic. You can do this with Flickr and Picasaweb as mentioned above. The ability to share your image in this way is seen as an extraordinary feature as you cannot to this with the higher-end programs like Photoshop.
To give you an idea of the things that you can do with picnik, I'm going to use the same picture with various effects as an example. I'm starting out with a royalty free stock photo from www.freedigitalphotos.net (free stock images) of a lady in white on a white background.
With this image, I'm not going to use any of the features under their Edit menu. The Edit menu will let you do the following: auto-fix, rotate, crop, resize, exposure, color adjust, sharpen and correct red-eye. After uploading he image, I am going straight to the Create menu which offers the following options: effects, text, stickers, touch-up, frames, sandbox and advanced graphic editing.
The second image shows the effects of using the Text, Stickers and Frames tab under the Create menu.