Free Certificate Templates for Word: How to Make Certificates and Awards in Microsoft Word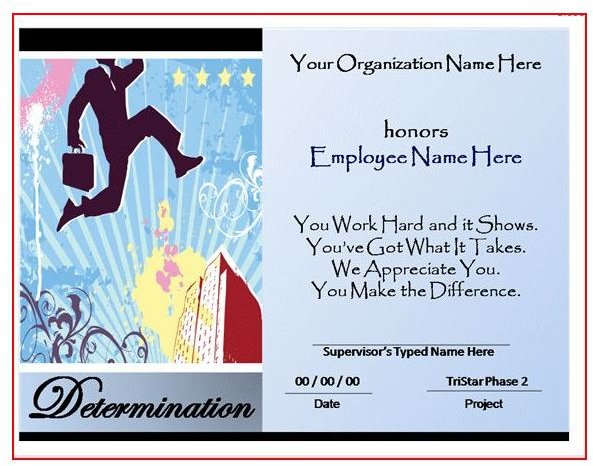 Guide to Making a Certificate Using a Microsoft Word Template
Customizing free certificate templates for Word is one of the quickest ways for you to produce the kind of certificate that suit your needs. Among the other free certificate templates for your business we rounded up for your convenience are the easy to use versions you will learn exactly how to use here that are available from Microsoft Word. With these already designed free templates you will have the simplest means of paying tribute to the person who warrants recognition for whatever accomplishment, skill, or classification they have achieved. These paper manifestations of worthy service are excellent for the small business owner to reward meritorious service to the company. Microsoft Word award certificate templates for achievement are also an excellent way for teachers, municipal organizations, and social groups to show gratitude to deserving.
If you're unfamiliar with the usefulness of online templates, the gist is that the design (including graphics, size, and layout) is already done for you so that all you have to do is insert the appropriate information and tweak the design features to customize the certificate, brochure, or flyers that can be used for many different purposes to your exact specifications. The good thing about using Microsoft Word for this task lies in the fact that it's an easy program to utilize and many of the procedures used in Word are already familiar to many. Plus there are about 150 to choose from so you've got a lot of options.
Just Follow These Instructions to Access and Customize Free Certificate Templates for Word
Start by accessing the available and free certificate templates offered at Microsoft Office Online.

By sending you directly to this link, all the templates are already filtered to work exclusively in Word.

Browse this collection of templates and choose the one with the layout, design, and color scheme you want that best meets the purpose and criteria for the official-looking document you desire.

Click on the title of that template (it will then appear on its own for a closer inspection), then click "Download" after which you simply agree to their user license agreement and whoomp, there it is. (You might have to install an Active X plug in for Internet Explorer if you don't already have it.)

Open your now downloaded template in Word and follow the simple instructions to upload your own company logo or any other graphic you want on it.

Manipulate the color scheme, insert your text with the font style and size you want, and make any

other applicable changes you see fit.

Proof the document and print it. Frame it, and present it to the praiseworthy individual.
If you don't like the collection of templates available and would like to spend more time designing and creating your own from scratch, you can use Word to do so. There are so many options to choose from above and they're so easy to use that going out and buying one will take you more time and money.