How to Create Free Flyers with Microsoft PowerPoint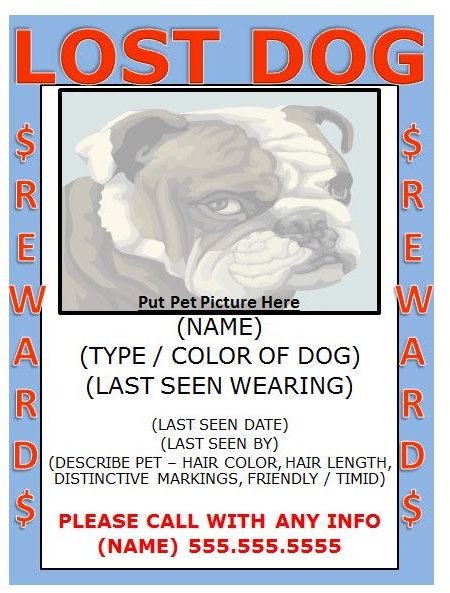 PowerPoint Flyers
Open PowerPoint and click on your top left "Office" button. From the drill down menu that appears, click "New" and the "New Presentation" dialog box will appear. On the left hand side of this box there is a long list, scroll down and click on "Flyers." All the free downloadable flyer templates that PowerPoint has available will be presented to you.
This tutorial emphasizes the speedy attributes of creating a flyer with this method. In other words, your priority is a quick flyer made from a template already on PowerPoint that all you will have to do is add text. I'm saying this because there won't be many template options. I'll cover how to import other templates and how to use your own photos in creating a PowerPoint flyer in another article. For our purposes here, choose a template and drive on with a quick end in mind.
So, download the template you want and it will then appear in the PowerPoint format ensconced with all the menu bars and options that you may already be familiar with from using this software to make your presentations. PowerPoint killed the overhead projector in that regard. Coincidentally, if you were ever a grade school teacher of mine and turned on the overhead projector only to find that someone had removed the light bulb and destroyed your teaching aspirations for the day, I hereby apologize.
Now, back to making your own flyers; at this stage of the process, the steps in customizing your PowerPoint flyer are virtually kids stuff. From here, just type in your personalized text onto the portion of the event flyer template that is allotted for this purpose. Be sure to add all the information that announces the details of the event which the flyer advertises, especially the contact information, date, and location.
Hover on over to the "Design" menu up top and click on it. There are quite a lot of different options in terms of color schemes, background styles and font types for your actual text. Just by clicking on them, your template will change to each different design scheme. With this handy feature you can preview all the different arrangements possible to figure out what you like best before you save the design that you want to print. When you have tweaked the flyer template to appear as you wish, simply save it and then print however many you need. You'll have all the free printable party flyers you could possibly need.