How to Create Indexed Color Separations in Photoshop for Screen Printing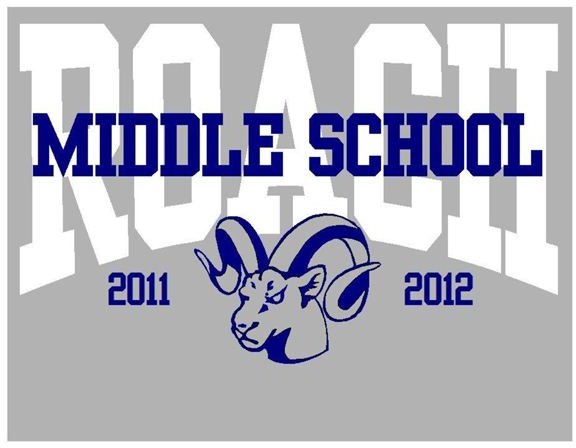 14. Choose Select, and click Color Range. Use the Eyedropper to pick up a color you selected in the indexed color section. In the Color Range dialog box, Sampled Colors should be selected, Invert checked, Selection chosen, and Selection Preview None. Move the Fuzziness slider to pick up the amount of color you need. If you set the Fuzziness slider to zero, you are sure to pick up only the color chosen, as you more up the slider, colors that are close to that color are pulled. Click OK.
15. In the Channels palette, click the icon Save Selection as Channel.
16. In the Channels palette, hold down the Ctrl key and double click the new channel.
17. From the Channel Options dialog box, select Spot Color and change the Solidity to 10%.
18. Click on the color square in the Channel Options dialog box.
21. Use the Eyedropper to click the color in the Foreground color area of the Toolbox. Click Custom in the Color Picker dialog box to choose a Pantone color if desired. Click OK.
22. Back at the Channel Options box, rename the file if desired. The channel name should indicate its color. Click OK.
23. Click Select, then Deselect.
Here's a project in progress.
[See Image 4 in Part II]
You can learn more about indexed, process, spot, and simulated color separations in other screen printing articles on BrightHub. You can also learn more from my book Photoshop 7.0 for Screen Printers and Photoshop CS3 for Screen Printers. Both can be purchased from www.wordware.com.
Learning to color separate artwork will put you one step ahead of the competition, and help you gain a bigger foothold in the screen printing community and client base. Good luck and happy printing!
Still having trouble? Consider a spot color print.
If you're still having trouble getting your indexed color separations just right, for now, offer your clients a spot color print. They're easier to create, separate, and print. As you can see here, they are often just what is needed. You can use spot color as a "hold over" until you can learn how to get more complex designs ready for the print process.
A spot color doesn't have colors that "run into" each other.
References
In this series of articles, the author took the pictures and performed all color separations on her own computer. The articles themselves were exerpts from her book Photoshop 7.0 for Screen Printers, published by WordWare. See www.wordware.com for more information.

The first two parts of this series can be found here:
This post is part of the series: Create Indexed Color Separations
Learn how to create indexed color separations in Photoshop.