Is It Time to Dump Microsoft Word & Get Creative?

Word Up!
Now don't get me wrong, I like Word. For all the reasons listed above it's just one of those "go to" options on your desktop that we come to think of as being able to do pretty much anything. However, it started out life as a word processing tool and essentially that is what it still is, with plenty of added functions.
There are times when it is all you need, but to take your publications to the next level and make them look professional you really need something with a little more oomph. If you're finding yourself bored with what you are producing and your fingers are fed up of clicking on WordArt and ClipArt then baby, it's time to make the change!
Don't be scared, we are here to hold your hand and guide you through the magical world of desktop publishing – it's not as scary as it seems and the software needn't be expensive to get top-notch results.
When to Dump Word
As word processing software goes, Word is the business, but all the added features we now have makes us believe we can achieve anything. If you've ever been tearing your hair out at how to align an image, or stop the text moving around when you import an image, then you'll know the limitations of using Word all too well.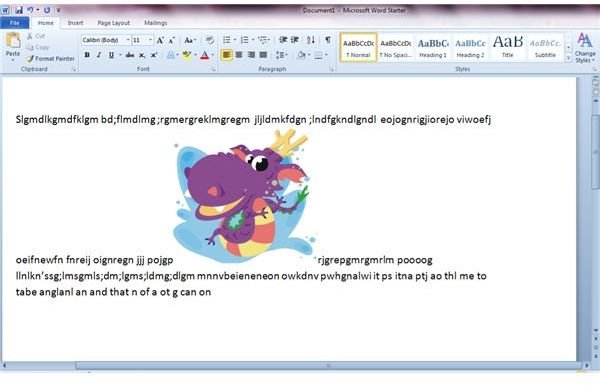 Bear in mind that if you have a lot of images, diagrams, the need for more elaborate text patterns or placement then Word is not your ideal partner. Frustration is the finished result here.
The drawing tools are very limited – fine if you just need a quick shape, but not if you want to amalgamate them or add effects like blending.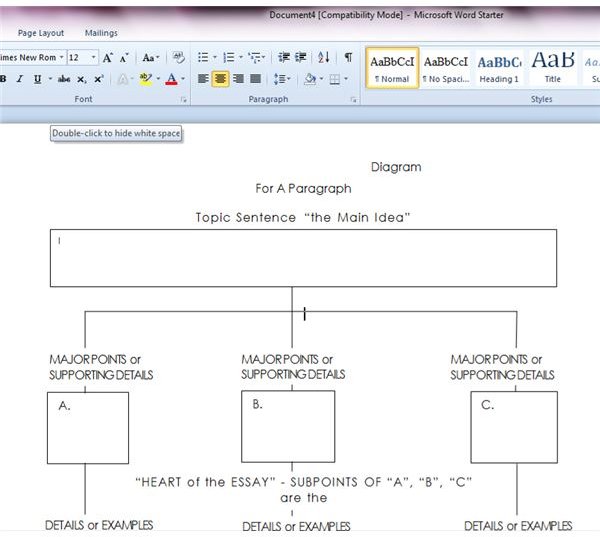 Placement and alignment are not two words that Word is familiar with unless you are dealing with text. Text will always take priority, so anything more visual will suffer. This usually means that professional looking pieces just aren't possible in Word – it's hard to get it to do exactly what you want it to do. Mostly, if you need to produce something a bit more creative to the norm, then it's time to bin Word and move on to some software that will do what you tell it to do!
So, if you are constantly being called on to produce newsletters, brochures and other presentation materials then it really is time to kick Word to the curb and just use it for your WP needs. If you have trouble convincing your bosses (or that particular side of your brain) of this, then use these two arguments:
If you want professional results then Word just won't cut it. In fact to get them professionally printed you will just be met with guffaws from the printers. The time it will take to adjust that .docx file into a professional format for printing, you might as well have paid someone to do the whole thing. In short, it could end up costing you more.
Desktop publishing software is not necessarily expensive or difficult to use. Some are expensive, but there's no reason you have to invest hundreds of dollars when there are some really great options out there, which we'll get to next.
Meet Your New Partners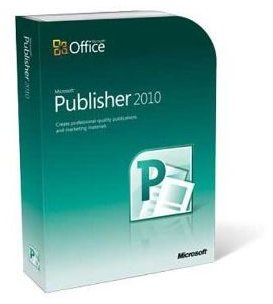 You may think that the next logical step from using Word to produce your publications would be to use Microsoft Publisher. Well, actually no. Publisher cannot do a great deal more than Word can, plus again if you want it professionally printed, the .pub file extension is likely to make printers cry and will definitely cost you more money unless you are printing in-house. I personally think that purchasing Publisher is a bad idea either way, but if you are only printing in-house and want to take a look, Microsoft does offer a free trial of the product.
If your mind is directed towards higher ground such as Adobe's Creative Suite you'll get a great all-round package that is set up for industry standards, but takes a bit of getting used to and is hugely expensive. If you are also going to use it for webpage design or extensively for desktop publishing you may feel the cost is worth it, but it's a big jump from Word to the latest Adobe CS 5.5 (about $1,800).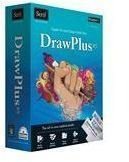 My personal preference is with the Serif range of products. Both PagePlus and DrawPlus are well-priced options that will have everything you need contained within them. They match up well to the Adobe range in terms of what they can do, but are only a fraction of the price. The advantage that something like the latest DrawPlus X5 has too, is that there is a built-in photo editor as well as other easy to use functions like combining several objects to draw one main object. There's a bit of a learning curve, as with all new software, but you get onscreen tutorials to help you through too.
There are also some free graphic design programs worth checking out, although many of the big boys like Adobe and Serif offer free trials or cutdown versions of their software to try as well.
When to Keep Word as Your Bit on the Side
OK, so enough of your potential suitors, when is it a good idea to stick with the old faithful boyfriend that is Word?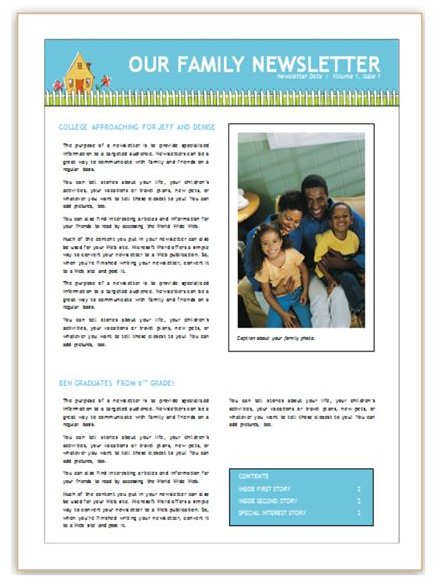 Let's remember that Word is really just a word processing tool, even though over the years we've had so much more functionality added to it. So if your task at hand involves mainly text, then perhaps you do have all you need at your fingertips already. Remember you have functions here that you probably don't look at too often, but that are really helpful to be friends with.
For example, if you are creating a newspaper style format with columns, Word has got you covered here. You may not have paid much attention to the "styles" boxes, but these are a really quick way of storing particular font information for producing the same kind of results over and again - great for newsletters. So you can store a title case style, and a subheading style, a headline style, and your regular text style which keeps things more uniform.
We shouldn't also forget that you are familiar with Word, so if you need something in a hurry, you know how to change the margins and check it in print preview mode easily to see what results you'll end up with.
Some of the templates are great! The Microsoft site offers so many options and some of them are terrific designs, whereas others are just well-aligned and formatted (but plain) documents that get the job done. You might even find you've got a fair few already hidden away under File> New> Templates anyway.
If you don't want a great deal of creative control and you are just going to get them printed in-house then Word is your boy. This certificate example on the left was a template and one that you couldn't hope to create using Word on its own, so if you can find something that suits your needs then you've just saved yourself a lot of work.
We have a wealth of templates right here on Bright Hub too, many of which are either in Word format or in an easy-to-use format such as JPEG which can easily be inserted as a picture when using Word – you miss out a little on having much room to customize but again, if you find something you like, you've saved yourself a lot of time.
Obviously there are occasions when Word is all you need, and a quick template is always there to help you out. If you want more creative freedom and less hair pulling, then seek out one of our recommended and well-priced software options above – you'll wonder how you ever lived without it.
References