Publish Your Family History Photo Book Using POD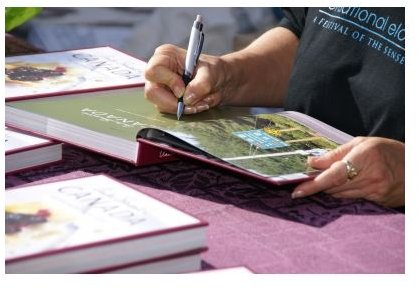 Print On Demand Publishing
When my mom told the story about how she successfully lobbied to become the first woman deacon in her church I was fascinated. The one thing I often think about now that she's gone is how many more stories I wish she were here to share. When we're busy living our lives, it's so easy to lose focus on the treasures we have around us until they're no longer with us. And once they're gone, so are the stories, unless someone has the foresight to record them. One of the best thing families can do for generations to come is put the memories on paper.
A huge drawback to publishing a family history photo book however, is the expense. Traditional publishers charge a minimum fee for a print run. When you add book design, packaging and delivery fees on 500 books, it can total $4,000 to $5,000, according to Self-Publishing Review. While most families love to record and preserve their history, most simply don't have those kinds of funds for an expensive book run.
POD publishing changes the landscape by allowing self-publishers to make short print runs–as little as 1-10 copies at a time. Digital publishing has significantly reduced printing costs. Even small publishers are using POD as an economical choice over traditional. This provides a way for families who want to self-publish memoirs to do so without breaking the bank. The two biggest advantages of larger print runs are the large quantities traditional publishers can print and that most printers include a marketing plan to help authors get their books into bookstores. Since neither benefits the goals of publishing family legacies, paying an expensive traditional publisher doesn't make sense.
The Self Publishing Task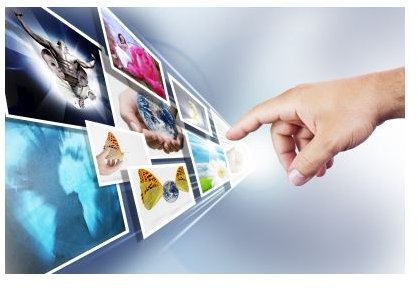 Self-publishing a book is a monumental task. The self-publisher must oversee everything–gathering the stories to tell, book design, picking the photos, choosing the title, editing and publication. Families who have more than one person tackling this overwhelming task fare better than those that leave it to one overworked individual. Three to five family members should be able to get together and collect stories from other family members. To get the process started:
Ask for volunteers for this self-publishing process
Meet as a group to assign different family members to each group member. That group member should be in charge of recording the stories as well as the photos of the family members to which they are assigned.
Meet regularly to share stories and photos.
Keep family members engaged by reporting on the progress.
If the team disagrees on which stories or photos to include, share the information with family members and take a family vote
Once the book is put together, gather two to three more members of the family and ask them to read the book and share their thoughts.
Make any last corrections or layout changes before sending the manuscript to your POD publisher
POD Publishers
Print On Demand publishers, like traditional publishers, offer plenty of advice to help self-publishers through the process. Make sure to ask questions and gather prices so you can choose the publisher you feel will offer you the best service and care with this special project. Also choose your printing package with care. Many POD publishers add marketing services to several of their packages, services you won't need since this is not a commercial project. Choose a POD publisher that will only sell the services you need. Here is a list to get you started:
Picaboo
Digilabs
Shutterfly
Lulu
iUniverse
Print On Demand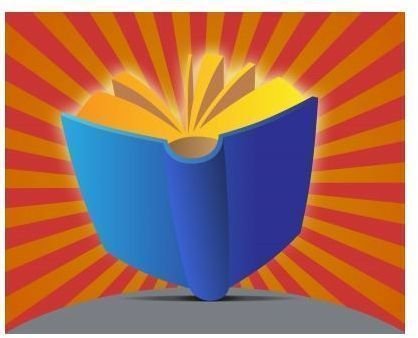 Tips on Recording History
When you publish your family photo history:
Ask more than one person for the details of the story.
Record family members' accounts using a tape recorder or video camera.
Ask specific questions such as dates, times and places.
Compare stories to gather the most accurate facts.
Carefully proofread the text in the final manuscript not only for grammatical errors and typos, but for accurate facts as well.
Gather good photos by:
Asking someone in the family who has expertise or who takes photos as a hobby for help with taking the pictures.
Capturing action photos, not just stills of family members posing.
Asking family members to provide photos of members no longer living or from generations past.
Asking those same family members to provide a written paragraph or two on the individual in the photo.
Including captions for the photos detailing the action.
Image Credits
Bill Longshaw, Free Digital Photos under Terms of Use
Danilo Ruzzuti, Free Digital Photos under Terms of Use
Idea Go, Free Digital Photos under Terms of Use
References