The Top Comic Book Publishing Companies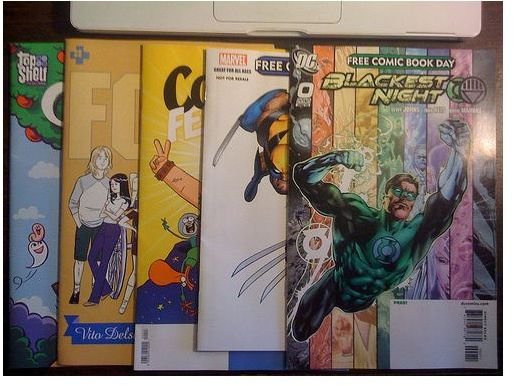 Whether you're a prospective comic artist, or someone who just loves comic books, sometimes it's nice (or wise) to learn about comic book publishing companies. Comic books have been around since the 1930s, and have grown and changed along with their artists and audiences. Can you imagine a world where there was no Batman or Superman? Many people, even to this day, still find joy in going to a comic book shop to scope out their favorite books on release day, or trying to find a new series to enjoy - myself included!
As the years have gone on, we've seen three comic publishers rise to the top: Marvel, DC Comics, and Dark Horse. These three publishers have made such headway in the world of comics – bringing us beloved superheroes, favorite villains, and opening the door for more and more people to begin releasing their own works. Here you'll learn what comics they're best known for, when they were established, and what each company is currently up to.
DC Comics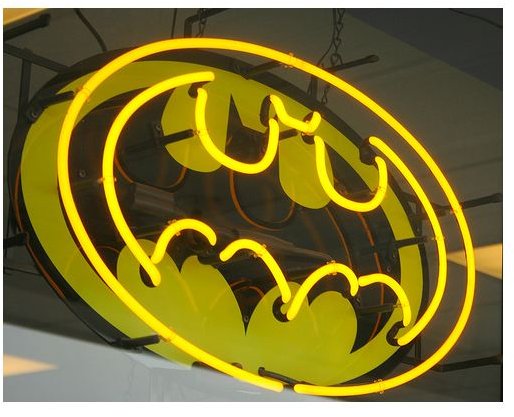 DC Entertainment - owned by Time Warner - is currently the largest publisher of comic books in the world, and it was founded in 1934 as National Allied Publications. They're responsible for the original concept of the superhero, creating the infamous Superman in 1938. DC Entertainment is also responsible for other iconic superheroes, such as Batman, the Green Lantern, The Flash, and even Wonder Woman! DC has managed to influence themes in the comic book world since the very beginning, ushering in the gold age, the silver age, and the bronze age of the comic book world, each benchmarked with their own themes, art styles, and big names.
Though they've shown that they've been timid about releasing their content on the Internet, in 2010, DC became the first comic-book publisher to begin releasing their digital versions of their comics on the same day as their paper versions. DC is currently relaunching all of its series based in the DC Universe, starting with the cancellation of all active series within the universe. They plan on relaunching 52 individual issue #1s, starting with Justice League in late August 2011, and will continually release the rest throughout September 2011.
Marvel Comics
Marvel is the second largest comic book publisher in the world, founded in 1939 (under the name Timely Comics) and is based in New York City. Marvel boasts an impressive library of over eight thousand characters in multiple media over the last seventy years, as the Marvel Universe is populated with superheros such as the Fantastic Four, Spider-Man, Iron Man, X-Men, and the Hulk.
Much like DC Comics, Marvel helped shape the comic industry into what it is today, giving us beloved childhood heroes and even some of the most popular villains to date. Thanks to the era of the Internet, Marvel - much like other comic book publishing companies - has even allowed for the digital distribution of their reading material, allowing people to keep up to date on their favorite heroes adventures on computers, tablets and even mobile phones!
Dark Horse Comics
Located in Milwaukie, Oregon, Dark Horse is a serious contender in the world of comic book publishing. Founded in 1986, Dark Horse has grown to the third largest comic book publisher in the world, covering an extensive amount of titles from Hellboy to Sin City, Emily the Strange to Serenity - which was based on the popular TV series Firefly. Dark Horse is even responsible for the physical copies of online web comics like Penny Arcade.
The founder, Mike Richardson, was looking to create a comic book publisher that focused on the creativity of artists and writers. On top of publishing traditional western-style comics and newer web comics, Dark Horse even publishes Japanese Manga and is responsible for the distribution of America's longest running Manga series, Oh My Goddess!, but also includes other popular titles such as Astro Boy, Hellsig, and Ghost in the Shell.
Dark Horse has also taken the initiative to allow more than the standard superhero comic books into their line, focusing on slice-of-life comic books, horror-based graphic novels, and several other previously unexplored genres. Dark Horse has even created their own imprint, DH Books (formerly DH Press), which publishes novelizations of their popular comic series, such as Aliens and Predator. Like many other big name publishers, Dark Horse has created an iOS app for their project called Dark Horse Digital, where users can read short samples of comics and even buy digital copies of popular publications. They are currently working on a native Android application.
References