Creative Print Ads: Fitness-Themed Advertisements for Effective Promotion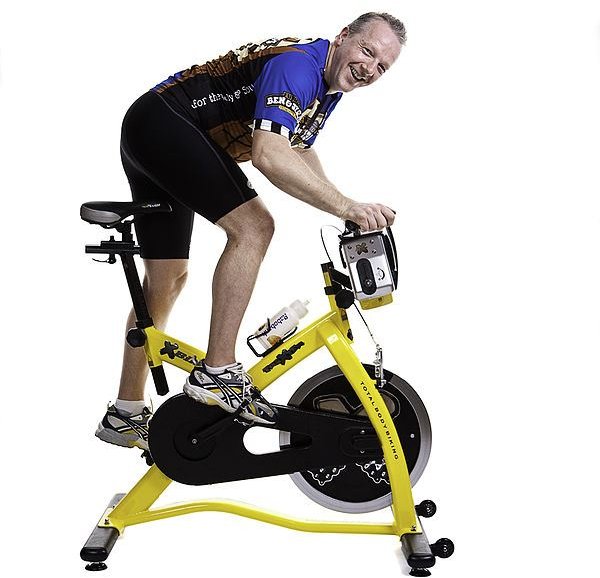 Nowadays, more and more people are becoming more conscious about their appearance. Everybody wants to look young, vibrant, and beautiful. Hence, this has led to the emergence of numerous beauty and fitness products and services. Such businesses are sprouting across the nation, making people even more mindful about how they look.
With the great competition in this industry, how can you make your own business stand out? How can you promote it well with the use of creative print ads? Fitness advertisements, for instance, are all over the place. It is up to you to make sure that yours will be eye-catching enough to attract the attention of your target audience.
The Graphic Quest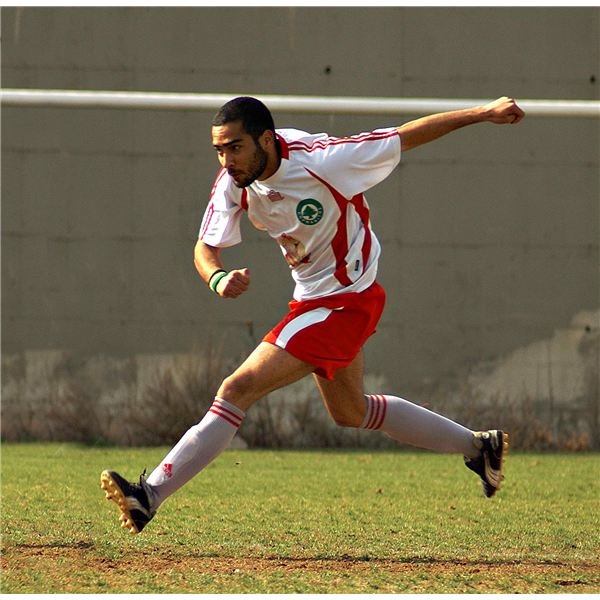 Most of the time we encounter the classic fitness-themed ad, showing off the image of a skinny female model or a beefy male endorser incorporated in a design in various ways. This representation has been effective for many years, aiming to illustrate the end result that plenty of people are yearning for. It simply evokes that inner desire of typical individuals to be fit, sexy, and attractive.
However, it is definitely not the only way to go when it comes to searching for the perfect image that will encourage people to try out a fitness product or service. There are some ads that make use of unique and captivating pictures that portray the healthy lifestyle itself or that conveys the main message of the business. For example, if you wish to depict a way of life that revolves around being hale and hearty, your image can just show a family jogging happily together in the park and looking very fit. Or if you wish to communicate an urgent need to shed off some pounds, you can simply show a broken chair in a restaurant with the waiter scratching his head while looking at it. Top it off with a great slogan like "Time to hit the gym?" and the print ad is sure to be a sensation!
The Slogan Sparkler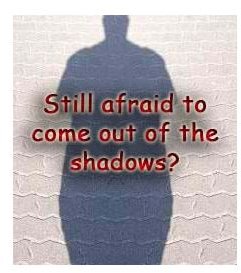 You can never go wrong with a superb slogan that catches attention and leaves a blow. Slogans are usually short and creatively written, serving as support for the image illustrated in the print ad. It is something that must be easy to remember and at the same time full of impact.
Ask yourself first what message you want the viewers to retain when they see your print ad and also how you want to make them feel. For example, if you want your target audience to be left with the message "fitness is for everyone", perhaps it would be good to use "Still Can't Fit?" with an image that shows a group of plump and overweight teenagers and young adults cramped in an elevator and dressed in different stereotypes. Or if you wish to leave people with the feeling of urgency, you may choose to put a slogan like "Live Longer. Love Longer." to match the image of a stout man hanging by a rope about to get torn because of his weight while his wife attempts to pull the rope from above.
When creating a slogan, aim for the heart by playing up the emotional effect. In this way, it will certainly stick with people much better. Also try to differentiate your product or service from competitors through your slogan. Highlight what sets you apart from them.
The Layout Strategy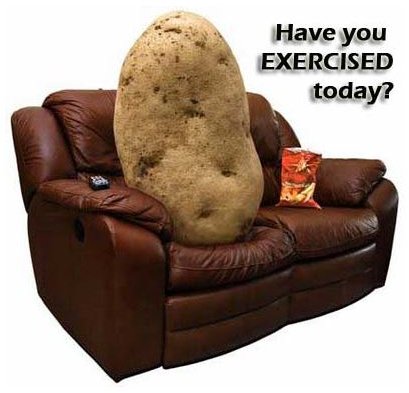 Having trouble laying out your creative print ad? Fitness-themed print ads are no different from others when it comes to the layout. You must follow these tips:
Choose a plain background color that allows your image and text to stand out. White is very good for this purpose too. Of course when you do this, also ascertain that you use bright colors for the other fundamental elements, primarily the picture and words.
When designing your text, use fonts that are readable even from far away. Also utilize blending effects and layering features in programs like Adobe Photoshop in order to make the words really stand-out.
In arranging the various elements of your design, be sure to have lots of room left to induce a sense of calm instead of feeling hampered. Fitness print ads must avoid leaving the target audience with a feeling of being constricted such as when one is fat and unhealthy.
It is also important to keep your major selling points in mind when you do the layout. Emphasize these in your design, such as making your headline text explosive if it contains the core message you want to express.
References
"15 Clever Fitness and Yoga Advertisements", Bored Panda, https://www.boredpanda.com/fitness-and-yoga-ads/
"5 Tips on How to Write a Killer Slogan", Web Designer Depot, https://www.webdesignerdepot.com/2009/09/5-tips-on-how-to-write-a-killer-slogan/
"Effective Ad Layout for Print Advertising", The Benton Group, https://www.savemyadbudget.com/effective-ad-layout-for-print-advertising-2/
Photo Credits:
Foundation 20F9-0353 by Anthony McCallum under the Creative Commons Free License
Soccer1 by Lisa Solonynko under the Morguefile Free Photo License
Other pictures are author's own