Searching for Stock Images: Business and Business People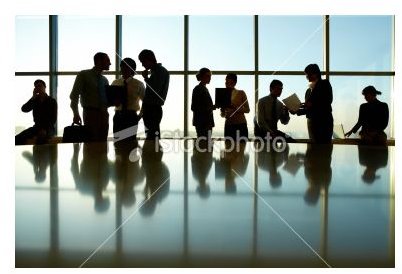 So you've got a presentation to do at the office, and you're on the prowl for great stock images to help give your presentation a professional feel. Or maybe you're marketing something toward office workers and businesses, and you want to showcase who your target audience is. Whatever your reason is, trying to find stock images of business people and the office lifestyle doesn't have to be terrible. Here we'll show you some fantastic websites that you can search from, tell you about the perks of using these stock image websites, and even showcase a few of the top examples from each site.
Understanding Stock Photography:
If you've never heard of them before, let's take a brief moment to learn about what stock photography is. Stock photographs are images that are released to the public for their personal and often times professional use. Stock images generally fall under a few different categories, but the ones you'll likely run into are as follows:
Free Use: Free use photos are free for just about anything that you could want. Perfect for everything from personal projects and work-related projects to finished product packaging. Just make sure that they are free for all use, and if at all possible credit the original photographer or creator
Free, Non-Profit Use: You can use these for personal and professional projects, but no revenue can be directly made from these images. That means you cannot place them on product packaging. These are great for your work projects and placeholder images.
Commercial, Royalty-Free Images: These are professionally taken images that you generally have to pay a one time fee to use. These have a great advantage of being both eye-catching, as well as cost effective. These are the best choice for professional website design, as well as product packaging. After all, you get what you pay for!
Commercial, Rights-Managed: These are professionally taken images that you pay a small starting fee to use, and then pay a royalty, or small amount of money to the photographer or company for every time you use it on product packaging, or for a length of time it is used on things like website design. These are not a good option for those of you who are doing business presentations, nor is it a good option for small businesses on a tight budget.
You can always learn more about licensing of creative content by learning about the Creative Commons license!
iStockPhoto
One of the most popular and well established stock photo companies out there, iStockphoto has built itself up into a respectable stock photo distributor over the last eleven years. Because all of their stock photos are royalty-free, this means that you only have to pay once to use the image as many times as you would like! Because they're incredibly high quality photos, you can easily apply them to product packaging, book covers, and more. Not to mention, iStockphoto has hundreds of thousands of images, so you've got a lot to choose from.
Images from iStockPhoto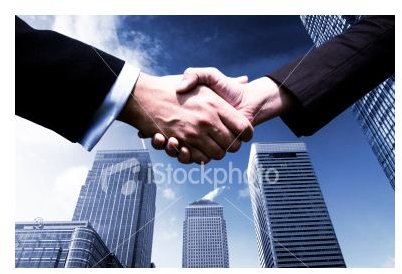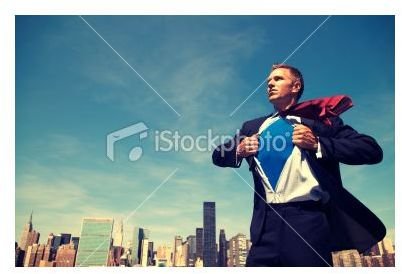 stock.XCHANGE
stock.XCHANGE (SXC) is another well established stock photo distributor, existing on the Internet for over ten years now. Unlike a lot of other stock websites, SXC is actually a community driven site that allows you to purchase royalty-free graphics and photographs from the community members. Because of this, you'll often find unique images at a great price and help support budding photographers and freelance artists from around the world, and with nearly a half-million images on their website, you'll be sure to find something you'll like.
Images from stock.XCHANGE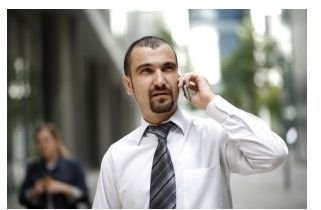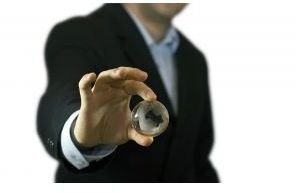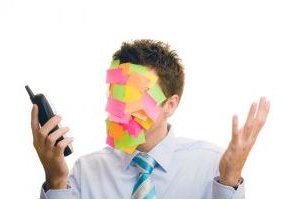 Corbis
Corbis is actually more than a stock image distributor, as they dabble in video footage, graphics, typefaces, and even illustration. Their aim is to provide Internet professionals with fantastic stock to help boost the appeal of their projects. Corbis includes both royalty-free images, as well as rights-managed images, so be sure to read up on what you're looking at purchasing. The images provided here are some of the most high-quality images you will find though, so it is definitely worth a look.
Images from Corbis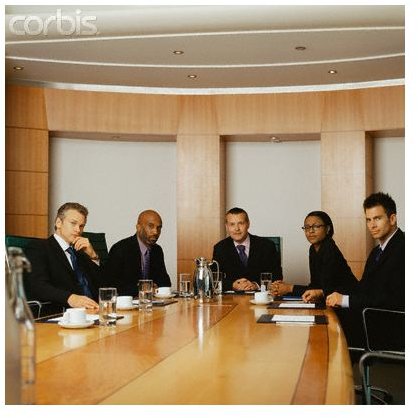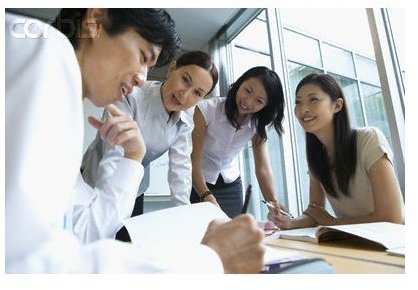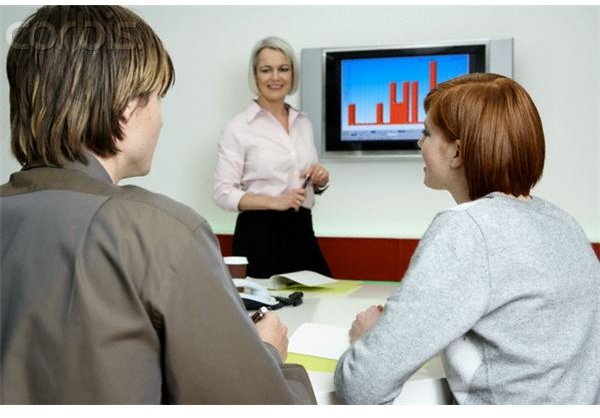 Dreamstime
Dreamstime is a website that specializes in extremely low-cost images that are royalty free while still remaining very high-quality. A lot of the images from Dreamstime can be purchased for $0.20USD, making them a cheap and cheerful alternative to other companies. On top of that, they do provide one of the larger databases of completely free-to-download, free-to-use images as well, and are very clear on their terms. This is definitely one of the best stock providers for those who have a small starting budget, or for those who are just looking for images for private use, such as business presentations.
Images From Dreamstime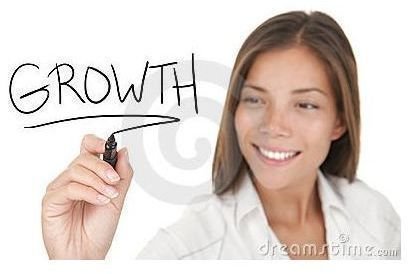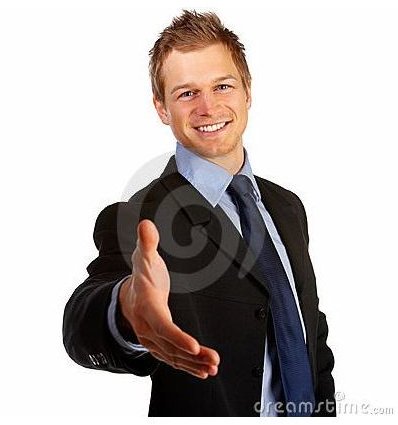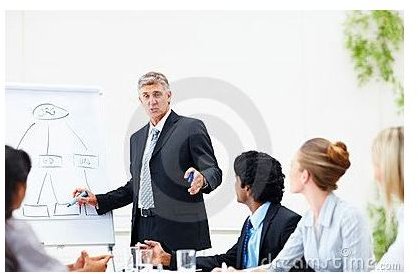 FreeDigitalPhotos
FreeDigitalPhotos is another royalty-free stock image distributor with a lot of stock images of business people, as well as tons of other business-related stock images. This website has one of the most friendly layouts and easiest ways to search, and they are very clear about the terms on which you an use their images. Not to mention, because they are community driven, the overall cost of the images are low while retaining a very professional feel.
Images from FreeDigitalPhotos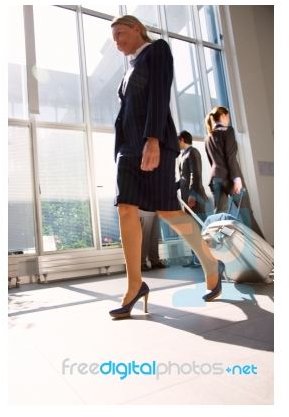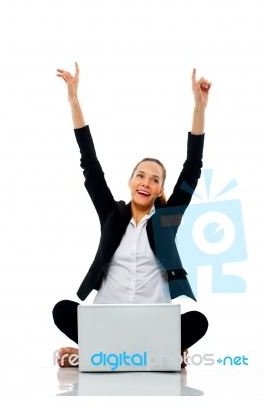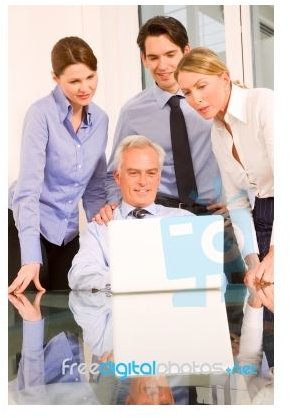 Image Credits
Image credit and company information by respective companies.
Images from iStockphoto
Stylized Superhero Businessman
Images from stock.XCHANGE
Businessman in Front of the Office by CELATEBER
Businessman Holding Crystal Globe by sgback
Busy Businessman by bizior
Images from Corbis Images
Images From Dreamstime
Images From FreeDigtalPhotos
Women on Business Trip by Ambro
Businesswoman With Laptop by Ambro
Colleagues by Ambro