Free Photoshop Brushes: Spotlights & Sunbeams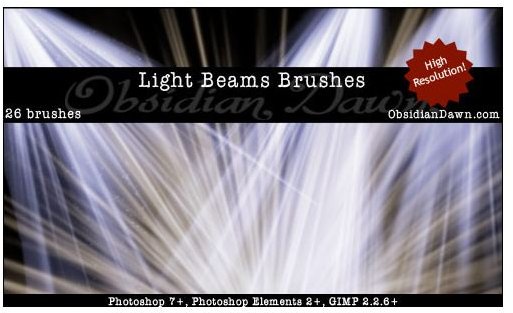 Whether you're a fan of the stage or just looking to add a creative touch to your photographs, being able to stamp in spotlights and sunbeams helps to change mood and add focus where there may have not been any before. You have a couple of options when it comes to adding these effects to your photographs and artwork. Naturally, if you feel that you have an artist's eye, you can always go ahead and create the effects by hand every time you want this effect. Of course, learning to create your own brushes is always an option as well, but what if you're short on time or maybe you'd just rather use another persons' brushes. That's where these fantastic, community-made free Photoshop spotlight brushes come in!
01. Light Beams + Rays Brushes
I always say that it's hard for me to start a brush feature without including something by Redheadstock, and this one is no exception. Once again she has provided a fantastic set of light beams that would work fantastically well for anything from spotlights to sun rays and everything in between.
02. Practical Lighting Brushes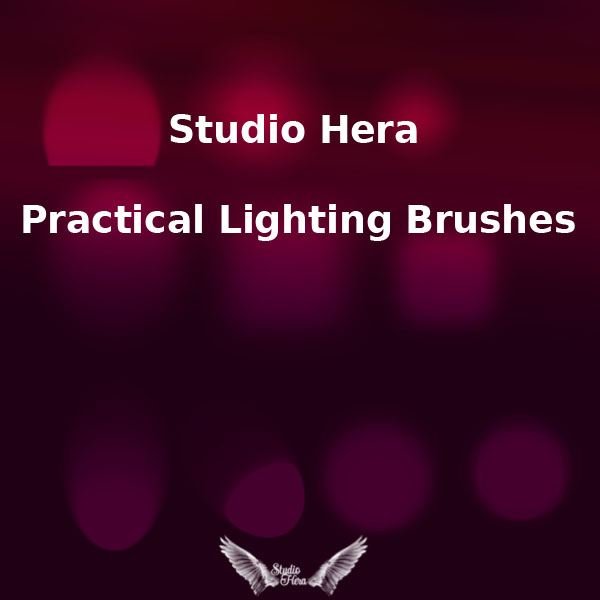 If you're not looking for the beam of light itself, and you're just looking for the familiar circular spotlight, StudioHera's got you covered. This pack of Practical Lighting Brushes contains a number of different light brushes that can be easily used to light anything from photos to artwork in a wide variety of situations.
03. Free Light Brushes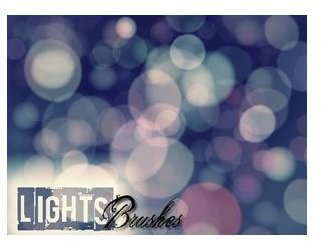 One of the prettiest light brushes I've seen in a while, Brusheezy contributor Laagus_32 has created a set of soft bokeh brushes. What's bokeh? In photography, bokeh is the aesthetic quality that happens when a camera renders out-of-focus points of lights. However, these beautiful brushes can easily work as soft-focus spotlights or whatever else you may need them for!
04. Radiance
Another Brusheezy contributor, FlourKirby,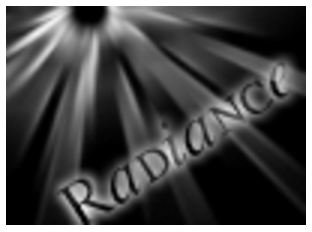 has created a nice simple set of light beam brushes rightfully called "Radiance." These simple light beams provide a soft, directional light and are good for spicing up whatever photos or graphics you might have.
05. Light Effects Brushes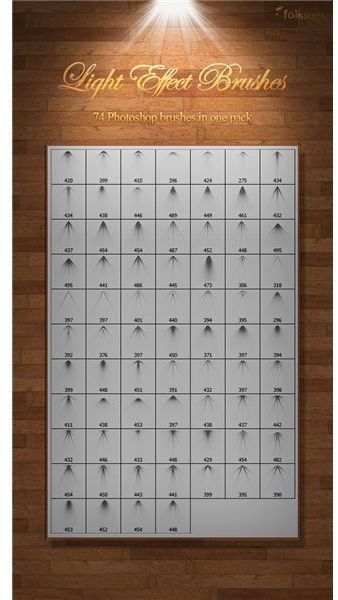 One of the coolest set of brushes with light effects you'll find on the Internet has got to be Folksnet's set of Light Effect Brushes. These range from spotlights to sunbeams, sunbursts to ceiling lights. Not only are these incredibly high quality brushes, there are so many of them – seventy-four, in fact! Layer them, use them by themselves, in other words: do what you want!
06. Brush Lights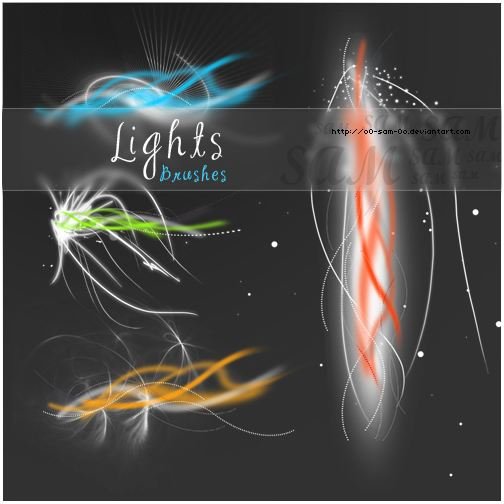 While they're definitely not traditional spotlight brushes, deviant o0-SaM-0o has created a set of playful abstract light beam brushes that can add a lot of visual interest to a picture you're looking to light up. These are great for photomanipulation as well as artwork, and are extremely fun to use.
07. Light Rays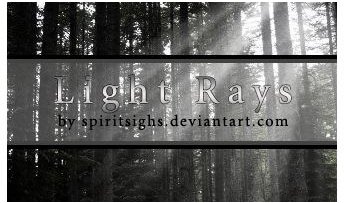 If there's one thing you can say about the deviantART stock community, it's that they definitely offer up some fantastic brushes. Spirtsighs_stock has created a fantastic set of brushes called Light Rays. These could easily be used as spotlights or sunbeams and give a very subtle, natural effect to whatever you add them to.
08. Dream Design V2 - PS Brushes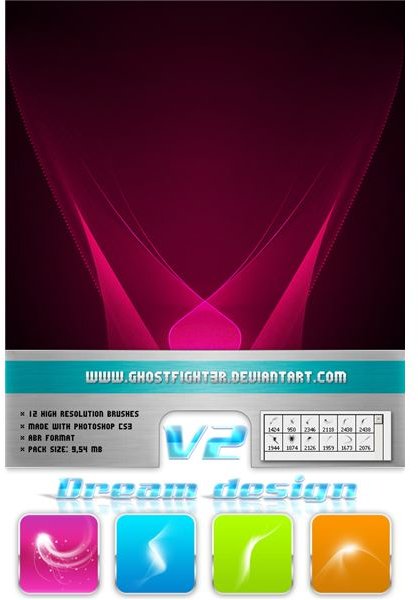 Have you ever been to a show in a theater where they use multiple spotlights to light a single person or object? The effect is very visually interesting, and thankfully you can recreate it with these brushes. While they're not designed to be spotlights, GhostFight3r has created Dream Design Brushes, which feel a lot like crossed spotlights. What a great brush pack!
09. Bokeh Brushes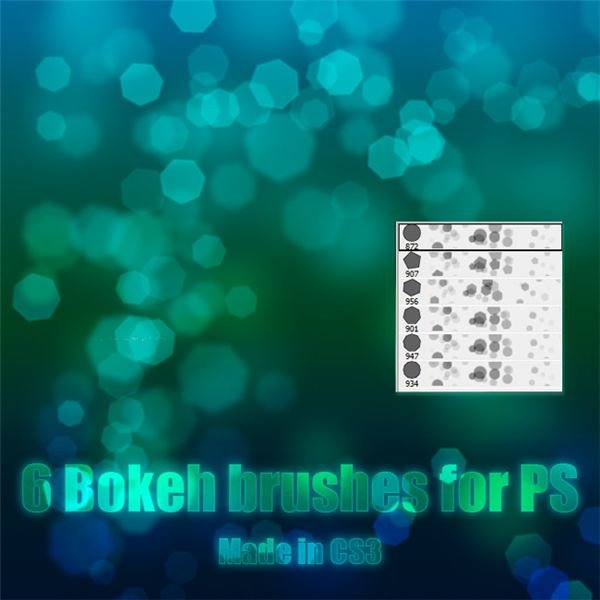 Another set of pretty bokeh brushes, LucieG-Stock has created some fantastic brushes for you to use for all of your photo manipulation needs. These ones have a bit of a softer feel to them than the previous ones mentioned, making them good for a soft-focus spotlight or just enhancing your pictures with a classic bokeh feel.
10. Soft Light 01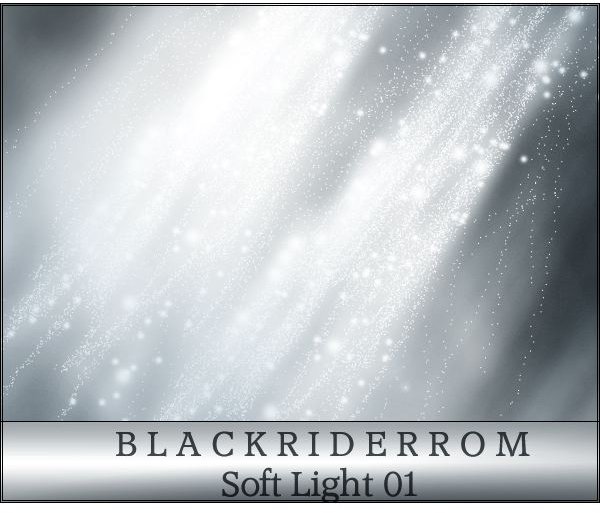 If you're looking for something like soft, fantasy brushes, you should check out Soft Light 01 by deviantARTist blackriderrom. Especially useful for those of you who are into photo manipulation, these beautiful brushes give a soft sunbeam or spotlight effect and include extra brushes to create some fantasy sparkles and more!
Resources & Download Links
All pictures are credit to the original creators of the brushes. Please note that if you are going to use these brushes on publicly displayed work, such as your Flickr photo album or a deviantART piece, it's a common practice to link back to the original creator of the brush. Be sure to give credit where credit is due!
01. Light Beams + Rays Brushes by Redheadstock
02. Practical Lighting Brushes by StudioHera
03. Free Light Brushes by laagus_32
04. Radiance by FlourKirby
05. Light Effects Brushes by Folksnet
06. Brush Lights by o0-SaM-0o
07. Light Rays by Spiritsights-stock
08. Dream Design V2 - PS Brushes by GhostFight3r
09. Bokeh Brushes by LucieG-Stock
10. Soft Light 01 by Blackriderrom