Why You Should Consider Home Office Document Scanning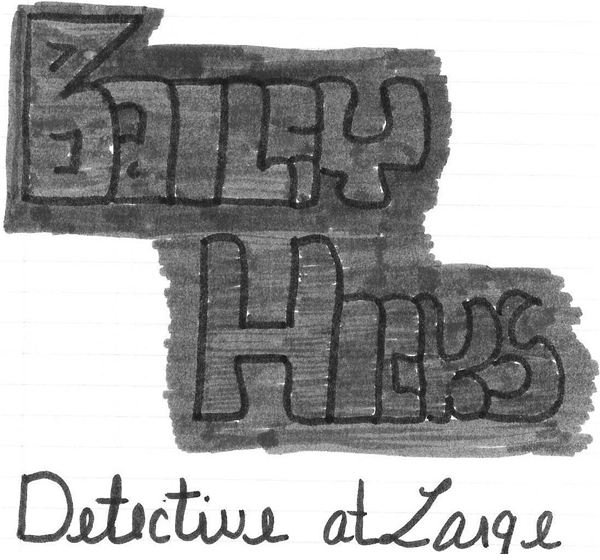 Technology in the Office
Technology has grown and gone further that anyone could have ever imagined. It seems so long ago - for some people at least - that the Internet wasn't even a part of society; where Facebook and Twitter weren't even thoughts in the heads of their creators; when having a computer, even a cell phone meant you were pretty big in business.
Technology has changed many of the things that we use on a daily basis; that the traditional workplace for instance. In times before or even during the rise of computers and technology, employees would get up and head out to an office to do their daily jobs for however many hours that they were contracted for. This was even true for those who were self-employed and owned a business. Now, however, the potential of the workplace doesn't even take place at the office anymore.
Now employees can work from home, the library, or the coffee shop down the street; employees don't even need to be in the same city or country that their employer resides in.
For many self-employed and freelance workers, the importance of keeping track of clients and perspective clients up to date is something that needs a strong consideration. As home office employees, there can be a ton of paperwork that needs to be filed and kept - insurance claims, ownership papers, client rosters - that the office might find itself overflowing with papers. Paperless offices are of course good for the environment and your office, but how do you go about getting paperwork out of your hair? Which papers should be digitized? Should you destroy all the papers?
Document Scanning
Document scanning or document imaging is where the paper world meets the digital world. This technology allows for the scanning of paper documents into the digital forms of jpegs, gifs, TIFFs, MDIs, and OCRs; this in turn allows you to keep all of your written paper documents on your computer's hard drive, computer network, or even a CD or DVD backup disc.
Document scanning is not only a great way of keeping important paperwork on your computer, but it allows for quick access in the case that you need to send or fax information. For instance, if you're working on your taxes, you may need the information for your business records. It would take a long time to go searching through paperwork, when the easiest way could be just to do bring up the article from your desktop or computer network.
What Should I Scan?
While document scanning is great for those working in a home office, deciding what should be scanned and what shouldn't be can be a
hard task. Working in a home office can be difficult in itself, as you need to keep a working head while in your own home; it can be hard to keep away distractions and that can also spill over to decisions between home and office.
What are some of the documents that you should scan and keep digital files on? You always keep backup copies of any document that you deem to be important, as well as those that can or need to be used for financial purposes, like for your taxes. Important files you should consider scanning are -
Business information (such as formations, LLC & self-employment documents)
Client contracts
Business statements
Financial statements (tax returns, 1099 or other employment forms)
Any important documents that are contractual between you, your business, and that of your client should be scanned, not only for quick access when needed, but also as a digital copy in the case that something happens to the hard copy. In terms of where you should keep these scans, it's always a good position to have a large capacity external drive or that of online storage that you can keep these files in a safe place.
Cloud computing is becoming a very viable and popular way of accessing documents and files from a variety of locations, not just your desktop. Freelancers, for instance, should consider this option as part of their home office working, so that they can access any and all of their projects when they might be on the go.
Decide What Paperwork is Most Important to You and Your Business
The files and documents that you find important may not be the same that someone else considers important. In the terms of a home business, the business itself should dictate which files you think are important to keep digital copies of. A major aspect is to make sure that these documents are kept in either separate folders or a separate location than that of your personal files, in order not to get them mixed up.
Freelancers of course can have several different types of paperwork that they should keep scanned and digitize. Those that do desktop publishing, graphic design, blogging, or writing probably already use technology in order to complete their work, but they should also consider scanning some of their work. This of course also allows for distribution in the case one client doesn't take a design or project.
References
Image Credit: Bailey Hicks/author creation