DTP Tips & Tools: How To Design Handmade Guest Books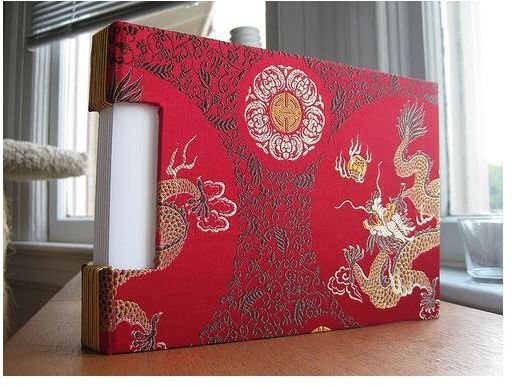 Creating your own guestbooks by hand is a fantastic idea whether you're looking to save money or just as a great rainy-day activity! Here we'll help you sort out anything that might be confusing, including understanding types of paper that can be used, how to print out such a project, and how to incorporate embellishments for a more personal finished product.
Design Tips & Embellishments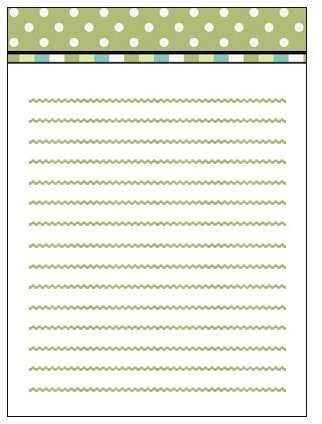 So you want to add embellishments to your pages? That's completely understandable. Little things can help make your project much more personal and fun, so here are a few tips and tricks for spicing up the pages.
While the lines on your page might not feel like much of an embellishment, remember that there are guestbooks that go the lineless route. If you're going to provide a paper with lines, be sure that you leave enough space between them so people can write comfortably. Don't be afraid to experiment with color, thickness, and style of line for your guestbook either.
Want to make your pages stand out? Use decorative borders around the edges of the page to help frame the names and messages of your guests. This is a fantastic way to make your pages feel bolder without adding things that could get in the way otherwise.
Use your favorite graphic design program to play with font color and to help spice things up a little bit. After all, the subtle changes in font and color can help take a design from nice to extraordinary, and help tie everything together.
Check digital scrapbooking websites for free elements that you can import onto your page. Not only are these designed by people who love home made crafts, they're a great alternative to buying paper that already has a design on it.
Picking your Paper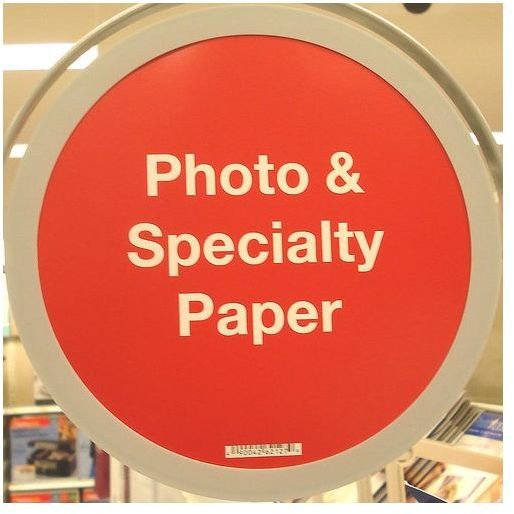 Picking paper for something like handmade guest books can be a little tricky. Sure, you want to have something that looks nice, but you don't want to break the bank. If you are trying to save money, consider most scrap-booking paper off limits - it tends to be pricey. Don't think you're going to save any money by printing on plain white paper either, printer ink is still one of the most expensive liquids out there! The only thing you really need to make sure of is that your paper is acid-free, which will prevent it from yellowing with age. A trip to your local craft or stationery store is a great way to see what can fit your budget. Watch local sales and check all your favorite online shops as well – sometimes you can get some very well designed stationery in solid colors on the cheap!
Printing & Assembling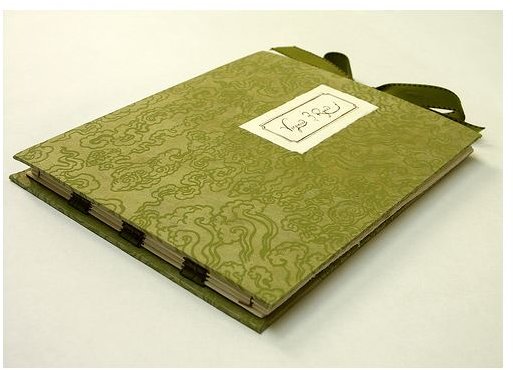 When it comes to assembling your guestbook, you have a few options. As long as you saved the pages in a familiar format (such as a PNG, JPG, or Word document), you can take your guestbook to a local print shop and have them print the pages for you so you can then assemble them into a book. This tends to be a pricey option, but if it's for a special occasion such as a wedding or anniversary, you might find that a professionally assembled hardcover book is just the thing!
However, if you're not looking to spend the extra money, you can always look into the option of using a binder. While binders of the past tended to be beige and boring, a trip to a craft or stationery store will show that there are hundreds of different types for all kinds of projects. These include beautiful fabric-covered binders that use ribbons instead of metal rings, much like the example to the right. Some of these binders even include a clear pouch on the front, which can include a cover-sheet or your favorite pictures from the party.
Remember, tips for digital scrapbook printing can easily be applied to printing out a guestbook too. After all, they both are memorable keepsakes that you want to take care of!
Resources
References: Author's six years experience in graphic design.
Image Resources:
JM Guestbook by Betsian
Cute Guestbook Page by Amber Neely
Photo & Specality Paper by Tom Magliery
Guestbook for Virginia and Ryan by Thryn