Free Steampunk Textures for Desktop Publishing Projects: Backgrounds, Clipart and More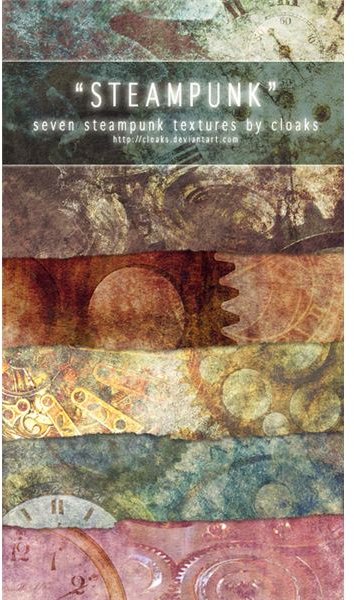 Using These Images
For a larger view of a screenshot, click on the image. If you would like to download any of the free steampunk textures and graphics described here, check out the References and Resources section at the end of the article for website links. Be sure to check out the terms of use, as each website listed may have its own unique conditions.
DeviantArt
If you are not yet familiar with this online community of artists, you must become quickly and intimately acquainted with DeviantArt. Boasting over 100 million creations, it is a cornucopia of graphics. Searching "steampunk" on the site results in pages of offerings including the Steampunk Texture Pack shown here, which you can download as a ZIP file.
Creative Closeup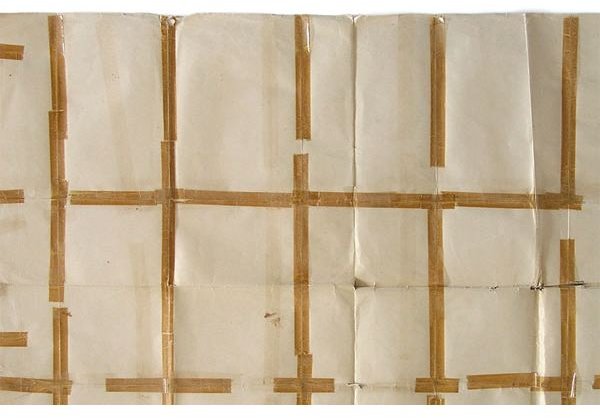 While these textures are not labeled "steampunk," many of the 30 free paper backgrounds offered here certainly are appropriate such as the Victorian songbook cover image or the taped paper background shown here.
10 Textures at Photoshop Roadmap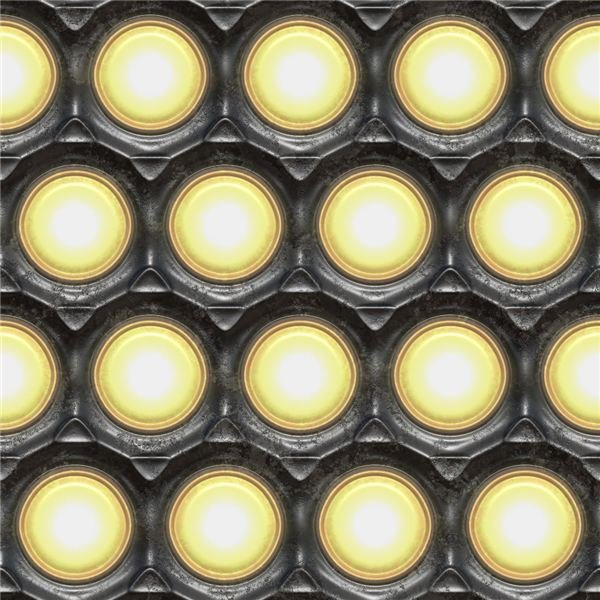 In a collection that they refer to as "10 grunge, rusty and dirty seamless textures," you might find the perfect image here. Images include tarnished fabric, paint peeling from rusty walls and circular lights in metal fixtures. To download these images, click on the one you want to use. Right-click and save it to your computer.
60 Backgrounds at Photoshop Roadmap

Another collection at Photoshop Roadmap offers a generous collection of 60 free high-resolution images in a variety of designs, several of which have characteristics that suit a steampunk theme. You will find riveted and rusted metal, aged paper, macro shots of gears and more.
Steampunk Foundry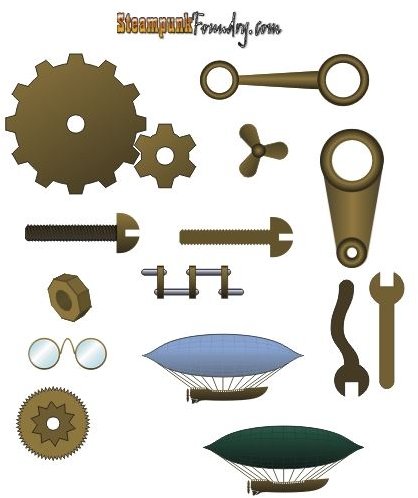 With a name like Steampunk Foundry, it isn't surprising to learn that this site offers clipart sets that might suit your purpose. There are two complete sets that you can download individually or as a whole, with images such as gears, tools and blimps.
Think Design
A blog belonging to the Houston-based design team, Think Four, Think Design offers many graphic freebies including a 53-piece collection of high-resolution metal textures. While the 255 MB file might take a little while to download, the reward is a set of vivid, professional, rustic images.
Stock.Xchng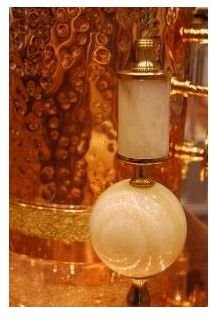 Don't overlook free stock websites such as SXC. Searching "steampunk" or "steam punk" provides photos that you can easily use as textures, backgrounds or publication art such as mechanical elements or this closeup of a copper and marble coffee machine. Be sure to read the terms of use for any photo prior to downloading it.
Flickr Creative Commons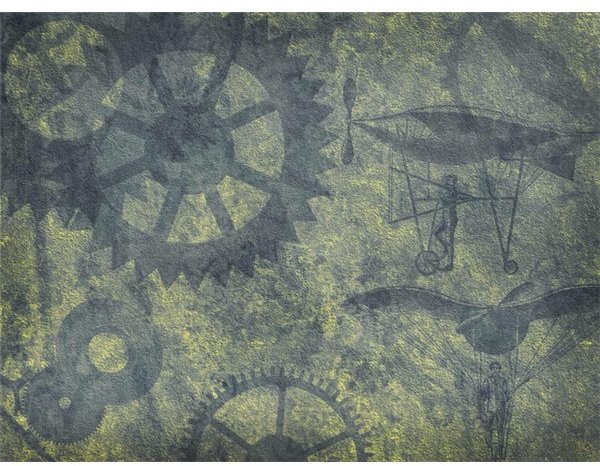 Another popular stock photo and photo sharing site, you can check out the images offered using Flickr's Creative Commons license. You will find pages of results when you search for images tagged with the word "steampunk," such as this fun texture displaying gears and flying machines.
Graphics Fairy
This blogger, crafter and lover of vintage papers shares many a free background with her readers, including a page of vintage themes that might be just what you are seeking. Be sure to check out her antique clipart graphics as well, including dictionary pages, pocket watches and hourglasses.
The Idea Can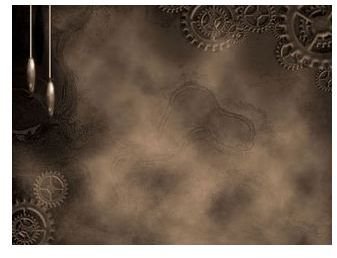 Although the final offering to make this list is actually a collection of desktop wallpapers, you can certainly save the images to your computer to use them as backgrounds for your publications instead. Themes include gear works, an atom clock and steam against a mechanical background.
References and Resources
1. DeviantArt, Steampunk Texture Pack
3. 10 Textures at Photoshop Roadmap
4. 60 Backgrounds at Photoshop Roadmap
6. Think Design
8. Stock.Xchng
10. The Idea Can
Images:
Screenshots taken from respective websites and are property of their original designers.
Copper and Marble, sxc.hu/Nils Thingvall
Steampunk-Fun Texture, flickr.com/ava verino