Mother's Day Card Sayings and Verses for Your Custom Cards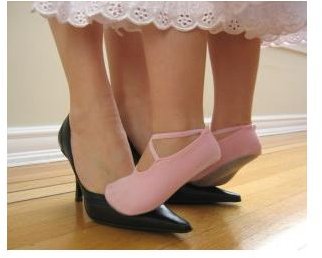 Rhyming Verses
If your mom is the traditional type, she might appreciate a card with rhyming poetry. You may wish to break up these Mother's Day card sayings and type or paste part of it on the cover of the card in your desktop publishing program. Divide the rest between the right and left interior pages, perhaps between a lovely floral border.
You cuddled me as a tiny babe,
As a toddler, you showed me the world.
You were my first teacher and my first friend
With your love, my heart unfurled.
As I grew and stepped out on my own
You were never far away.
I always knew if I called to you
You'd be there without delay.
Although I owe my life to you,
How often I forget
To tell you what you mean to me.
I'm forever in your debt.
So on this day that honors you,
Whether near or far apart,
I want to let you know, Mom,
I love you with all of my heart.
Flowing Prose
Prose is a type of poetry that does not necessarily rhyme or have the same cadence as conventional poetry, yet it has a creative and artistic flow. You might wish to use one of these Mother's Day card sayings on the cover or the interior of your cards. Of course, you can alter them to be more personal as you see fit.
A soothing touch
A kiss on a scraped knee
A cool hand against a feverish forehead
Last minute baker of cupcakes and
Purveyor of poster board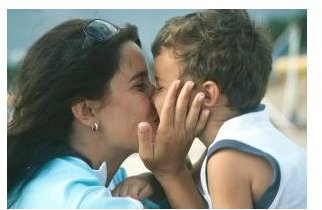 Tutor, nurse and warden – all in the same day
Best friend – worst enemy – closest companion once more
Confidante and partner in crime
Late night door watcher
Keeper of dreams and secrets
Heart that caused my own to beat for the very first time
Beautiful
Wonderful
Wise
All these and so much more
I love you, Mom.
____________________
Here is another piece of prose that is shorter but no less meaningful.
My Darling Mother
Your love has given me
A safe place to land
A stable spot from which to fly
And a warm embrace to come home to
Whenever I need to come home
I love you
Simple Yet Sentimental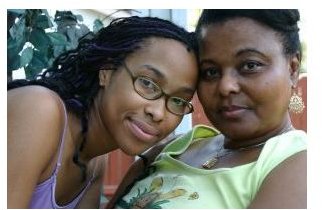 Perhaps your relationship with your mother is complicated and you feel less than sincere creating a card with long, flowing verses. On the other hand, keeping it short and sweet might just be more your style. Either way, the following Mother's Day card sayings might be more appropriate for you.
The kindness you have always shown to others
The high standards you always try to live up to
And the beautiful person that you are has
Shaped and formed my life
Thank you, Mom
____________________
Even though we don't see each other
As much as I wish we could
I love you and miss you
Today and every day.
Happy Mother's Day!
References
Sources:
Author's own experience
Image Credits:
Mother and Daughter Dancing: sxc.hu/Adrian , Canada
Mom's Love: sxc.hu/Sebastian Danon
Daughter and Mother: sxc.hu/Anissa Thompson