Tips and Tricks for Designing Baby Baptism Announcements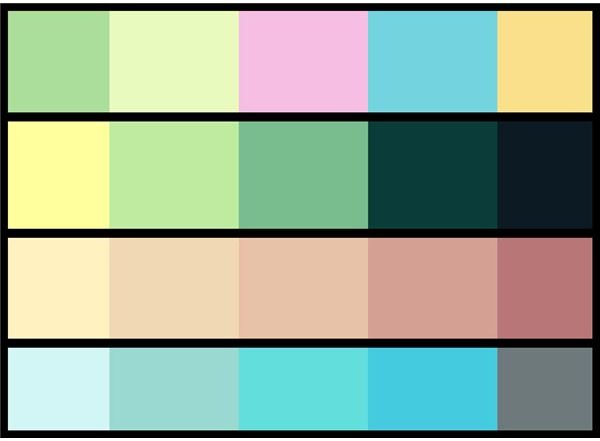 Color Schemes for Baptism Announcements
Pastel colors work fantastic for baby baptism announcements. If you're looking for a color for a little girl, pale, dusky roses work well, and for little boys, soft sky blues are charming. If you want to provide something more gender neutral, buttercream yellows and spring greens offer an innocent, but relatively neutral feel to the color scheme.
To soften the overall design, using a soft off-white or cream paper can tie the whole design together. To the left are a few color swatches to help you get started designing your baptism announcements - just click to get the larger image.
Symbolism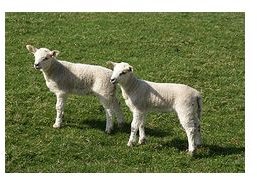 When choosing graphics to adorn a baby baptism announcement, you have a lot of different options. Here are a few of the classic symbols that can be used with a baptism announcement.
Lambs: Lambs not only symbolize being part of God's flock, but also symbolize new beginnings (lambs are born early in spring) and innocence.

Shepherd: Shepherds symbolize following the word of God, and work well for baptism, as the ceremony itself represents being incorporated into God's flock.

Crosses: Crosses are a fairly straightforward symbol used in Christianity. They symbolize the fact that Jesus died for the sins of the world, allowing everyone to have a chance at a clean slate.

Doves: Doves represent purity, peace, gentleness and love. They also represent hope and new beginnings, as the dove brought an olive branch back to Noah after the great flood. For these reasons, the dove is a fantastic symbol to be used with a baby's baptism announcement.
Fonts
When choosing a font for your child's baptism announcement, remember that this is a special occasion. Elegant fonts fit the bill perfectly, as they help denote how special the occasion is to your family. If you're struggling to find some great elegant fonts, why not check out the articles below, as they're sure to help you find some fantastic fonts to use.
Free Wedding Fonts: These beautiful elegant fonts work for far more than just weddings.
Free Script Fonts: Use these beautiful cursive and calligraphic fonts to adorn your announcements.

Wording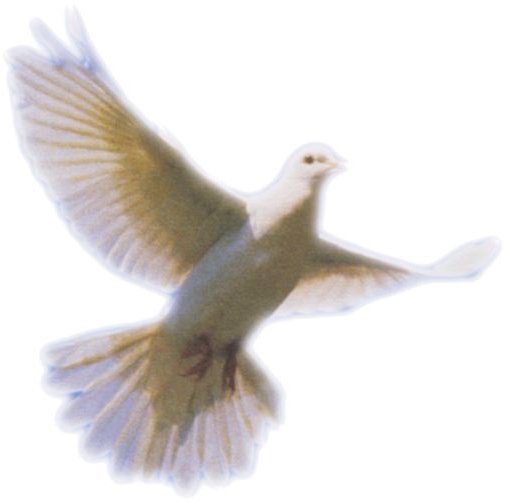 Whether you're looking for invitation wording, or simply to announce the baptism of your child, the wording might be a little difficult to figure out at first. If you're looking for a few examples to get you started, we have a few provided below:
Invitation for Baptism of Boy
Tiny yawns and sleepy sighs
Nursery rhymes and lullabies
A brand new life has just begun
Please join us for the Christening/Baptism of our son!
Invitation for Baptism of Baby
To help us celebrate love and new life,
we dedicate our (Son/Daughter) to God
please join us for the Christening/Baptism of our (Son/Daughter)
Appropriate Bible Verses for Baptism Announcements
May the Lord give His angels charge over you, to guide you in all your ways. (Psalm 91:11)
Every perfect gift is from above. (James 1:17)
I have held thee in the palm of my hand. (Isaiah 51:16)
Resources
Wording Examples from Birth Announcements 4 Baby
Image Credits:
Color swatches by Amber Neely
Lambs by Ian Britton
White Dove Snip by Ian Burt