5 Free Farming Logo Designs for Farms, Food Businesses and More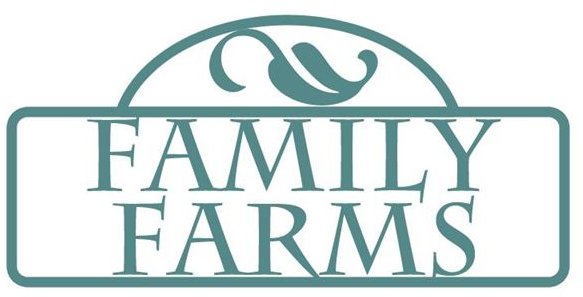 Whether you're a farmer or a florist, you might be looking for the perfect logo to help get your name out to potential customers. This article contains five free farming logo designs, ranging from simple to complex, which will allow you to replace the text with your own company name and add them to product packaging, business cards, signage and more. Many of these logos are multipurpose, and can be used for more than just farming – so florists, lawn care professionals, and greenhouse owners should feel free to check these out.
Related Article: Looking for more business card ideas? Check out Business Cards for Lawn Care Professionals as these are multi-taskers and could easily be used for farm-related businesses.
Family Farms
The first logo provided within this article is the Family Farms logo. This logo is meant to be extremely simple, such as something you might see painted on a roadside stand. It was created specifically for those out there who prefer a classic, minimalistic feel. If you love the logo but dislike the pale teal color, why not read up on how to change color in Photoshop, so you can get the perfect fit.
Mott's Family Farms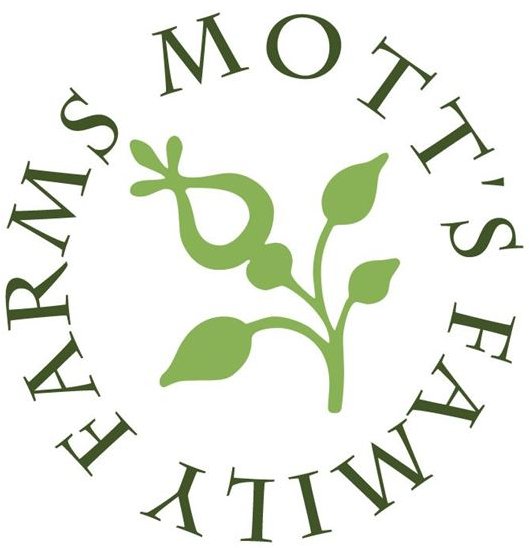 Mott's Family Farms is the second logo provided here, and is designed to be very playful and simple. Not only would this work well for a farm, but also fits the bill perfectly for florists and greenhouse owners. This includes an earthy green feel to help put a little life into the logo, which looks great on signage as well as apparel and business cards.
Organic Farms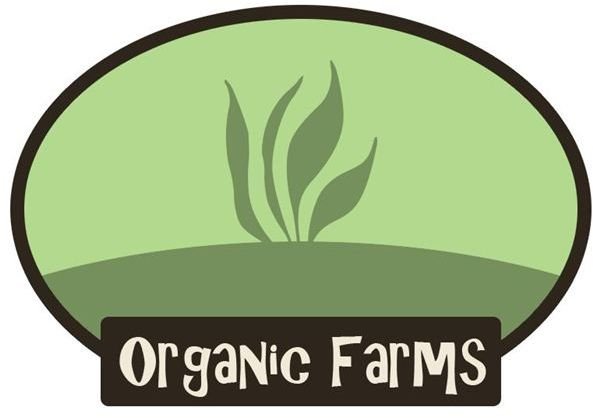 The Organic Farms logo is designed for those of you out there, who like me, enjoy a logo with a bit more visual interest but still want an overall minimalistic tone. Earthy greens and browns give this a great organic feel, and the off-white text ties the design together without standing out too much. This one looks fantastic on signage as well as apparel and packaging.
S&G Farming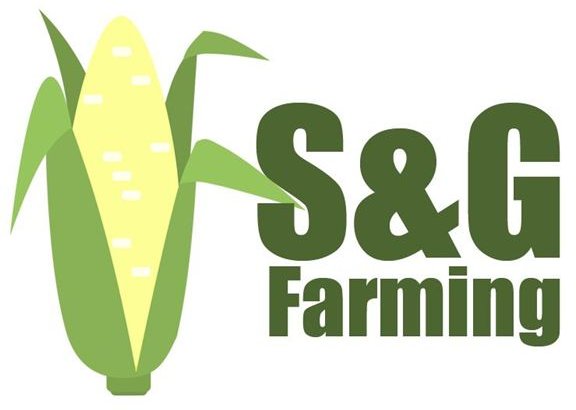 S&G Farming is for those of you who enjoy a bit of color in your designs. A very simple ear of corn lays to the left of this logo, while your company name sits to the right side. This looks fantastic in print ads and on business cards, and gets the point across loud and clear.
Sunrise Farms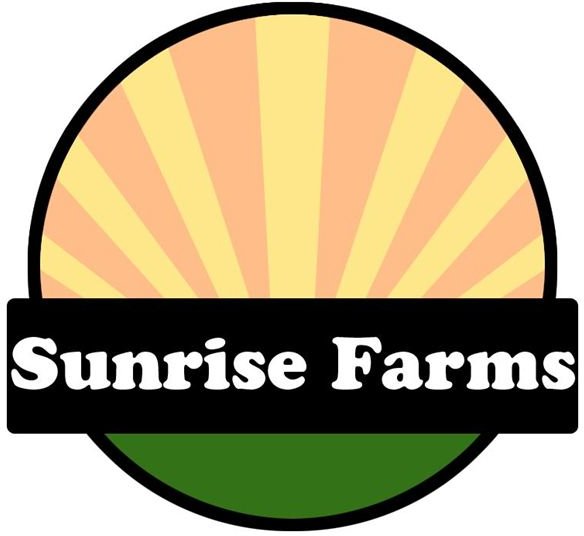 The last logo in the pack is Sunrise Farms. This logo is for those of you who love bright colors and high contrast in your designs. Punchy oranges and yellows dominate the design, while a touch of green helps to ground the design. High contrast black borders and white text give this a great, modern feel that would look fantastic on a sign or on the packaging of all your products.
Resources & Downloads
All information and images were provided by Amber Neely, who has six years experience in graphic design.
All five of these logos can be downloaded from Five Free Farming Logos, and are free for your personal or professional use.