Discover 3 Sources for Free Flame Borders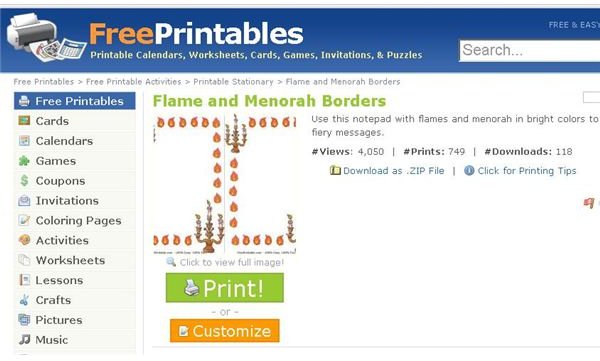 Flame Borders
Borders with frames are great ways to liven up what could otherwise be a boring work of art. Of course, you could make your own flame borders or pay for them, but most people want to keep costs under control while saving time, so here you will only find free sources. Browse through these free flame borders and then share your own favorites in the comments section.
Free Printables
This printable flame and menorah border from the Free Printables website may be all you need to create the perfect borders for your next publication. Whether you need to highlight a poster or add an accent to a newsletter or cover, these flames can help you get your job done in a hurry.
This is great for a religious-themed newsletter project or special event poster.
When you choose to download this graphic, you will receive a compressed "zip" archive. Once you open it using Windows or your favorite utility, you can save it to the folder of your choice.
WebWeaver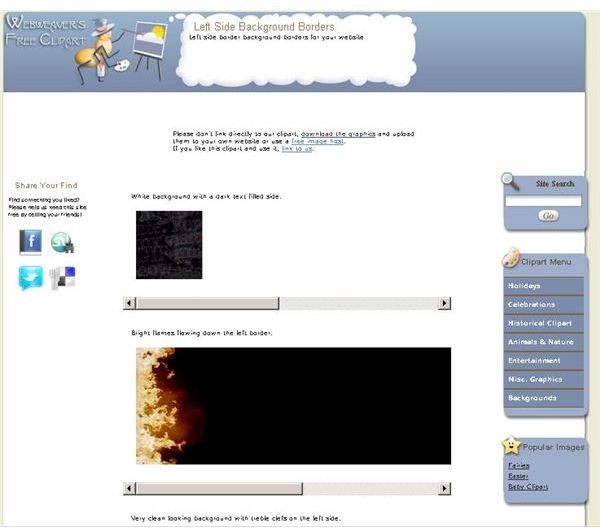 WebWeaver is a good source for a free flame border. This free flames border features fire burning from the left side of the page.
This is fire-based border here, so be sure to search for other great free borders you can use while you visit the site, many of these would be appropriate to use as a border in Word. To download the graphics on this site, right-click with your mouse and then choose the "Save Image As" option from the context menu.
Teach-nology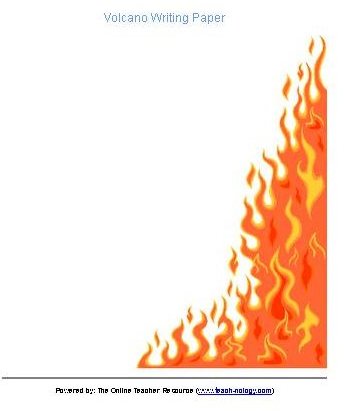 This flaming volcano background for writing paper from Teach-nology is perfect for children, and any other project that needs a fiery border to use in printable stationery.
Based on a volcano-fire motif blazing from the lower right corner, this could be just what you need to liven up the office, your meeting, or your classroom, to let readers know about hot news and latest events.