Easter Card Messages for Creating Cards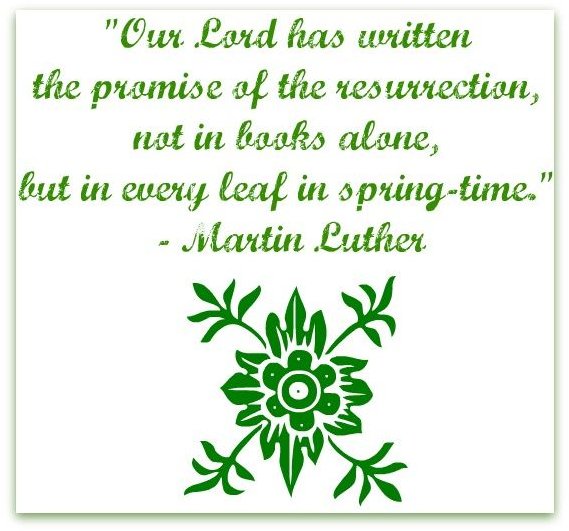 Creating Easter Cards
In this day of easily accessible desktop printing, making your own cards is a great way to celebrate any holiday. Many people work through image editing programs to design their cards or they utilize various art resources such as Free Religious Easter Backgrounds for DTP Projects.
Whether you design a card yourself or use a template, there is still one area left that will need some extra holiday themed item. That area is in the wording you chose for the card. From secular to non-secular quotes, we are going to offer up some free Easter card messages that you can add into your own holiday cards.
Religious Easter Quotes & Wording
The Easter holiday is special for many world religions that include various branches of Christianity, as well as Paganism. The first forms of Easter card messages will be Christian based with an image example shown to the upper left. The example shown, including font is free to use just right-click and save.
"Our Lord has written the promise of the resurrection, not in books alone, but in every leaf in spring-time." -Martin Luther
"I am the resurrection and the life. He who believes in Me, though he may die, he shall live. And whoever lives and believes in Me shall never die." - John 11:25-26
"And Jesus Christ our Lord was shown to be the Son of God when God powerfully raised him from the dead by means of the Holy Spirit." -Romans 1:4
The next sampling of quotes is for Pagans when celebrating the coming of spring.
"Equal dark, equal light
Flow in Circle, deep insight
Blessed Be, Blessed Be
The transformation of energy!" - Night An'Fey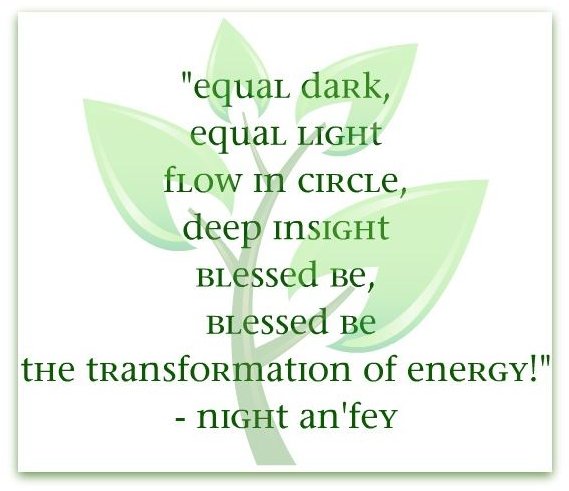 -———————————————————-
"Away we'll go to the rhythm of the pounding night
So we flow from darkness into light
We may dream from awakening into trance
So it seems as we all come to the dance." -Emerald Rose, song Come to the Dance
Non-Religious Spring Themed Wording
Many people around the world celebrate Easter and the coming of spring that are not religious. For use in creating a general spring holiday card, here are some fun and entertaining words that can be added into your card design.
"Spring is nature's way of saying, "Let's party!" - Robin Williams
"Blossom by blossom the spring begins" - Algernon Charles Swinburne
"Every flower of every tomorrow are in the seeds of today" - Anon
"Happiness held is the seed; Happiness shared is the flower." - Anon
"Where flowers bloom so does hope." - Lady Bird Johnson
"Easter tells us that life is to be interpreted not simply in terms of things but in terms of ideals." - Charles M. Crowe
References
Familiar Quotations, Bartelby.com https://www.bartleby.com/100
Author's Personal Quotes & Music Collection
Images created by & provided by author