Looking for Free Printable Business Stationery? Try These Great Resources or Learn to Create Your Own!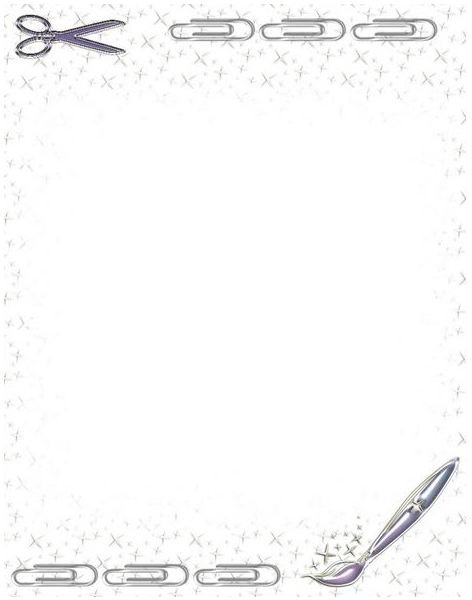 DIY Options for Business Stationery
We will first take a look at a few sites that offer free printable business stationery that you can download and start using right away. These three sites have about 30 different templates you can print. Some were not originally meant to be business-related, but they can most definitely be used as such.
To view the sites below, please use the links in the resources section at the end of this guide.
Free Printables
On the first site we will take a look at, you will find about 10 different stationery templates you can print. When you first visit this site, you will need to click the Free Stationery thumbnail in the middle of the page. On the following page, you will see the different options that are available. You can then browse through the stationery and find the styles that match what you're looking for. Some of the types of stationery you will find on this site include monogrammed stationery and squares stationery.
Free Printable Stationery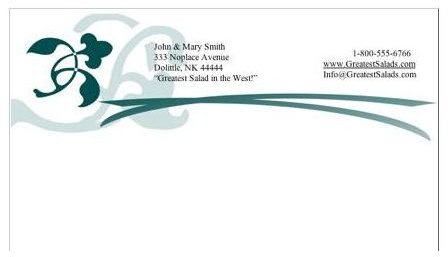 The next site has a lot more to offer than the first. On this site, you will find technology business stationery, laptop stationery, globe stationery, and a lot more. To print the stationery on this site, you will need to click the thumbnail of the stationery you want to print and you will be redirected to the next page where you will be asked to download the stationery. Select the download option and save it to your computer. Once it has downloaded, open it and print as many copies as you need.
1 Computer Stationery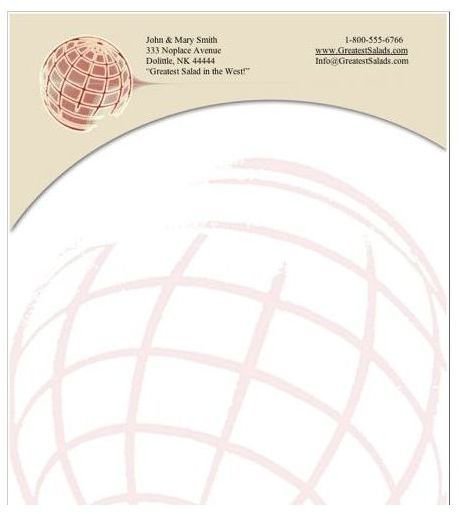 This last site does not necessarily have business stationery, but it does have several professional-looking designs you can use for that same purpose. On this site, you will find pencil and paper stationery, paper clips stationery, ribbon stationery, and more. You can choose between three different file formats to open the stationery.
Letterhead Templates
You can also use letterhead templates to print stationery for your business. If you can't find something you like at the above sites, take a look at this guide, Free Letterhead Templates for Microsoft Word. This guide will provide you with letterhead that you can download and use for free.
Letterhead Template Programs
If all the above in this guide has not helped you find the stationery you are in search of, you may want to try and create your own. There are a few programs available that will allow you to design your own letterhead. To see some of these software programs that are available, take a look at Top 5 Letterhead Designer Software Programs.
Resources
Free Printables - https://www.freeprintable.net/
Free Printable Stationery - https://www.freeprintablestationery.net/category/business
1 Computer Stationery - https://www.1-computer-stationery.com/stationery_template_papers/school_stationery/school_stationery_papers.htm
All screenshots were taken by the author and are the property of their respective designers.