Printing QR Codes: How Big Should Your Design Be?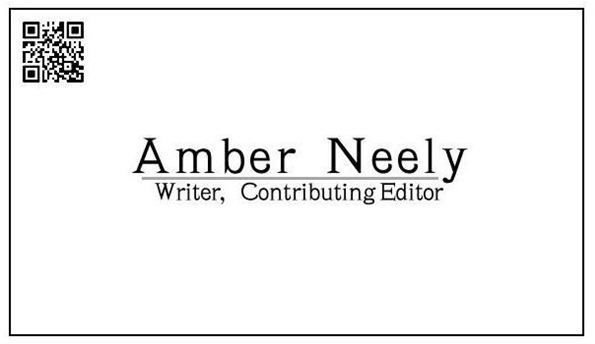 So you've decided to take the leap into using QR codes to help get information out there to people, but you're unsure of how to print them. How big do you print QR codes, anyway? This article is here to help you figure it out the proper size and print settings you'll need to print out your QR codes so they can easily be scanned.
What Determines the Size of a QR Code?
You might be looking for a concrete answer as to how big you print QR codes, but unfortunately there is no perfect answer for every project. The size of a QR code depends largely on a few different factors, such as the following.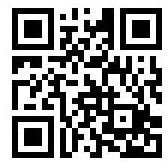 Distance: How far away are the people going to be from the QR code? For example, if you place a QR code on a cup of coffee or a business card, you can expect that you won't have to print the QR code very large. However, if you're placing it on a poster, signage, or a billboard, you're going to need a QR code that is much larger so people from a distance can easily scan it with their mobile phones.

Printable area: It sounds silly, but you might not have thought about the size of the area you have to work with. Not only does this tell you the maximum amount of area you have to print within, it determines the positioning of your QR code, and ultimately design itself. The goal is to make the QR code noticeable, but also fit well within the rest of the design.

Overall design: Your overall design makes a very important deciding factor as to where and how you will lay out your QR Code. It's important to lay out your design before you start placing your QR code to see where it will fit in best. Some designs, such as the back of a tag on a shirt, might allow for the QR code to be front and center. However, a business card or poster design, you might want it to be a bit more subtle.
Printing Tips for QR Codes
QR codes are relatively easy to print. Their simple two-color design and clean edges really help to make it easier, but there still are a few tips you need to follow.
Size matters: Use the appropriate size QR code, or get as close as you possibly can. A lot of this depends on the QR code generator that you use. If you're going to print your QR code out, you're likely going to want a generator that offers multiple sizes ranging from extra small to extra large.

DPI: Like anything else, mind your DPI! Your DPI needs to be set at around 150-300 for the best results. This will lead to crisper lines, bolder darks, and more accurate scans.

Reconstruct if needed: For extremely large projects, you might have to carefully reconstruct your project. Using a program like Adobe Photoshop can make this easier, as it's built-in ruler and custom shape tools can make quick work of quite a bit of your project.
Images and Resources
All information and images directly from the author of this article.
This post is part of the series: Implementing QR Codes in Your DTP Designs
QR codes are images similar to barcodes that can be scanned by many mobile devices. In this series, we'll explain what QR codes are in greater detail and give tips on how to implement them into your desktop publishing designs.