Printing your Business Cards on Coffee Mugs for Advertisement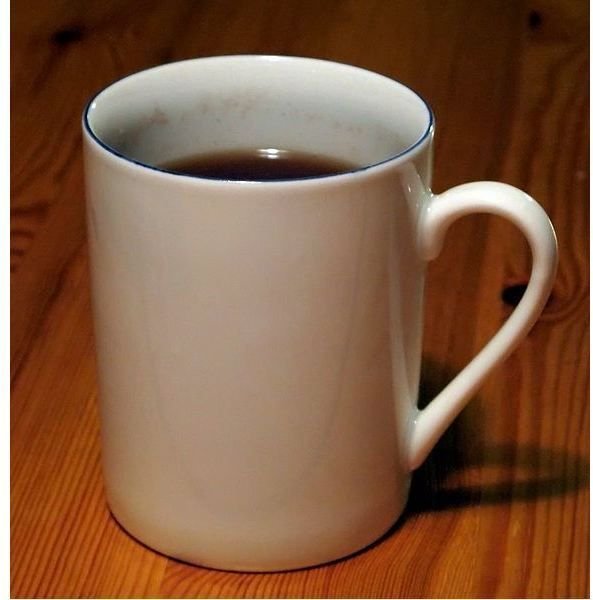 Modern Printing
From pens to T-shirts to other mediums, there are various ways to go about promoting companies nowadays. Printing is no longer only for press and advertisements, but can also be used for out of the ordinary promotional items. Printing business cards on coffee mugs is an effective method to promote and market a business. It is also more fun than giving out simple business cards. They can be used as door prizes for company events, or even offered to select clients that bring business to your company. Giving them out at trade shows so people remember your company is also a great option you have with coffee mugs. If you are looking into printing on coffee mugs and promoting your company, there are a couple of general rules to follow regarding the procedure and business card design.
Process
Printing business cards on mugs can be more complex than simply sending out a design to print on press. Not all printing companies print on various kinds of mediums and some only print for press. It is thus important to ensure that you find the right company that can print on coffee mugs. The following are a few steps to follow when printing business cards on coffee mugs.
Step 1: Research the various companies that will print business cards on mugs. Ask your local printers if they have any recommendations as to which companies you may want to go to. Compare costs and other variables to determine which will be best suited for your wants and needs. Some companies include Gift Mugs, and Royal Gift Baskets & Services.
Step 2: If you don't have the card design as a file on your computer, you will have to scan the business card. Ensure that there are no smudges or spots on the business card when you are scanning it, so the smudges do not transfer onto the coffee mug.
Step 3: Understand the difference between CMYK and RGB mode, and change the color mode of the document according to the company's specifications. Usually printing companies will print in CMYK color, as RGB is commonly used for web design. Set the resolution for the image as a 300 pixels per inch resolution or higher, to ensure a clear and non-pixelated image. Adjust the size of the image to the standard business card size, which is usually 2.5-inches in height and 3 inches in width.
Step 4: Determine the file format that the company you have chosen, accepts the business cards in. Most companies will support .tif or .jpeg file formats.
Step 5: Consult with the company to decide how many business card mugs you would like. This is also a good time to determine the style of the coffee mug, as well as color and layout. The layout usually consists of having the business card printed on both sides of the mug or on one side only. If you choose to have the business card printed only on one side, determine whether you want it on the right of the handle or left.
Step 6: Send the digital file to the company either on a CD-Rom or by e-mail. Some companies may only want you to send your artwork by CD-Rom, so consult with the company to determine which method is preferred.
Tip: Printing on coffee mugs can be pricier than printing on other mediums because the price for the mug itself is included. Consider ordering a large quantity of mugs and printing in bulk to save money. Many companies offer to print in bulk because it is more advantageous for the customer's cost and the company's workflow.
Design
Printing business cards on coffee mugs does not require any specialized card design. However, there are some key tips to keep in mind when you are designing the business card, or if you are using a card that is already designed.
The color mode of the document must be coordinated with the color scheme the company is printing on. For a business card that is already printed and you do not have the original files, you can scan the card and change the color mode to either RGB or CMYK. If you are designing the card from scratch, it may be best to begin designing in the color mode the printing company is printing in.
Remember that the colors you see on screen may not be exactly the same as those you see when they are going to be printed on the mugs. More vibrant colors on screen can seem slightly duller when printed.
Printing black is more difficult than printing other colors, especially when printing business cards on coffee mugs. Avoid printing a version of your business card that has a lot of black in it because black can streak onto other colors when printed. Large areas with solid colors can also produce the same effect, so keep in mind that if you do have a large area with solid color, there may be inevitable streaking effects.
Advantages of Coffee Mugs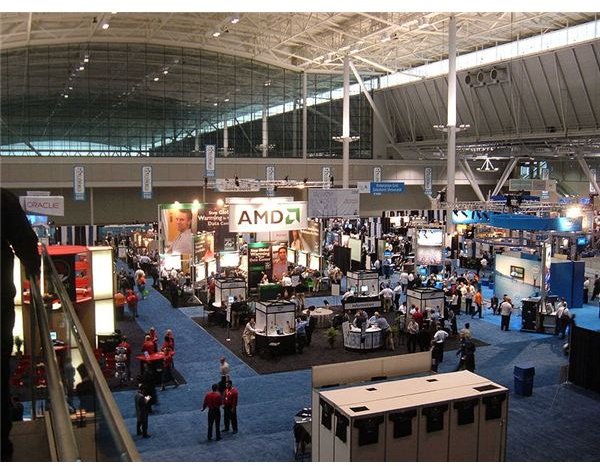 Printing on coffee mugs is not only more fun than printing on paper, but it is an effective way to promote and market a company. There are many advantages to using other mediums such as coffee mugs as a business card.
Thousands of people use coffee mugs on a daily basis for multiple purposes that are not limited to drinking coffee. They can be used for tea or water, as well as to hold small desk necessities such as paper clips. This makes them much more practical than business cards. Rarely will business cards be needed on a day to day basis
They are much more visible than business cards. Business cards are small in size and usually have to be held in someone's purse or pocket in order not to be lost. Coffee mugs are usually held by hand and are more widely seen than paper business cards.
They are a good way to be remembered and make an impression. All companies have business cards, but how many companies have coffee mugs with their business cards printed on them? Printing on coffee mugs is a great way to distinguish one company from another. A person is more likely to remember the company that offered a coffee mug than the one that offered a business card.
References
Image Credits:
Wikimedia Commons/Henning Makholm
Wikimedia Commons/ArnoldReinhold
References:
Gift Mugs. "Custom Sublimation Decorated Ceramic Coffee Cups", https://www.giftmugs.com/admin/faq02.htm#20.
Royal Gift Baskets & Services. "Gift Mug Policy", https://www.royalgiftbaskets-svc.com/default.php?cPath=2645933_2663475