Designing a Professional Business Card: Tips and Ideas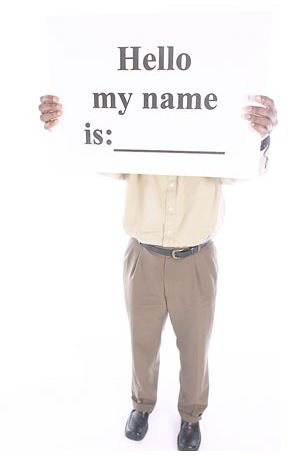 1. Branding
Branding has been the hot word in marketing for over a decade. What does it mean? Branding is the brainstorming and thinking you must do to battle for customers. Branding is an authentic personality that creates an emotional reaction for your product or service and it is akin to selling a lifestyle. Branding is what makes for loyal customers because they will see you as their "only solution" or choice.
All of this calls for more than first-level thinking and thinking is hard. You should do some name-storming to aid you in designing a professional business card—develop a logo that is easily identifiable and will confirm your credibility. For example, are you selling a whipped confection that your ancestors developed? Look what happened with Ciao Bella—a package redesign, some media exposure and selling globally, which took them from a generic dessert gelato sold in bulk to restaurants to a premium brand. They now make a lasting impression.
2. Contact Information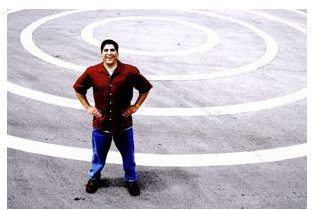 Check and double-check your contact information and make sure there is some consistency between your other printed documents, such as letterhead, signs and marketing materials like postcards and advertising.
At the very least your card should have:
* A business logo
* A tag line or very brief description of your business
* Your name
* Your title
* All phone numbers (home, office, personal and or fax)
* An email address
* Your website URL
*Note: You can get on Google Maps or put a map on your business card.
3. Change Format
The standard size for business cards is the 2 x 3 1/2-inch card that was made to fit into wallets, in either matte or gloss on cardstock, and is priced accordingly. But maybe you don't want to be standard any longer! There are thicker cards, folded cards, but also cards printed on rubber, on metal, with holograms, as magnets, etc.
4. Design Image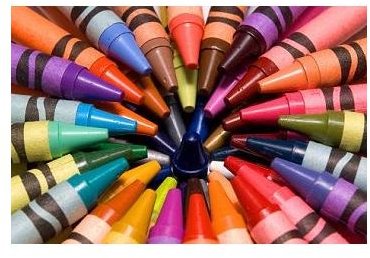 Your design image and business logo should match your aesthetics. For example, if you sell modern furnishings your business card will be more minimalistic with clean lines, little word clutter and have a decided "decade" look. It should espouse sleekness, metallic finishes using stylelized lettering and a rich, but spare look with bold color.
5. Cleverness

In this crazy, sped-up world everyone appreciates cleverness, humor and the odd-idea. It may evoke a laugh, have the user take a-second-look or be the type of card that actually creates "buzz" and gets passed around. Think about using pop-ups, a play on words, a funny image, and creative wording.
6. Message Clarity
Make sure your business card message matches your mission. If you are a company that is searching for alternative fuel, you won't feature a graphic with a regular car that uses a typical bio-fuel, but you will need to push the envelope for your environmental dedication and take special care with the message in order to be the best in your field.
7. Great Copywriting
When designing a professional business card develop a tagline for what you do so there is no confusion. "Just do it," "Where's the Beef?" "Pork, the other white meat" — it should be timeless, connect with all generations and state a catchy recognizable phrase that helps to identify value.
8. Customer Offerings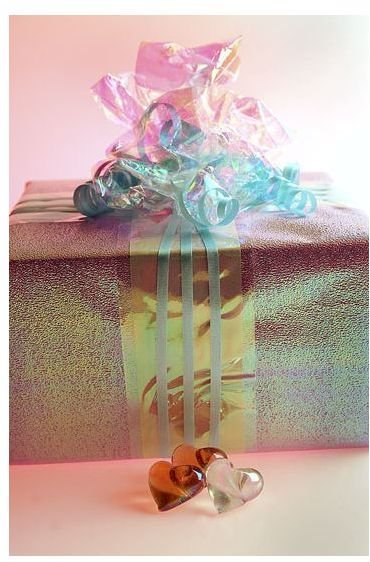 What is better than an irresistible bottom line? Try tactics such as: Receive a 20% discount when you present this card. First time customers get a bonus of ten movie channels, a free facial, a free financial consultation…whatever, give them a reason to find you special.
9. Availability
Why don't you ask for referrals? Utilize both sides of the business card to use a prompt to ask for business and display your availability.
For instance: You are:
not just another financial center—see for yourself…
the best kept secret in investigation;
the agent with an advantage;
seeing is believing;
we'd like to hear from you;
call today to schedule an appointment on your timeline.
10. Networking
Now that you have the best business card you can imagine, you need to insert them everywhere. Enclose them in your bills and correspondence. Become visible and attend business functions to network. Operate on a "give one-get one" basis when you do a business card exchange.
Designing a professional business card sometimes means redesigning, don't be afraid to redo or upgrade as ideas emerge. Good luck!
Reference & Resource
Ciao Bella—in Your Grocer's Dairy Case https://www.businessweek.com/smallbiz/content/jun2008/sb2008069_819897.htm
Best-Ever Advertising Taglines https://www.forbes.com/2010/05/28/nike-bmw-amex-apple-cmo-network-best-advertising-taglines.html
Cool business card designs https://creativebits.org/cool_business_card_designs
Photos are Clipart.com