Best Resources for Save The Date Clip Art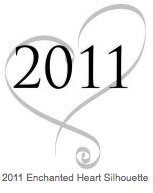 One Heart Weddings
One Heart Weddings carries save-the-date clip art in a number of styles. Most images in this collection are for weddings. However, some of the the 2011 and the Save the Date clip art can be used for other purposes, such as invitations to fancy dinner parties or company events. The clipart is available in EPS, PNG, JPG and Word formats.
Make Your Own Invitations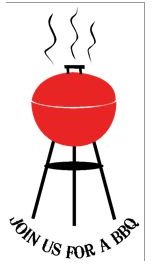 Make Your Own Invitations has free save-the-date clip art for a variety of invitations. These include Halloween parties, BBQs, 4th of July parties, Christmas parties, and more. Most of the items are illustrations, with a few photos in the birthday invitation section. Right-click to download the images to your computer.
Source: Make Your Own Invitations
Dreamstime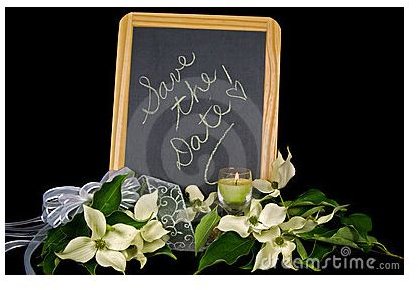 Dreamstime carries a wide range of save-the-date clip art and images for many occasions. These occasions include weddings, graduations, dinner parties and more. You can use the images not only to make your own wedding invitations, but to create calendars as well.
In order to use these images, you must sign up for a free membership, and then pay for the images before you download them. You can download images as comps before you pay, in order to see if the image will fit the design you are striving for. They are available in JPG or Tiff format.
Source: Dreamstime
Can Stock Photo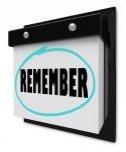 Can Stock Photo is another image and clipart repository that carries save-the-date clipart. Use the Remember wall calendar icon to remind you of important dates. Download the flashy dinner party image for an invitation, and incorporate it with some free wedding dingbat images, if it's a save the date wedding card you want to produce.
Unlike Dreamstime and its other competitors, you do not have to have a membership in order to purchase individual items. Instead, you would pay $2 for a small image, $3 for a medium, $4 for a large and $5 for an extra-large.
Source: Can Stock Photo
Free Graduation Clip Art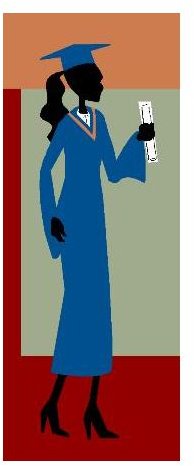 Free Graduation Clip Art carries clip art for several projects. For instance, you can make graduation announcements, party invitations, save-the-date cards. To access this clip art, simply perform a right-click with your mouse over the image that you want.
Source: Free Graduation Clip Art
Save the Date Cards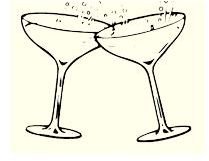 Save the Date Cards carries a variety of wedding images such as roses, champaign glasses, bells, hearts and more. They also carry 20 fonts that you can use for the text of your wedding or bridal shower invitations. If you are stuck on design ideas, they have a save the date examples page.
Source: Save the Date Cards
pcCrafter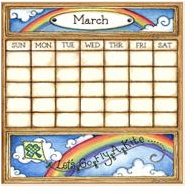 pcCrafter carries save the date clipart to make a vibrant calendar for you to remember important dates. This collection is available for the Mac and the PC and costs $4.95. Also, it is available in PNG and JPG formats. You can use this collection as inspiration to make your own designs.
You could either use the calendar and circle the appropriate date to send out as the cover to your save the date card, or even incorporate it into a wedding scrapbook page, to record the big day.
Source: pcCrafter
Incorporating clipart for save the date projects shouldn't be too taxing using the examples above, but if you don't have a desktop publishing program, there are plenty of free save the date templates you can make use of to make the process easier. You are then free to make them personal to you by using any of the clipart images we've looked at above.
References
1. One Heart Weddings, https://www.weddingclipart.com/clipart/save-the-date.html
2. Make Your Own Invitations, https://www.make-your-own-invitations.com/invitation-clipart.html
3. Dreamstime, https://www.dreamstime.com/search.php?firstvalue=save+the+date&srh_field=save+the+date
4. Can Stock Photo, https://www.canstockphoto.com/illustration/save-date.html
5. Free Graduation Clip Art, https://www.graduation-invitations-graduation-party.com/free-graduation-clip-art.html
6. Save the Date Cards, https://www.savethedatecards.co.uk/save-the-date-cards-clipart.html
7. pcCrafter, https://www.pccrafter.com/shopping/ProductDetails.aspx?id=2902&AspxAutoDetectCookieSupport=1