What's the Best Way to Print Invitation Envelopes? Options Revealed with Free Templates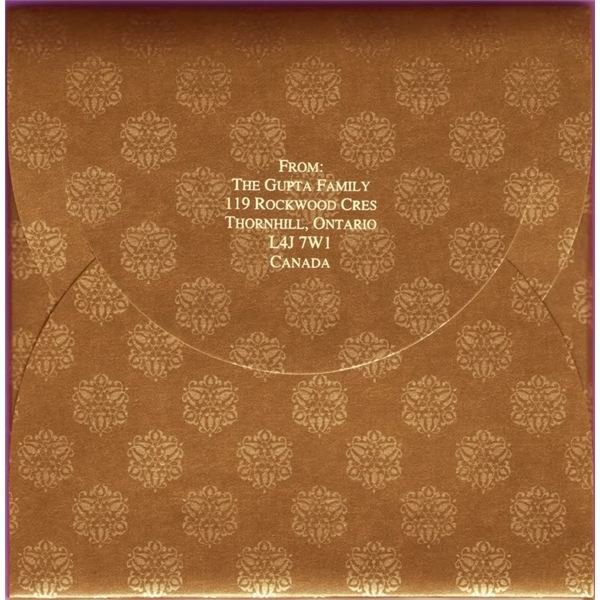 The Problem With Invitation Envelopes in Word
The best way to print invitation envelopes is likely to be using Word, or a similar package. Not only does printing your envelopes help to save time, but it also makes sure everything is neat and readable too. The biggest problem when printing invitation envelopes though, is the small size.
Although there is a custom size option when printing envelopes on Word, the minimum dimensions are 6.4" x 2.13" (16.25cm x 5.4cm). A standard invitation envelope is likely to be A2 size which is 4.38" x 5.75" - so the width of the envelope is an issue. There are a few options though.
Use an Envelope Template & Print Address In One
There are many great envelope making templates to be found, so why not try using one of these, and adding the address to the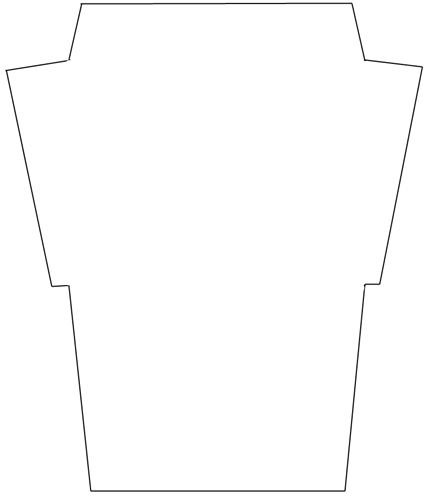 template, in any package that you can import pictures into. You can then print the whole lot out on a single sheet of paper of your choosing, and snip out the template to make your own envelope. You now have a custom made envelope complete with the address.
Try using Bright Hub's A2 envelope template for this purpose. Download links are included at the end of the article and can be downloaded with or without folding lines.
Use a Carrier Sheet to Hold the Envelope in Place
Using a carrier sheet to hold your invitation envelope in place when going through the printer is one of the best ways to print invitation envelopes, and is pretty easy to do, although can depend on the thickness of your envelope. There are several ways of doing this.
Whichever method you choose, you will first need to play around with printing an address onto a regular sheet of paper to check the positioning. Once you are happy where the address is going to be printed, you can put your envelope onto the carrier sheet in the relevant place. Remember to use the same font when experimenting as you will be using for your envelopes.
The first method involves attaching your envelope to a regular sheet of paper. You could use a thinner sheet of paper if you can find it - it doesn't matter how cheap it is as this is just being used to hold your envelope in place. You will need to do this by using some low tack tape, and make doubly-sure that it is stuck down perfectly with no raised edges. If this gets stuck in your printer, then try carefully deconstructing the envelope and attaching it in its flattened out state, so reducing the thickness of the paper.
If you have many envelopes to print, then you might find purchasing an adhesive machine (such as Xyron), a worthwhile investment. You can buy cartridges with repositional adhesive, so you can just whiz your paper through the machine and it will be coated on one side with a sticky substance a bit like that of a post-it note. This has the advantage of holding your envelope in place perfectly, although you will need to make sure that all other sticky areas of the carrier sheet are covered with paper too, or your printer will start to get a sticky build-up.
You could also try tracking down some repositional adhesive spray, available from craft stores, but be sure to spray the relevant area of the carrier sheet rather than the envelope.
Other Options
If none of the above options work for you, then it might be time to consider printing your address labels separately, to then be stuck onto the envelopes - you still get the neat effect and time-saving benefits but without the stress. Most word processing packages have a label printing ability, but again have a play around on paper first to check the positioning before wasting your sheets of labels.
If you feel this look could be a little "businessy", then add some decorative details to the labels by using some great wedding dingbats.
The best way to print invitation envelopes for you, may not be the best way for someone else, as it depends to a large extent on the size and weight of the envelopes you are printing. Have a play around with some cheap paper first, before deciding which is the best way for you to print your small invitation envelopes.
References