Sympathy Card Etiquette: Dos and Don'ts for Sympathy Card Wording and Design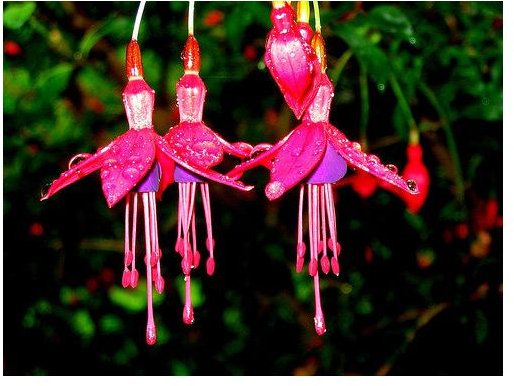 Designing a sympathy card is a little bit tricky, as sympathy card etiquette is something that can vary from person to person. One person might be the type to laugh off a bad situation, while another might be one to be very upset for a while. However, there are a few hard and fast rules that you can follow to help you design a sympathy card that is sure to make them feel better without stepping on any toes.
Image Credit: Jan Tik
Etiquette Don'ts
Avoid being too specific. You don't need to remind them of what has happened. For a sympathy card for the death in a family, something as simple "Sorry for Your Loss" will be perfectly sufficient.

Avoid being depressing. You don't need to tell them that this time is hard on them. Obviously, the receiver of the card knows that they are going through a tough time, and rubbing it in their face is bound to just prolong their unhappiness. Try to keep the wording on the optimistic side. This includes avoiding depressing images, such as rainy days or mourning people.

Don't belittle the person for feeling upset. Avoid including phrases like "get over it" or "it's not as bad as it seems." Give the person time to grieve in their own way, or your simple card could easily cause confrontation.

If you're unsure of a person's faith, you might want to avoid mentioning anything religious. For instance, if you're making a card for a co-worker or acquaintance that you don't know very well, you might want to avoid talking about the afterlife if you're unsure of their beliefs. This includes the phrase "They're in a better place now."

Don't confuse optimism with false promises. Go ahead and be optimistic, but don't promise them things you cannot deliver. If you write that you are there for them, but do not have the time to sit down with them on the off-chance that they ask you to, your card might feel like it was feigned sympathy.
Image Credit: RubenPS
Etiquette Dos
Less is more, so take a minimalistic approach. Don't think that you have to look up the most elaborate poems that fit their situation. Often just a few simple lines will mean worlds more than a poem that seems overly fussy.

Do include inspirational quotes, or quotes that offer comfort in a time of need. Obviously if you're unsure of the person's faith, you might want to avoid bringing in religious quotes, but there are tons of great quotes for all kinds of people.

Remind the person that things will get better. Remind them that there is always a silver lining to the clouds that might currently be hanging over their head. Simple optimism and offering a shoulder to lean on in a tough time is often far more effective than offering any amount of sympathy.

Do use humor when and where it applies. For instance, if someone breaks a leg and is bummed about it, try to brighten their day with a silly card! Just make sure that you are a good judge of character and know that they are the kind to laugh off things rather than the kind to get severely depressed or easily offended. Also, make sure that you keep this to things that can be joked about, and avoid it for extreme situations such as a death in the family or loss of a job.

Do use calming images when designing a card. Flowers, sunny skies, and nature scapes are often seen as "better days are on the horizon" themes in design. This keeps the mood of the card light, without being too silly or mocking a person's situation.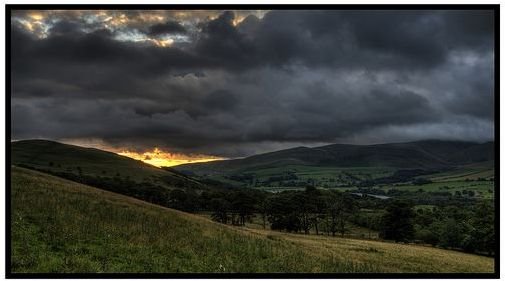 Image Credit: AtilaTheHun