100% Free Sports Banner Templates: 10 of the Top to Download & Print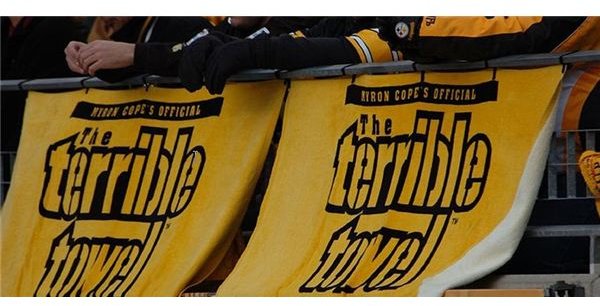 Say Go Team with Great Banners!
For those of us who can't quite make it to the game, we still have fun at home sitting on the edge of our seats leaning forward to watch a big play—and what better way to have fun and root for your team than to create a sports banner?
Choose here from one of our 10 free sports banner templates to liven up your next sports get together!
1. Say it With Microsoft Word
Microsoft Word offers many free banner templates you can customize with sport team logos! We like the Banners with Letters and Numbers so you can include a variety of cheers including favorite team member numbers!
Screenshot made using MS Word courtesy of author
2. Banner Builder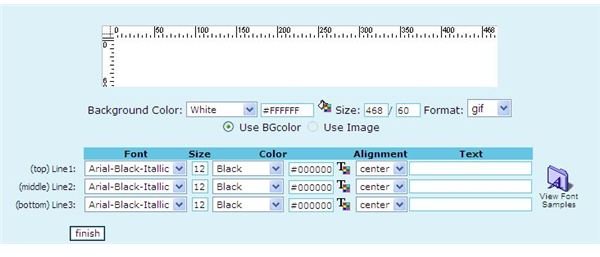 High Power Graphics offers up Banner Builder that allows you to make 100% free sports banner templates with ease! You can customize your banner with background and wording colors, font styles and use one of their pre-loaded themes or upload your team's logo. Files can be saved as a .gif, jpeg, or .png and once finished, you have 30 minutes to save and print your banner.
Screenshot courtesy of Banner Builder
3. Banner Sketch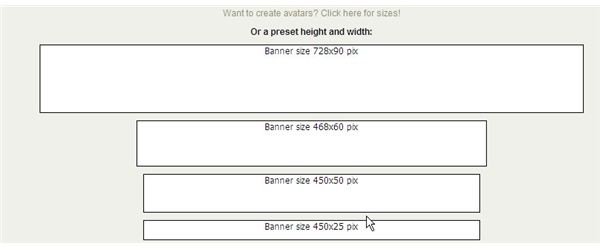 Choose or customize your sports banner size by using the free offerings of Banner Sketch. Once you design your banner, simply have it emailed to you for free. You do agree by using Banner Sketch to receive emails from this website so keep that in mind.
Screenshot courtesy of Banner Sketch
4. Printer Projects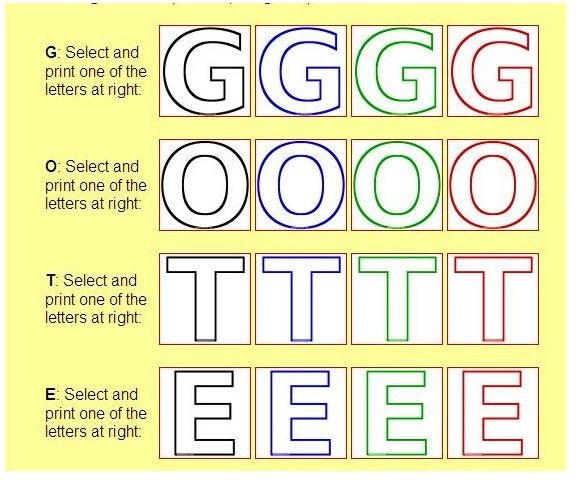 This website offers two free sports banner templates including one that says "We're #!" and "Go Team!" Printer Projects allows you to customize the colors and backgrounds for each of these banners.
Screenshot courtesy of Printer Projects
5. ABC Banners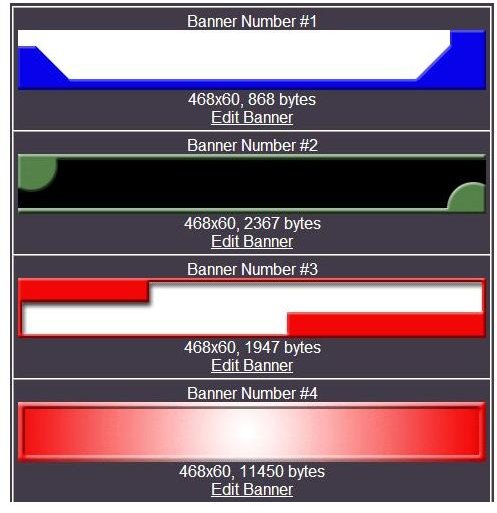 At ABC Banners you can choose from a variety of blank banner templates and customize by adding texts, changing the frame styles, embossing options and even insert various font sizes.
Screenshot courtesy of ABC Banners
6. Printable Banners

Printable Banners offers over 60 banner templates you can download as is, including sports banner templates or you can spend just under $6 to customize your own banner. The free banners are all in an Adobe format for easy download and printing.
Screenshot courtesy of Printable Banners
7. Microsoft Publisher Football Template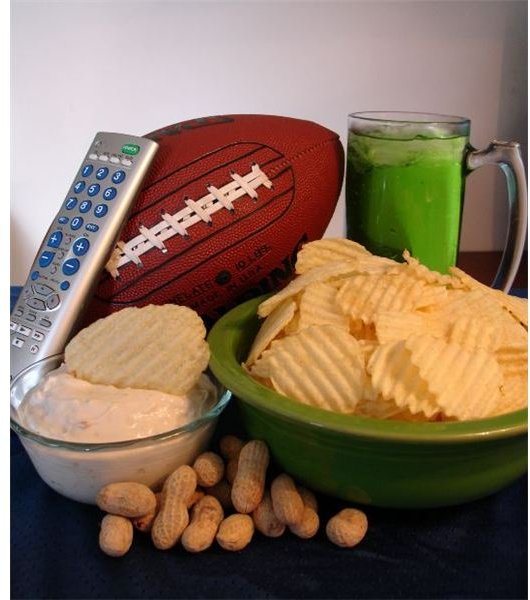 Find a great free sports banner template right here on Bright Hub. Offered up by Tricia Goss and available in our Media Gallery, this MS Publisher template works in versions 2003 or later. This easy to modify template can be modified in text, color and even football helmet can be changed.
Image Credit (MorgueFile)
8. Print Free

Print Free offers a very basic way to create a free sports banner template using bold block letters. Spruce it up by using great color paper and decorate with sports stickers.
Screenshot courtesy Print Free
9. Team Websites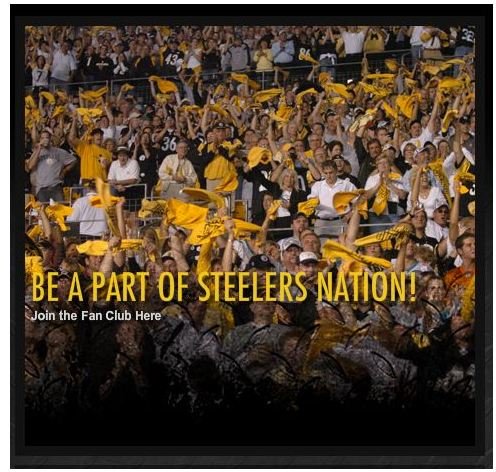 Search your favorite sports team website to see what they have to offer as far as free printables. For example, the 6-time winning Super Bowl champs, the Pittsburgh Steelers has a Fan Zone page that includes a print shop offering party banners and more! You can even printout individual graphics, pull out the tape and scissors and make your own banner!
Screenshot courtesy of Steeler's Website
10. eDigg ClipArt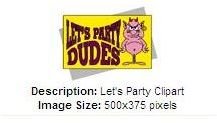 Last on our top 10 list of free sports banner templates are the free banners available from eDigg ClipArt. They offer a few free templates that once printed; you can accessorize to set the theme of your sports party!
Screenshout courtesy eDigg ClipArt.