Backgrounds: Animal Backgrounds for Desktop Publishing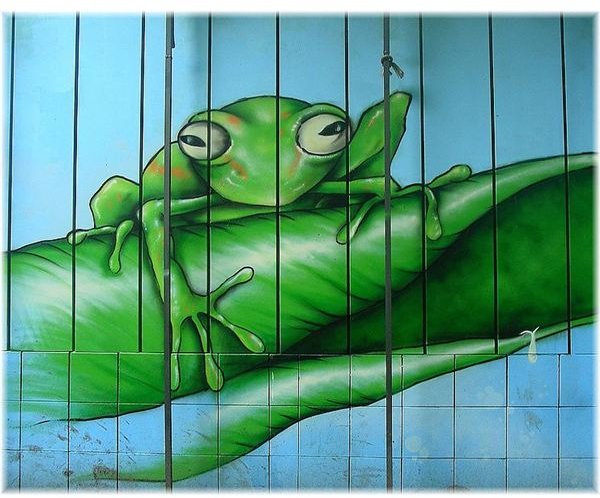 Animal Backgrounds for Desktop Publishing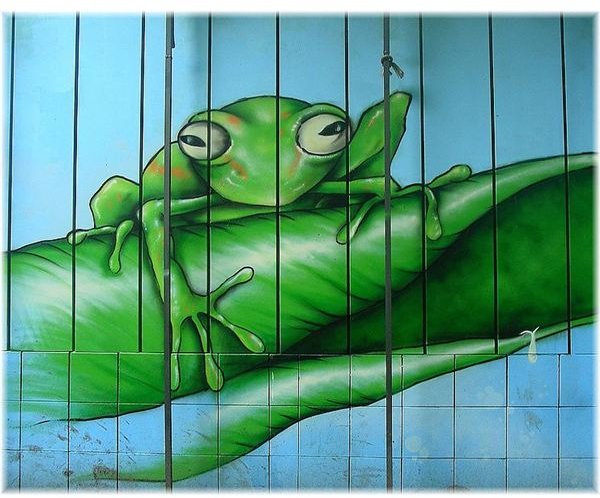 Animals are some of the most popular symbols used in design because there are many different types, varieties, and colors of animal that can be altered or utilized for design purposes. Using animals in Desktop Publishing is such a good idea because it adds a natural element that is versatile and easy to apply to your various projects. Animals are so easy to use in design that they have become one of the most popular themes out there today.
Animal backgrounds are a very nice way to setup an animal themed project like a conservation effort website background, a card that includes someone's favorite animal, in a scrapbook honors pets or memories of visiting a zoo or animal enclosure. The possibilities are endless and I invite you to take a look at some of the amazing animal backgrounds that are available for you to use for free.
(Click images for a larger preview or visit the source for larger resolutions.)
Karma Chameleon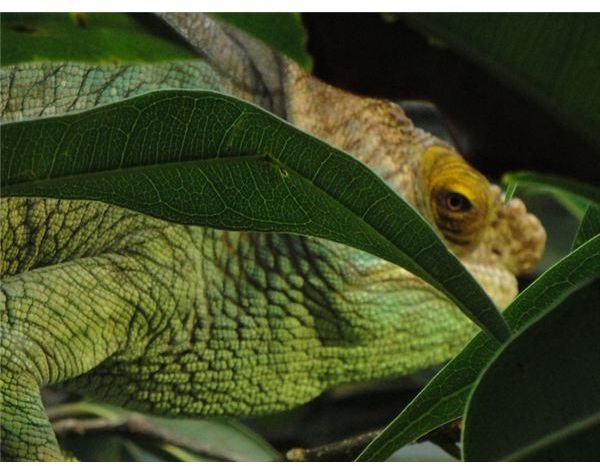 This is a beautiful macro shot I managed to take while visiting the Fort Worth Zoo's Museum of Living Art. This background is lovely because it captures the essence of the chameleon's natural camouflage as the picture was composed to have the very bright and living green leaf partially obscuring the reptile. If you are designing a project around someone who loves reptiles or the color green, I highly recommend this background as it utilizes both beautiful colors and scenery on an even more gorgeous subject.
Source: Me
Black Cat Luvs You by VampireJaku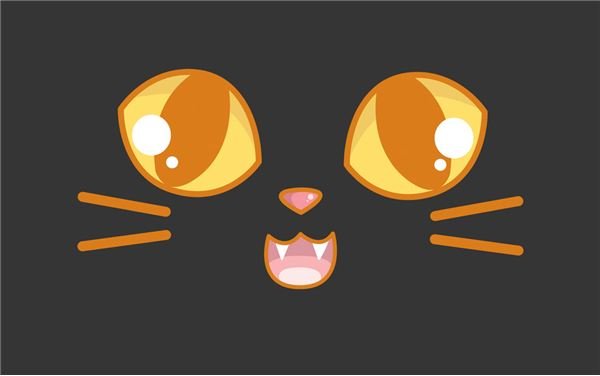 Black Cat Luvs You is an adorable animal background is a really fun wallpaper that features a cartoon styled face of a black cat. The use of orange, black, and the image of a black cat make it perfect for a great Halloween background.This background is fantastic for use on Halloween party invitations, background for a cat themed scrapbook, website, or personal desktop wallpaper.
Source: https://fav.me/d1o3ujh
King Fisher by MagicalViper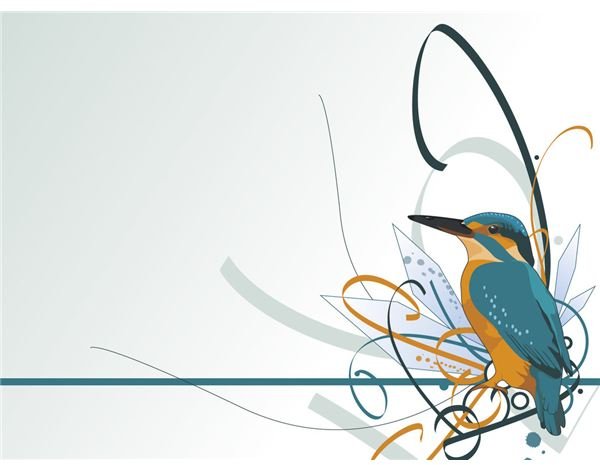 This is a stylish and elegant background of a very colorful bird known as the King Fisher. This background utilizes some very nice and natural blues and oranges to create beautiful, eye-catching contrast . It uses a very lovely and clean looking style which makes it good for as a fancy animal background for a formal get together invitation or for just a project for a bird lover.
Source: https://fav.me/dw3jjd
Penguin by monster shmonster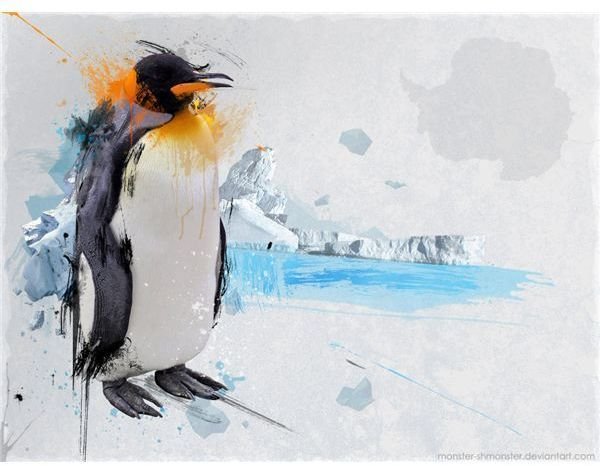 The Penguin background is fantastic because it shares a similar elegance to the above listed King Fisher background, but with some more wild and loose styled elements that making it dynamic and interesting to look at. The background also leaves a lot of room for customization as the subject is located on left third of the image. This background only comes in wide-screen resolutions so it's best utilized on landscape angled cards or wallpaper for a desktop.
Source: https://fav.me/d212038
Panda Paper by Apofiss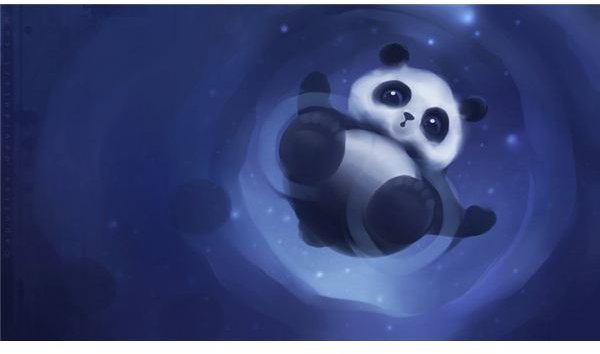 Giant Pandas have always been a staple when it comes to conservation because they are highly endangered. It is for this reason - as well as the fact that they look so cute - that they have become so popular in mainstream designs. Apofiss has created beautiful animal backgrounds, and this one in particular is no exception. The light, painted style and resolution makes this background fantastic for any application you might have in mind!
Source: https://fav.me/d375ryn
Credits
All images are used for promotional purposes only. Sources for each images are provided in each individual section of the article.
The header image that was used can be found here: https://commons.wikimedia.org/wiki/File:Graffiti_Cantones_%28Coru%C3%B1a%29.jpg