Easter Card Verses, Quotes, Scriptures and Poems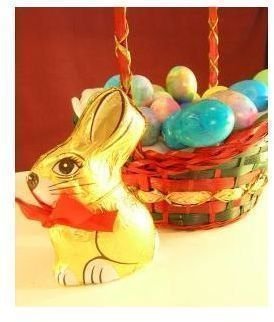 If you are making cards to give or send to the children in your life, keep your Easter card verses light, short and easy to read. Rhyming verses are fun, and kids will enjoy reading about the Easter bunny or other characters and treats related to the holiday. Here are some examples that you can use or modify.
_
The Easter Bunny will visit soon, with a basket of treats just for you
I've asked him to fill it with lots of love, and hugs and kisses too!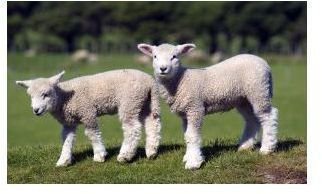 This verse would be ideal for a card featuring cute little baby animals:
The chicks tweet, "Easter's coming!" The lambs bleat, "Spring is here!"
The bunnies wrinkle their noses, and hop with the baby deer.
These animals bring a message of special Easter cheer
From somebody who loves you and thinks you're very dear!
Christian Verses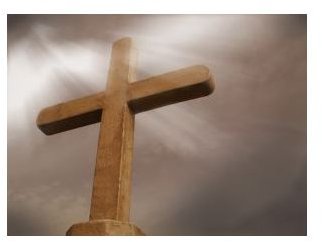 Easter is one of the most significant holidays in the Christian faith, and Easter card verses can be Bible quotes, religious poems or meaningful free verses.
Of course, there are many Bible verses that speak of Easter. Here are just a couple scriptures you may wish to use include the following:
Behold, we go up to Jerusalem; and the Son of man shall be betrayed unto the chief priests and unto the scribes, and they shall condemn him to death, and shall deliver him to the Gentiles to mock, and to scourge, and to crucify him: and the third day he shall rise again. ~Matthew 20: 18-19
He is not here: for he is risen, as he said. Come, see the place where the Lord lay. ~Matthew 28:6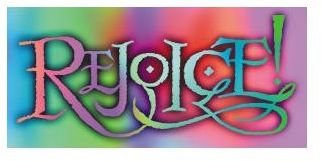 Rhyming verses with religious wording can be brief yet thoughtful. Here is an example:
May your heart be filled with joy, may peace overwhelm your soul.
By His striped we have been healed. By His blood we've been made whole!
Across the Miles
Send a special Easter card, created by you, to loved ones across the miles. A sweet verse speaking of your thoughts and feelings during the holiday and all through the year, such as the following example, is sure to be treasured.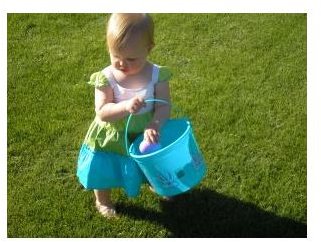 Although miles separate us, we hold you close at heart
And remember these three words:
Faith, Hope and Love.
In faith, we trust that the Lord will hold you in His hands.
In hope, we trust that we will all be together again soon.
In love, we treasure the ties that bind us together.
Wishing you a blessed Easter holiday.
Further Resources
For more help making Easter cards and other desktop publishing projects, check out the complete Bright Hub DTP library. New articles and templates are added every day!
Image Credits
Easter Basket: sxc.hu/Alexandar Iotzov
Little Lambs: sxc.hu/Andrew Petrie
Salvation (Cross): sxc.hu/abcdz2000
Rejoice: sxc.hu/Billy Alexander
Easter Egg Hunt: sxc.hu/Amy Burton