Book Publishing Editor or Publisher: What's the Difference?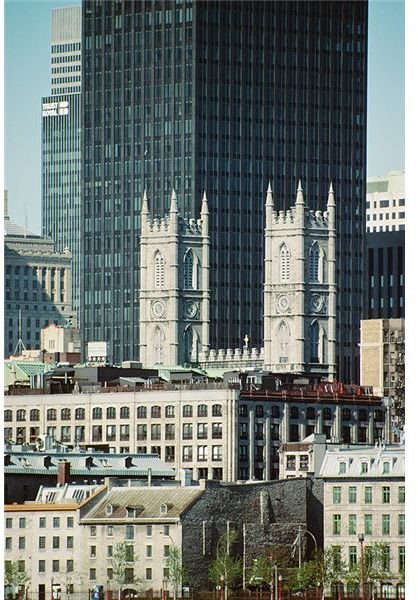 Your Introduction
Book publishing like any other business has a well-defined hierarchy. In order to market a book for sale to a large publishing house, an author should know who does what and what their job responsibilities and goals are within the company. There are many different types of editors, but a generalization will suffice. Examples given will be illustrative of a New York publishing house.
Power & Reach
A large publisher has a lot of people working within the company as well as using the services of "freelance" editors, artists, copy writers, etc. Publishing is about money. The authority and domain of the publisher and the editor can be summed up as: one is the purse, the other the nurse.
The Publisher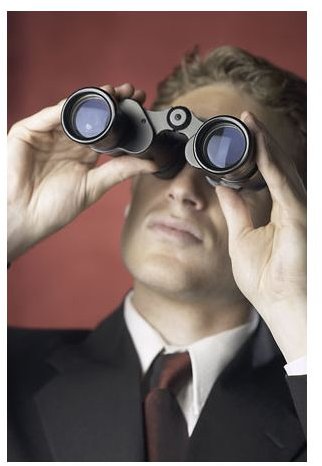 The publisher is the leader, Chief Executive Officer (CEO) or head of the publishing company. He upholds the overall mission of the company and helps decide what type of literature will be considered for his house. He will have a board of directors and stockholders or principal owners whose interests are in the publishing house and its bottomline.
Every person who works for the company will be answerable to him in some manner—he may hire or appoint managers and human resource individuals to oversee employment, the various departments, and staff. As a general rule, all key decisions will be run past him for approval at some point in the process.
An author will typically not work with or interact with a publisher.
The Editor
There are many different types of editors in one publishing house, and another article in this series will define each and their responsibility, but typically all editors who work with authors will be subordinate to the publisher. In general, an editor helps to collect, select and hone the best work possible for publication. Book manuscripts are offered to the editor by a literary agent, acting on behalf of an author, who is seeking to sell his or her work.
The editor will work with an author in some capacity.
Duties and Responsibilities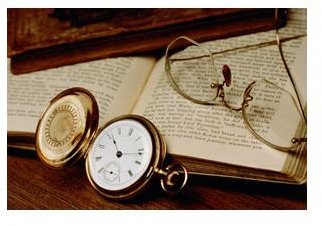 A publisher is responsible for all activities within the publishing house even though managers and editors will work under him and in his stead. He ultimately will have reports prepared for the other major investors or stockholders. Generally his day-in-the-life is one of overseeing that all operations in book publication are running smoothly and reporting their progress. His duties make him a figurehead and he is the representative of the firm at literary events.
An editor has the power invested in them to select, take on, and present to the editorial board—the publisher, other editors and marketing folks—book projects for their approval. Once a book manuscript (ms.) is on her desk, she will run a profit-and-loss statement, which is an anticipatory proposal on what the book will do in its performance life. That is to say, how much the book is purchased for, how much will be spent acquiring the product, and how much she anticipates it will earn as it performs in the marketplace. She presents this analysis to the editorial board for acquisition, or refusal.
The difference between a publisher and an editor can be summed up as: the publisher supplies the funds, overhead, employees and mission of the company for making money on books; the editor is empowered to find, choose and edit as quickly as possible books that will meet his (and the other editorial board member's) expectations (and sales numbers).
Reference & Resources
Literary Marketplace (LMP), located at most library reference departments and online: http:www.literarymarketplace.com
Book: Publisher's Lunch, Ernest Callenbach (Ten Speed Press, 1989)
Photos by Clipart.com
This post is part of the series: Book Publishing Series
What is the difference between a publisher and an editor? How many editors are there? Do you know the terminology and lingo inherent in book publishing? This series of articles answers these questions and more—what every aspiring author should know about a typical New York book publishing house.