Backgrounds: Green Backgrounds for Desktop Publishing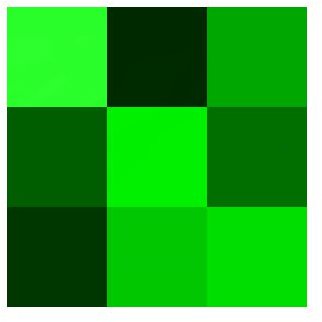 Green Backgrounds in Desktop Publishing Projects and Design
Green is the color of nature, environmental health, comfort, relaxation, and just a general feeling of serenity. It's kind of unexplainable how green is such a warm color when it often falls to the cool side of design. Perhaps it is just my bias but green is an incredibly lovely color that I like to use often in design because how it can ties elements of a project together incredibly well.
Green backgrounds are amazing are housing great designs in themselves and the elements augmented in by others. We have five excellent green backgrounds that we hope will provide you with some great foundations for your projects.
(Click each image for a larger preview or visit their source for higher resolutions.)
Green Harmony by MohdAzmi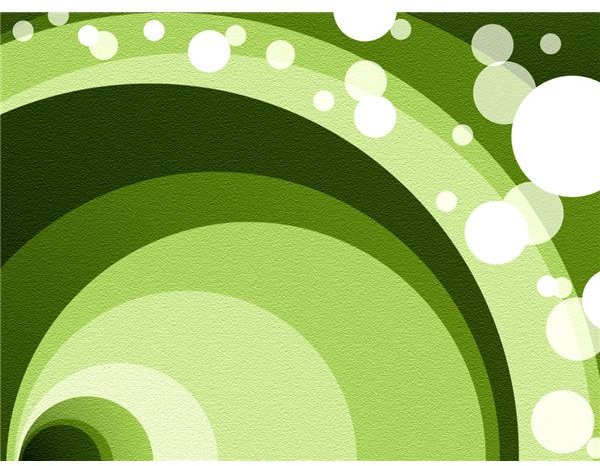 Green Harmony provides a very wonderful spectrum of the color green harmonizing with itself on top of a lovely textured wall. It's sort of reminiscent to popular modern designs, but a little retro twist to it. It also happens to create an interesting 3D arch effect which is quite cool. If what you're looking for today is a modern background that is simplistic and open for customization this is a great choice for you.
Source: https://fav.me/d128h3g
Green by Arleau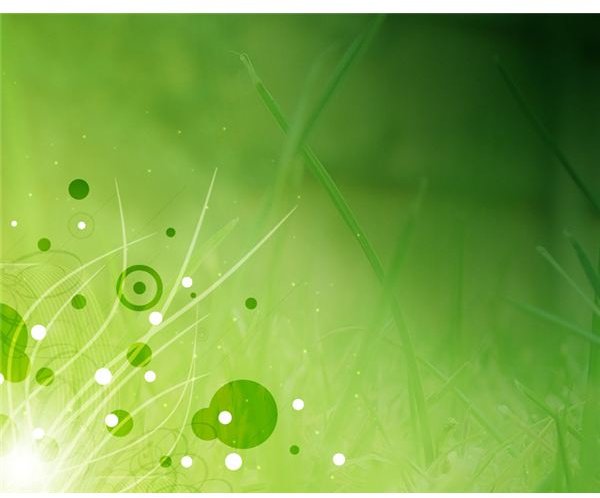 Arleau has provided an interesting blend of both vector and photography in a lovely picture that captures the color incredibly well. The vector art is not over encumbering the overall background while the grass provides a lovely, organic element. This background is great for desktops or digital cards for those looking for something modern and fun.
Source: https://arleau.deviantart.com/art/Green-78343405
Aurora Borealis Green and Blue by titusboy25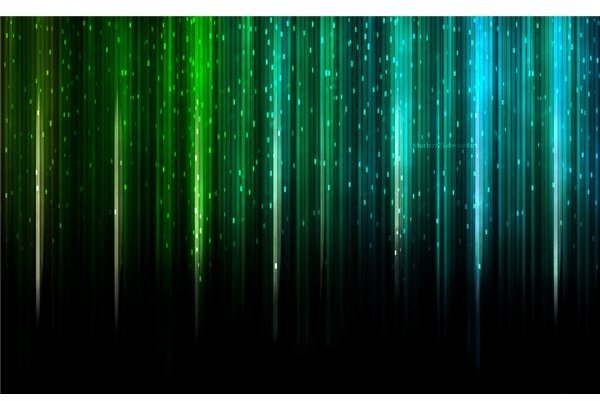 Aurora Borealis takes the organic properties and transforms it into something digital and blocky, which create a fantastic green background as result. This background also shows how well green plays off of other colors, in this case blue, creating fantastic blends and unique patterns. This piece is abstract, dark, and very modern so projects that are on a digital platform such as a web page background, forum signature, or other various web related graphics would benefit from this the most.
Source: https://fav.me/d1mnee6
Green Tea by Hella-Sick
Green tea is cool and refreshing and so is the background of the same name. The elements of green shine brightly through a cold blue contrast and delicately provide this background with a soft light. It's incredibly simplistic but it's beautiful and whimsical and you should have no problem adding elements to this green background for your own project.
Source: https://fav.me/d12ouzi
Botanical Bliss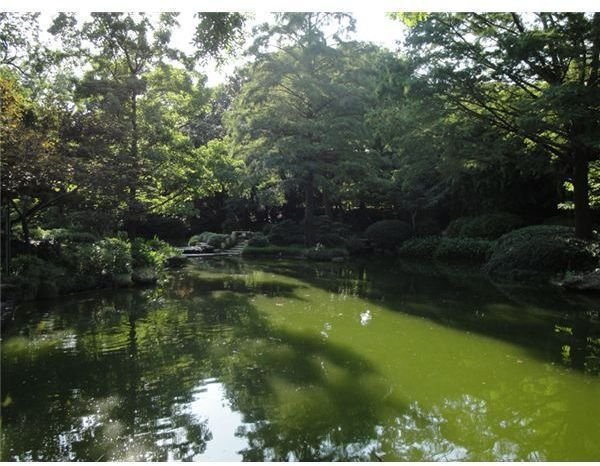 This photograph was taken by me at the Japanese Botanical Garden in Fort Worth. This place is green incarnate. There is not a single area of this garden that isn't surrounded by green and vibrant life.
The colors and smells are amazing and while the photograph can only capture a fraction of it, I think that it definitely shines through. If you are looking for something that is real, natural, and organic that's full of life, I recommend you use this as a green background for a card or desktop background project.
Source: Me, photographed at the Fort Worth Japanese Botanical Gardens
Credits
All images are used for promotional purposes only and sources are provided within each individual section of the article.
The header image can be found here: https://commons.wikimedia.org/wiki/File:Color_icon_green.png