Backgrounds: Blue Backgrounds for Desktop Publishing Projects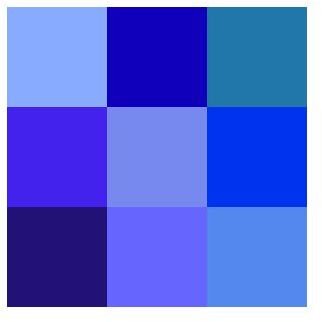 Blue Backgrounds in Design and Desktop Publishing
The color blue is one of the three primary colors and one of the only colors to be represented in both the additive and subtractive primary colors. It is highly versatile with incredibly noticeable differences from dark to light and warm to cool and invokes a lot of emotional responses.
Blue is a color that shows up surprisingly often in some of our most cherished places such as in the tropics as a beautiful sky and ocean combination or in the snow-filled winter wonderlands we so rarely get to enjoy (depending on where you live of course). Blue backgrounds are an excellent way to bring a lot of emotional depth and feeling to your projects without having to use the words to convey them and I hope that these 5 backgrounds we've provided are suited for your DTP project.
(Click images for a larger preview or visit the source for a higher resolution version of the background.)
Sky Canola by djking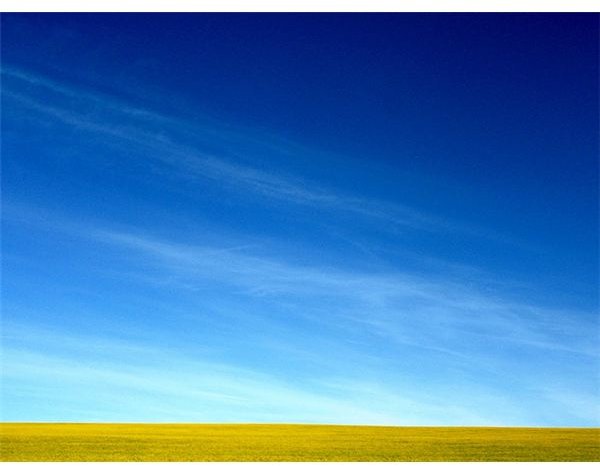 Sky Canola is a beautiful shot of an open plain with an intense blue sky background. The photography that djking has captured shows off an incredible sky scene that contains both dark and light elements and contains subtle wisps of clouds lingering across the sky. This shot is fantastic for those looking for a peaceful desktop background or maybe as a card, digital or otherwise, that is about relaxing, expressing beauty, or just motivation.
Source: https://www.flickr.com/photos/djking/2662612248/sizes/z/in/photostream/
Blue Skies, Smiling At Me by NJP Photo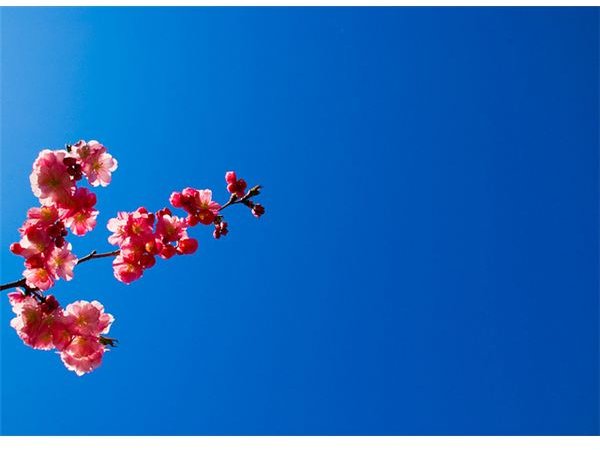 The blue of this background serves an important purpose even though it is not the subject of this photograph. Imagine for a moment that the cherry blossom were setting on any color other than blue it is very likely that it would either blend in too much and become subdued or contrasted too much that the colors of the flowers would be lost. This very deep blue gradient provides a great backdrop and will work wonderfully for cards or desktop backgrounds.
Source: https://www.flickr.com/photos/ejpphoto/472409440/sizes/z/in/photostream/
Blue Joy by pr09studio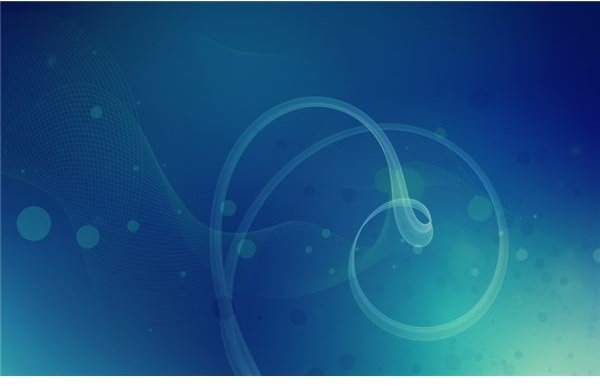 This blue background is a lot more relaxed, in terms of contrast, than the above to backgrounds. It features both warm and cool shades of blue that intermingle and create wonderful gradients that both contrast and combine surprisingly well. The fluid lines and bubbles that dance across the page are gentle and not overbearing on this background. I would say use this as a personalization background for something like a desktop, video-game console menu, or hand-held device background, but would also work great as a card if you so choose.
Source: https://fav.me/d2rj9xc
Underwater by Mikkoliini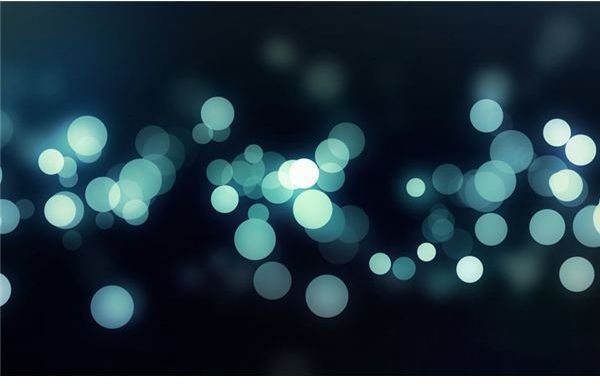 This abstract, dark piece of work comes to us from Mikkoliini and is absolutely gorgeous. It is very fitting as a background because of unfocused everything is giving it some depth and indication that it is in the background. The blue hue of the unfocused lights are bubbly, fun but calm and soothing which definitely creates the feeling of being underwater. It is quite dark however which will mean that this background in particular will work best on a digital medium, unless you're willing to shed the ink for this beautiful background.
Source: https://fav.me/d1owpc9
Where Snowflakes Are Born by vladstudio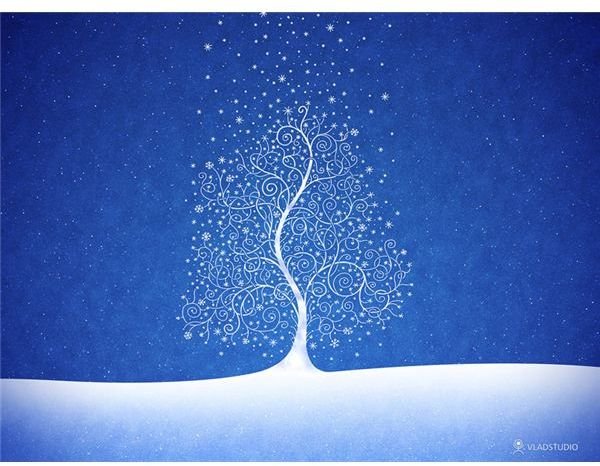 Blue is a very winter color, I feel, since it definitely is one of the coldest colors in terms of design so I actively searched for a background that would fit that theme. Vladstudio has created something splendorous that really captures the winter spirit by using blues and whites to make this magnificent winter tree.
Source: https://fav.me/d1qye5m
Credits
All images are used for promotional purposes only and are cited in the section they appear in.
The header image can be found here: https://commons.wikimedia.org/wiki/File:Color_icon_blue.svg