Making Your Own Mardi Gras Invitations? Here are Some Tips & Tricks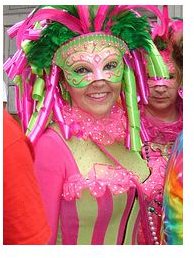 Celebrated around the world, Mardi Gras is a large celebration that used to take place specifically as a one last "Hurrah!" before the fasting season of Lent. Celebrants would go out and eat, drink, and be merry before they had to fast for religious purposes.
While this isn't always the intention of Mardi Gras these days, many places in the US still enjoy celebrating the season by dawning masks, beads, and face paint. If you're looking to throw your own party, here are some tips and tricks you can use to make your own Mardi Gras invitations.
Image Credit: DoctorWho
Card Design Prerequisite: What Kind of Card?
I've said it before, and I've said it again. Designing your card starts with plotting out how you're going to present your card to someone. Are you going to cut it out to be a shape of a Mardi Gras mask? Are you planning on making a large card, such as one folded out of a sheet of printer paper.
Remember that simply folding a standard sheet of printer paper does not lead to a very stable card. Ideally, you should use some heavier specialty paper, such as craft paper or matte photo paper for large cards such as this. If you still want a sturdy card that easily slips within an envelope, try following the steps within the Quarter Fold Card Tutorial. It even has a handy template available for download.
Color Scheme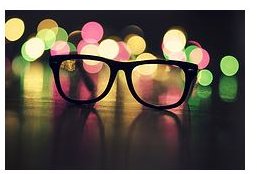 For Mardi Gras, over indulgence is the name of the game, so naturally your pale pastels or neutral nature tones will not cut it. Rich royal purples, elaborate emerald greens, and gorgeous glittering golds make up the signature color palette of Mardi Gras, and for an authentic effect, you should not stray far from this. Besides, isn't that one of the first things that you remember when you think about Mardi Gras?
Image Credit: Graham Blackall
Themes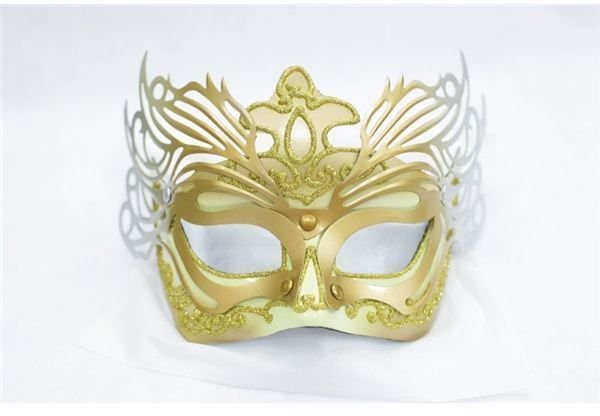 Mardi Gras is the ultimate party, so in terms of themes for your card, you should think about celebrations, not unlike that of New Years eve. Elaborate fun fonts can be used to decorate the front of your card, as well as imagery of food and drink. After all, the point of Mardi Gras is to eat and drink and be merry before you have to settle down and be good for a while, right? Don't be afraid to go a bit wild with this one
Image Credit: VelvetStock
Helpful Ideas & Tricks
Use a template of a traditional Mardi Gras mask for the ultimate invitation. You can even leave it uncolored with the instructions that they have to decorate it to attend your party.
Finding stock images of food and drink might be a little tricky at first, but check out Flickr. A lot of photographers and graphic artists have provided their work for use under a creative commons license, meaning that you are welcome to use their work under a specific set of rules. To learn more about creative commons, why don't you check out What is Creative Commons?
Finding fantastic brushes is surprisingly easy, especially with great websites like deviantART and Brusheezy! Check out Where Can I Find Cool Brushes? for more ideas!