How to Make Your Own Easter Cards: Tips & Tricks for DIY Projects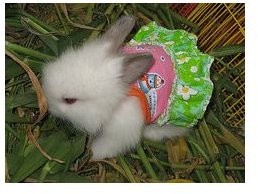 Looking to make your own Easter cards? Not only do these have the advantage of being cheaper than spending money at a card store, you can also make them more personal than store-bought cards. Not to mention, everyone loves getting something home made!
This article aims to give you some tips and tricks so you can easily create great looking Easter cards that you can easily make at home yourself. This article primarily references Adobe Photoshop, but the rules can be applied to other programs such as Adobe Photoshop Elements, Paintshop Pro, or even the Gimp.
Image Credit: locket479
Card Design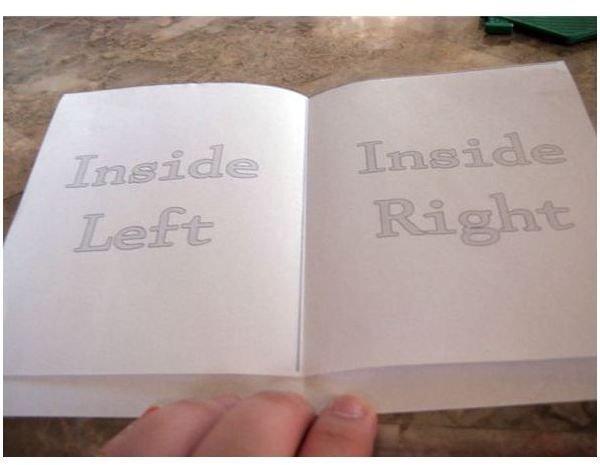 Figuring out how to design your card is a crucial part of getting started. Do you want to go with something as simple as a sheet of paper folded in half, or do you plan on cutting it out into an elaborate shape? For either of these options, you're going to want to use a heavier paper, such as matte photo paper, for the project. Otherwise, your card is likely to be far too flimsy and collapse under its own weight, or likely end up being damaged due to being rather fragile.
However, if you want something quick and easy that requires no special paper, maybe you should try designing a quarter fold card, which ends up being a compact card that will easily fit in envelopes and is much more sturdy due to the extra folds. You can learn how to make a quarter fold template here: Quarter Fold Card Template
Color Schemes
Ahh, Spring time. Easter rolls around for a lot of people just as spring bursts into life, with bright and beautiful colors popping up everywhere. Traditionally, Easter themes center around pastel colors, such as powder pink, mint green, baby blue, buttercream yellow, and pale lavender. These colors are sure to bring back childhood memories of egg hunts and Easter dinner. Below is a free smaple of common Easter colors if you need something to help you build your card color scheme on.

Themes
Traditional Easter themes range from the very religious - Crosses and Biblical tales, to the fun and familiar, such as eggs and bunnies. The theme is entirely dependent on you and the card receiver, but here are a few things to get you started!
Photoshop Bunny Brushes: A collection of some fantastic Photoshop compatible bunny brushes that you can use to decorate the front and inside of your cards with.
Religious Coloring Sheets: Easy to adapt to the front of a card, this collection of religious coloring sheets are especially great for cards for kids or your favorite artist!
Easter fonts: Here is a fantastic collection of four Easter fonts, which are a great way to personalize your cards while keeping up with your Easter themes. Not only are these fantastic and decorative, these are also free to use! So keep these great fonts in your arsenal.