Free Printable Pregnancy Calendar: Follow Your Pregnancy Day by Day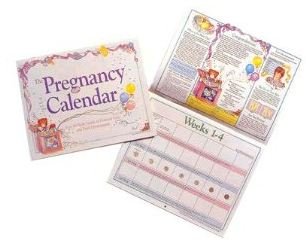 During your pregnancy, it is important to track the progress of your unborn child so it is advisable to utilize a free printable pregnancy calendar. This tool will help you expect the various changes that will occur in your body. It will allow you to anticipate possible scenarios and therefore let you make the right decisions during the course of your pregnancy. If you are a pregnant, soon-to-be mom, you need to always be a step ahead in order to ensure that you have your pregnancy well covered. Here are the top 10 free printable pregnancy calendars that can help guide you through your pregnancy.
1. JustMommies
This site offers a free printable pregnancy calendar that helps you track your pregnancy. It is a very comprehensive website that deals with pregnancy, and it also offers a lot of information to help you know more of what to expect. It offers a complete timeline, from getting pregnant to family life.
2. She Knows Pregnancy and Baby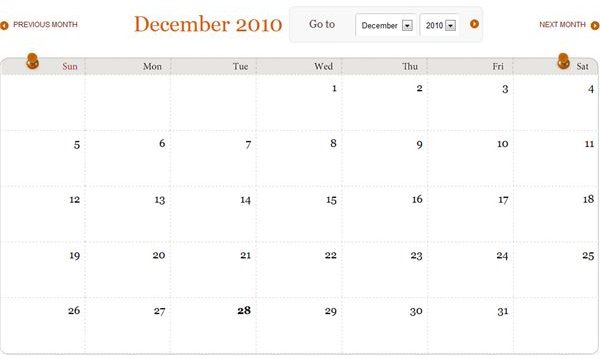 This site offers a lot of tools for your pregnancy calendar. It gives you a lot of information such as a day-to-day countdown and fetal development. It also offers details of your baby's development and can answer the various questions that you may have regarding your pregnancy. Just register for free and make your own personalized calendar.
3. iVillage

This site lets you customize your calendar and even shows you pictures of what the fetus looks like at certain stages in your pregnancy. It gives you comprehensive information on your child from conception to birth.
4. keepandshare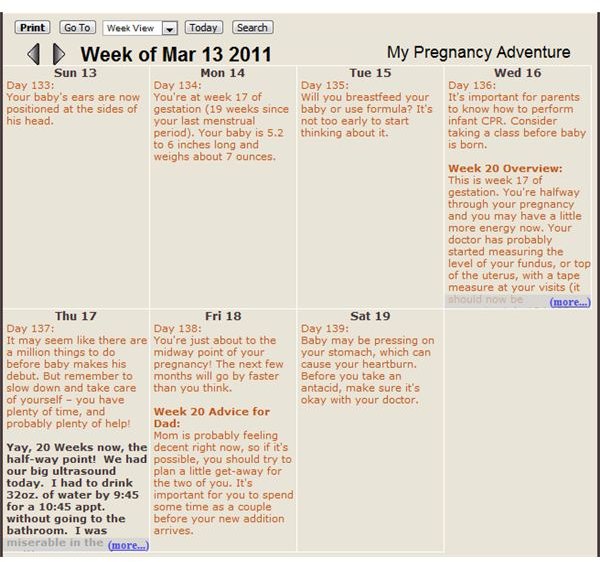 This site not only offers a free printable pregnancy calendar but other details of week-by-week symptoms as well. Track your child's development efficiently with this system. The website offers a lifetime membership. To access the personalized calender, all you need to do is enter the due date or your pregnancy conception.
5. Health.msn.com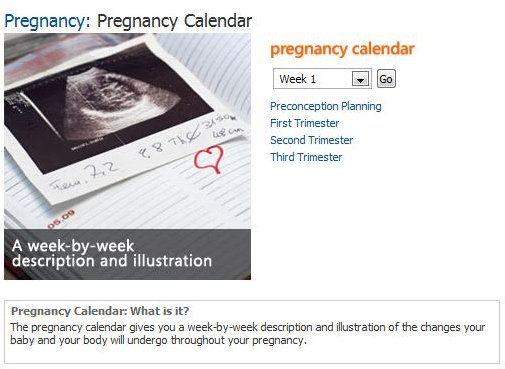 This site helps you watch your health and maintain your well being. A free printable pregnancy calendar is one of the many basic tools that it offers in order for pregnant women to keep track of their new, busier life.
6. Amazing Pregnancy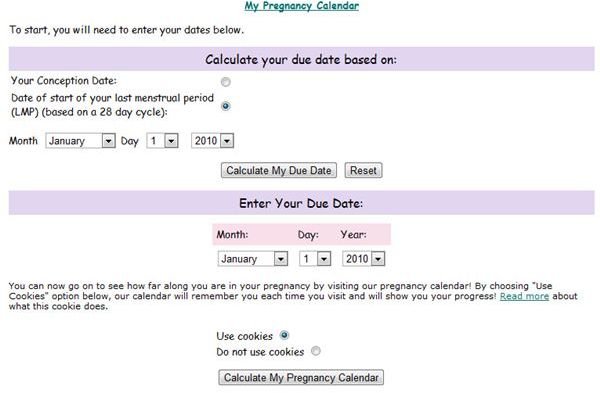 This site offers various tools. One of them is a pregnancy calendar that helps you monitor the progress of your pregnancy. The site also gives you information through several pregnancy articles that help you understand your situation more.
7. WebMD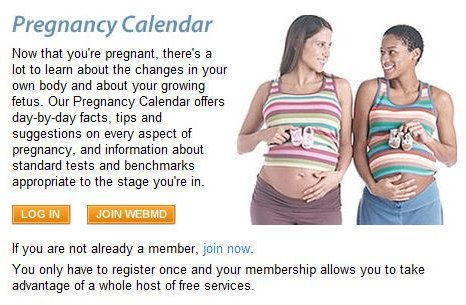 This is a health website that helps you keep track of your health and it also offers a pregnancy calendar. All you have to do is sign up in order to enjoy this benefit. The calendar offers tips on a daily basis to help get you through your everyday life during pregnancy.
8. CalendarPrintables.com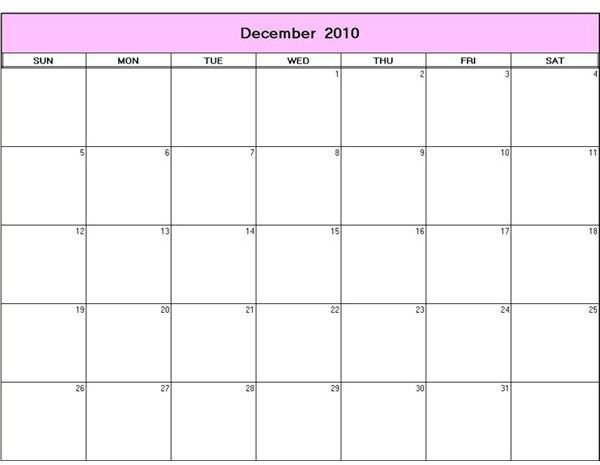 This site is a simple site that lets you print out calendars and allows you to customize them depending on your needs. Make your own pregnancy calendar from scratch and customize it to your liking.
9. BabyMed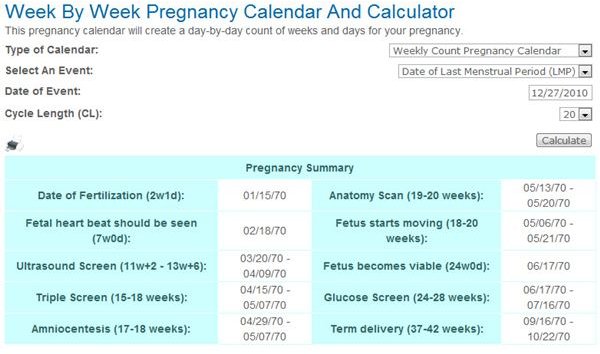 BabyMed is all about babies. It offers several tools and information to help you with your child. Its fertility and pregnancy calendars can be very helpful to soon-to-be mothers.
10. BabyZone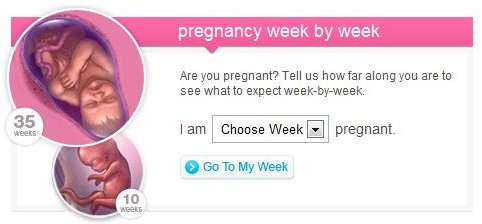 This is a very easy-to-use website which offers several pregnancy tools and a family calendar as well. All you have to do is join and log in for free to enjoy all the tips and information pertaining to babies and pregnancy and enjoy using the free printable pregnancy calendar.
Resources