Top 5 Scrapbook Layout: Firefighter Themes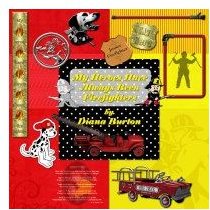 Scrapbook Layouts Firefighters Would Love
Scrapbook making is an interesting way for individuals to express their feelings and personalities and there are several websites that offer various themes such as scrapbook firefighter layouts. These themes are focused on firefighters and the things that they do. Everything connected to firefighting can be used in making your scrapbook layout. Firefighters are an essential part of society and we consider what they do important; thus, several scrapbooking websites have dedicated themes and layouts that focus on what they do.
My Heroes Have Always Been Firefighters
This is a collection of scrapbook firefighter layouts for you or your child. Costing $5, it has 7 different backgrounds with color themes consisting of the traditional red found on fire trucks and the more modern yellow. It also includes a firefighter badge that gets your child more immersed in scrapbooking. This is one website with the scrapbook firefighter layouts that can draw them in and keep them interested.
American Heroes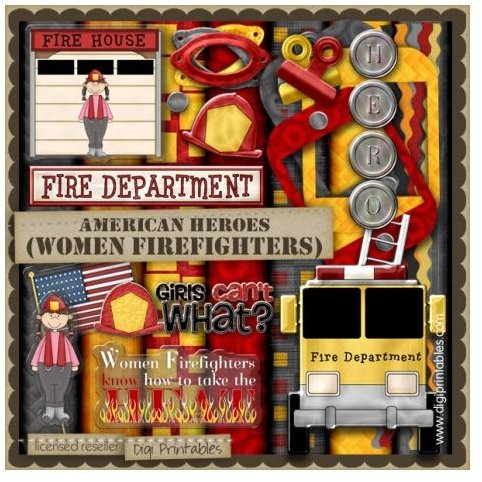 For $2, these digital scrapbook layouts are dedicated to the hard work of the American women firefighters. This layout shows you that women are capable of accomplishing incredible feats such as firefighting. It showcases a woman firefighter in her gear along with the other standard firefighting equipment.
Just Call me the Fireman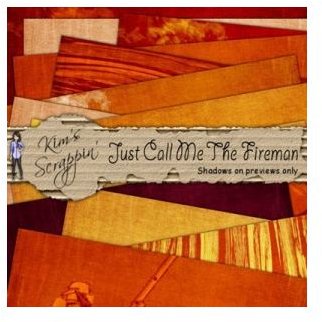 This is a simple kit with 15 pages of scrapbook firefighter layouts. This fireman template is uncomplicated and pretty basic so the average child will be able to appreciate it at first glance. It is also easy to work with and you can customize it easily since there's a lot of space to work with.
It's a Firefighter Thing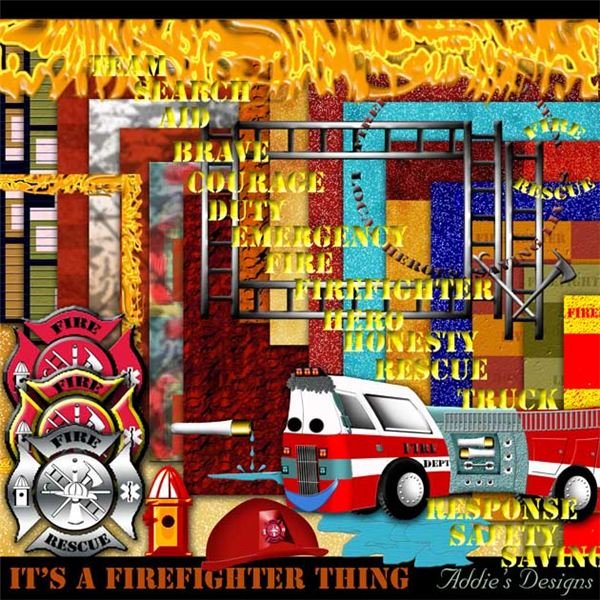 This is a great layout for $5.50 with several blended colors that will surely catch they eye of any viewer. It contains 17 layers of great design and it even features word art that displays the amazing qualities that our firefighters have such as bravery and honesty.
Firefighter Heroes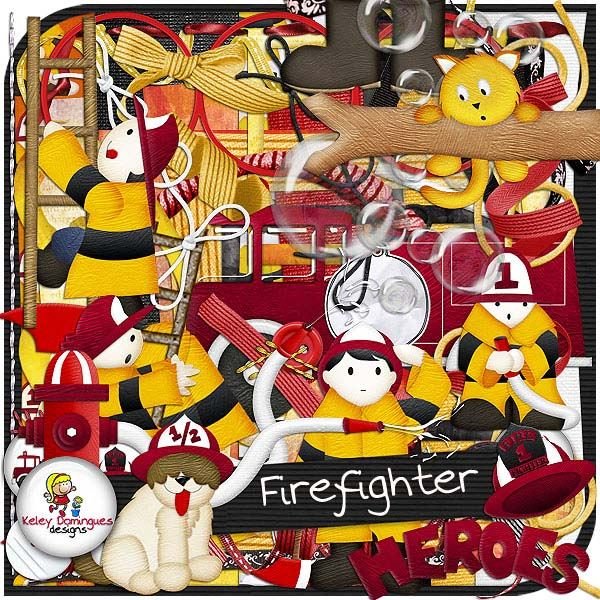 If you want a collection of firefighters, trucks, strings, ladders, jackets and much more, then this is a great layout for $1.99. The kit includes 9 papers with 58 elements.
Ideas
If you plan to make a template by your own, then here are few ideas which can help you.
Color: One great idea to start your firefighter scrapbook is to clearly define the colors. Make sure that the staple colors are included such as red and yellow. These colors cannot be left out since their combination is immediately associated with firefighting. Having the proper colors is a very important aspect in making great scrapbook firefighter layouts.
Images: You also need to include the correct images to project the correct idea when making scrapbook firefighter layouts. Include images such as firemen templates, fire hydrants and of course, the fire truck. These images immediately dictate what the users and viewers of the scrapbook will feel and interpret. Make sure that these images are placed properly on the layout, combined with perfect color matching.
Image Placement: While having the right colors and images, it is also important for scrapbook firefighter layouts to have the correct image placement. You shouldn't just place images carelessly along the page without giving though as to what the layout might look like. Make sure that the images are properly spaced and are not cramped into one corner. Also, leave some space for the scrapbook makers in order to customize their scrapbooks. Scrapbook firefighter layouts should have a good balance of color, the right images and correct image placement to be effective.
Resources