Free Printable Bachelorette Party Invitations: Girls Just Wanna Have Fun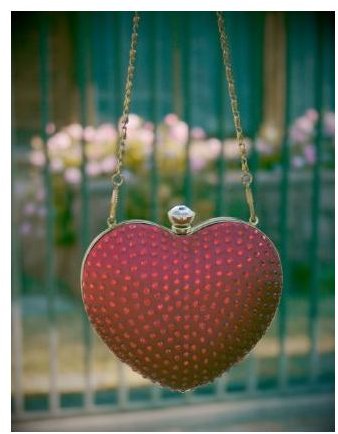 "I have an idea that the phrase "weaker sex" was coined by some woman to disarm some man she was preparing to overwhelm." - Ogden Nash
The bachelorette party - the quintessential girls' night out! If you're getting ready to get married, or you've got a friend who is just about to walk up the aisle, you might be getting ready to plan for the perfect bachelorette party. You've got the drinks, the presents, the activities for the night all thought up in your head already. Naturally, you're going to need some invitations for your party, right? This article includes four sets of free printable bachelorette party invitations that you can use to kick off your girls night the right way.
These cards are a quarter fold style card, which means that they are very easy to print, share, and enjoy! To print these cards, you will need a printer with color ink and a standard piece of printer paper. If you have never folded a quarter fold card before, I highly suggest you check out this tutorial: How to Fold a Quarter Fold Card + Template.
If you have access to a graphic editing program such as Gimp or Photoshop, you can feel free to edit these cards as you would like.
Time to Have a Little Fun
If you're looking for a great set that exemplifies everything great about being a girly girl, check out these printable cards. Three fantastic bachelorette party invitations spotlight a pair of cute high heels, a tube of stunning lipstick, and a to-die-for designer heart shaped purse. These are fantastic for those who are looking for something that is classic and classy, as well as fun! You go, girls!
Download: "Girly" Bachelorette Party Invitations
Cheers to You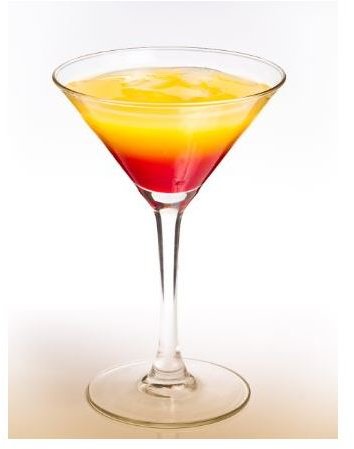 What is a bachelorette party without a few drinks between good friends? Get everyone in the mood to go out and party (or stay in and have a drink with some movies and games!) with this cute set of great drink related invitations. Three cute invitations spotlight popular drinks such as a martini, a daiquiri, and even a tequila sunrise.
Download: "Cheers to You" Bachelorette Party Invitations
Flower Power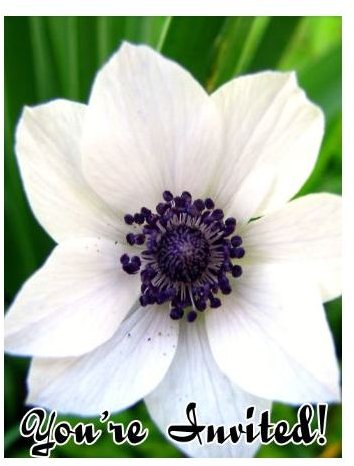 So maybe shoes and fancy drinks don't describe the goal of your bachelorette party. Maybe you're looking for something a little more prim and proper. Something feminine, soft, and beautiful. This set of floral based invitations includes three invitations with beautiful flowers on the front, adding an elegant touch to your party.
Download: "Flower Power" Bachelorette Party Invitations
Image Credits & Usage
All photographs used within these invitations were taken from Flickr.com and were licensed under the creative commons license for fair and free or commercial use. A big thank you to all the photographers out there who allow their work to be used in such a manner! All invitations were designed by Amber Neely and are released to the general public to use as they wish. Please print these out and enjoy them as you would like!