How to Create a Bridal Shower Invitation: Tips and Template for DIY Projects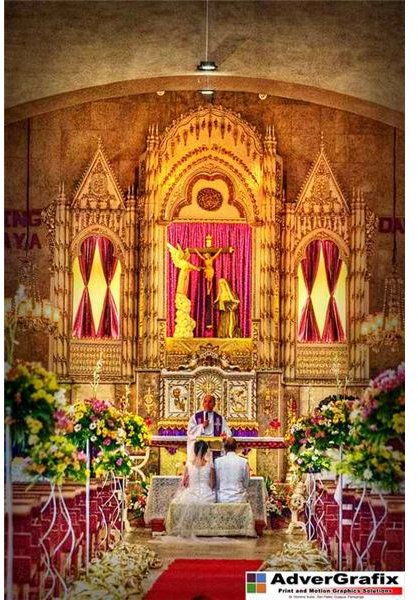 Here Comes the Bride!
In few more weeks, your bride-to-be friend is finally going to walk down the aisle to marry the man she'll be spending her whole life with. After their marriage, you know that things will drastically change. You won't be spending as much time with her as you used to and her priorities will definitely differ. But before she faces bigger responsibilities and bids goodbye to her carefree bachelorette days, why don't you give her a surprise shower treat?
Celebrate the bride in your life with an elegant wedding shower before she ties the knot. Worry not, organizing one is not as daunting as you think! After setting the date and deciding whether it's going to be lingerie-themed or just a bridal luncheon, it's time to create a bridal shower invitation. Invitations are important to let your other friends know about the bridal shower you are planning and invites are so effortless to do. Let me be your wedding assistant as I'll help you walk through the ways. Let's get started!
Some Catchy Wording to Write
It is important to word your invitation nicely to make your friend 's bridal shower memorable and unique. Try to make it as catchy as you can to make everyone eager to attend. Look at the following:
**********
Since our naughty friend is getting married
Let's reminisce all the silly things that we once did.
Holla single ladies, join our sleep over,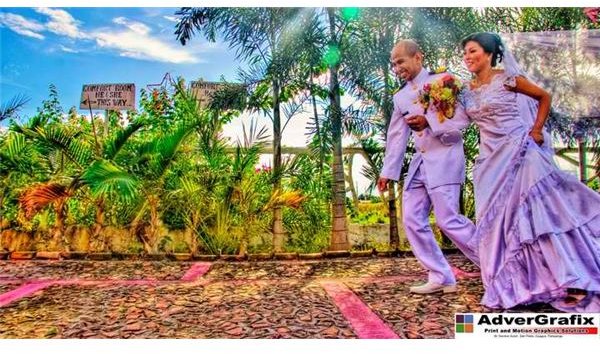 For it's the last all-single-night-out that we will spend together!
As usual, be in your sexiest lingerie.
**********
Annie's big day is getting near
Let`s shower her with memories and cheer!
**********
Shhh, it's a surprise for Annie.
Let's give a shower in honor of our wackiest bride-to-be!
**********
The Step-by-Step Microsoft Publisher Guide
Do you have a Microsoft Publisher installed in your computer? That means you can create your personalized bridal shower invitation in five easy steps!
Click the "Blank Page Sizes" option on the menu and then decide what size and paper orientation to use.
Format your publication and choose your desired font and color schemes.
To add photos, click "Insert" on the main menu and then select "Picture." A high quality photo is recommended to use.
To add text, simply click tool "Insert" on the menu and then hit "Add Text." You can also move your text box by simply dragging it.
Print preview your invite. Check layout and color combinations before printing.
If you really have no time to create a bridal shower invitation, check this ready-made invitation template and feel free to use it. Simply insert your friend's photo in the frame and voila, an instant invitation for her shower party. Good luck and happy planning!
Photo Credits: The pictures were taken by the author's friend Ronan Yabut of Advergraphix.