Five Sites for Dragon Printable Coloring Pages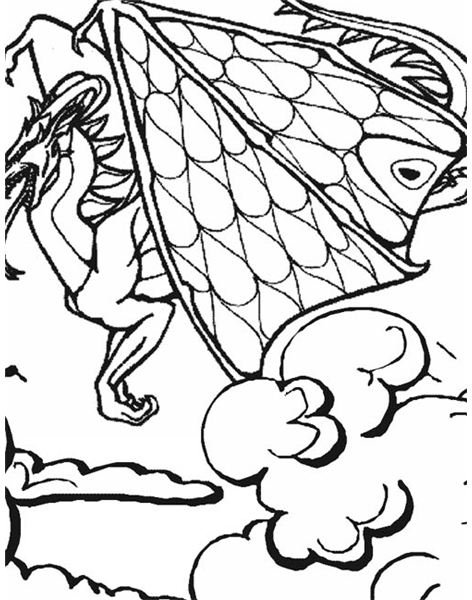 Always speak politely to an enraged Dragon. - Steven Burst
Dragons have long been used as symbols of power, change, and clarity. Dragons are also often a symbol of victory, one of the reasons that they are increasingly popular sports team mascots. Dragons themselves have become quite popular over the last decade across all age ranges. Within this article, you'll find some fantastic dragon printable coloring pages, allowing you to print them out, color them in, and display them proudly within your home.
Other coloring pages you may enjoy:
Coloring.ws
The always popular Coloring.WS offers over thirty different dragon printable coloring pages which range from scary serpents to adorable baby dragons, to silly two headed dragons and even your classic fire breathing dragon. So don't you worry, you'll easily be able to find whatever you would like to color here!
Print Activities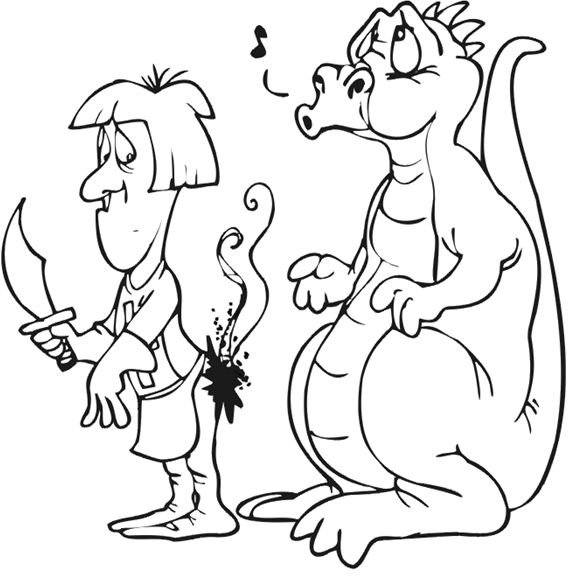 Print Activities offers a fantastic selection of over thirty different dragon coloring pages, several with very pleasing linework and some surprisingly fun subjects. My personal favorites on this site are the silly cartoon style dragons, especially when they are interacting with other characters. A quick warning though, as this page is rarely updated, some of the links are broken. Most of the links do work, however, and the content that is left is fantastic, so make sure you take the time to check this one out.
First School
If you've got a little one in the family with little clumsy fingers, you might want to find some dragon coloring sheets that are geared toward younger children. First School offers eleven different coloring sheets that are less detailed and have larger spaces to color in, perfect for children who are learning hand-eye coordination skills! These make great classroom activities, as well as a great way to keep little ones busy while at school.
Moms Who Think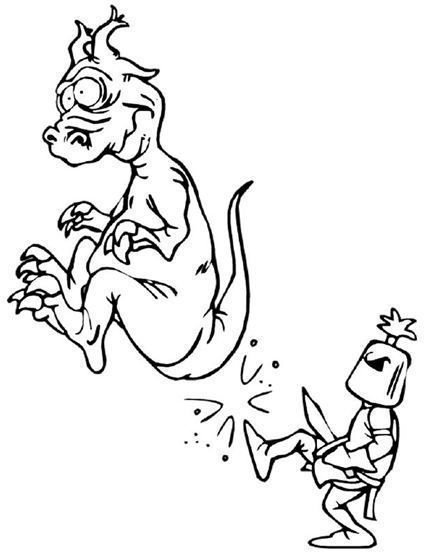 Moms Who Think is another fantastic website that offers a very large collection of dragon coloring pages - over thirty - ranging from the very silly to the realistic. This is a great resource for everyone who is looking for a website that offers a lot of variety. It's sort of a one stop shop for dragon coloring pages.
Lucy Learns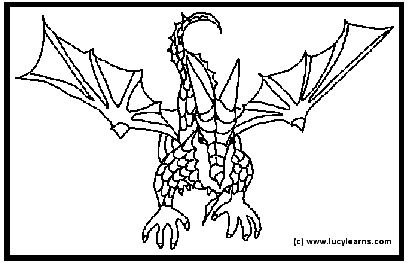 Lucy Learns is another brilliant website that offers up dragon coloring sheets. Not only does it offer the classic coloring sheets, it also offers dragon related activity sheets, such as Spot the Differences, word searches, and dot-to-dot activities. This is fantastic if you're looking for more than just your average coloring sheet and want to offer your kids a bit of a challenge.
Image Credits
All images within this article are copyright to the original artists and/or the websites which they have appeared on. These are showcased here for promotional use only.