Capture One Software Review: A True Alternative to Adobe Lightroom?
What is it, and who is it for?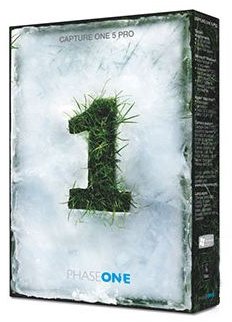 Phase One describes their Capture One software as a "raw converter" and "workflow software". These descriptions alone aim it more towards professional photographers, but it can really be used by anyone who is familiar with the basic photo editing techniques found in software like Photoshop Elements or Corel Paint Shop. Amateurs need not feel left out, especially as this new version also lets you edit JPEG photos too. So, if you need more than the Adobe Raw Convertor that came with Photoshop Elements, or you are looking for something different to rival Lightroom, then this could be the software for you.
Features and Performance (5 out of 5)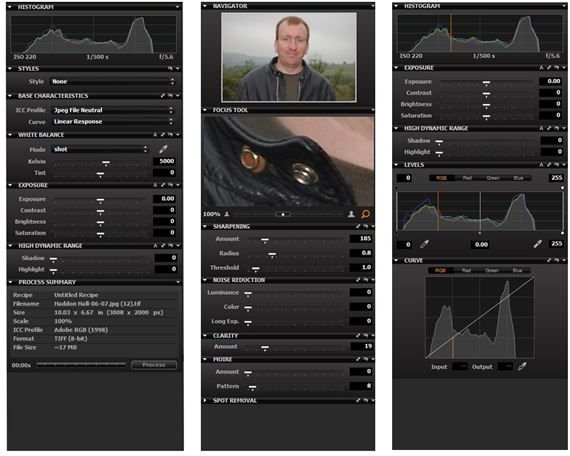 Capture One 5 comes in three versions, Standard, Pro and a Digital Back edition, but regardless of which version you are interested in, you cannot fail to appreciate the depth of features that this software offers. All the main adjustment tools are included on the quick panel - histogram, exposure, white balance, and the shadows and highlights tool. Also included here are some preset profiles for black and white or color effects. Other panels give you access to color editors, curves and levels, sharpening, cropping, noise reduction, and just about everything else you could want from a RAW converter. The Pro version also includes extras such as an auto lens correction facility, RGB curves and RGB levels, and a more advanced color editor. So, there are many ways that you can adjust your photos with Capture One 5.
Capture One lets you copy the image adjustments from one photo, and apply it to others. So, if you took a number of shots of the same scene, under similar lighting conditions, you can quickly and easily apply the same adjustments to all photos. It also performs all editing in a non-destructive way. When you process the adjustments to your photos, they automatically save as a copy of the original file. So, if you wanted a black and white version of a RAW photo, you can process it that way, safe in the knowledge that your original color file remains untouched and completely as it was. You can even access and edit the metadata of your photos. Files can be processed as a TIFF, JPEG, or Adobe's DNG.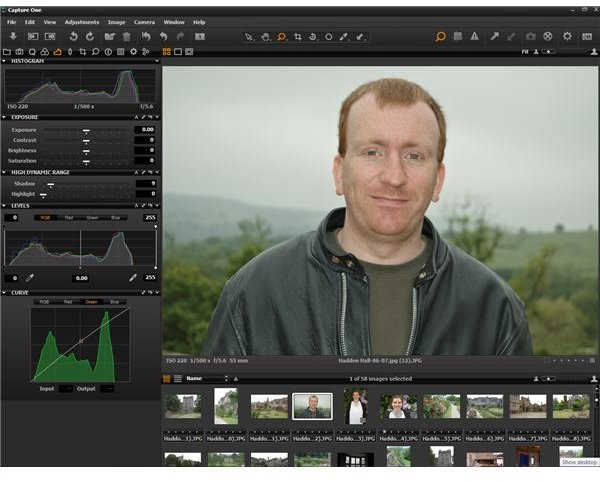 The Pro version allows you shoot while connected to a laptop or computer. This allows you to see the image you just shot in Capture One, and check exposure or other settings. Similarly, you can shoot using Capture One software as a live preview of what your camera is seeing. This way, multiple people can easily see what the camera, and photographer, is seeing. There is a new Focus Mask that tells you what parts of your image are most in focus, a skin tone enhancer, and the ability to watermark your images. Check out all the extra features the Pro version has with the Phase One comparison chart.
Ease of Use (4 out of 5)
If you have never done any digital photo editing before, and you are looking for your first image editor, then Capture One may not be for you. However, if you have used any of Adobe or Corel's photo editors, it won't take you long to work out where everything is, and how it works. New users to this Capture One software may well appreciate the Phase One online video tutorials that walk you through everything from activating the software license, to using the tethered shooting tool. These are a great way to get started, and are free for everyone to view.
Value for Money (4 out of 5)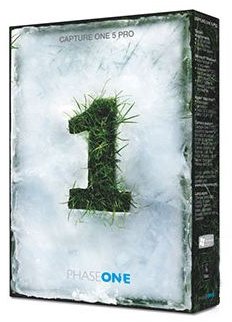 So, is Capture One really worth your money? It depends. The standard version sells for $129, ($99 if you upgrade from version 4), and this is good value for the features it offers, and for the great results you can expect to achieve with this powerful image editor. The Pro version, however, is $299, (also $99 if you upgrade from version 4 Pro), and that for me is another matter. As I said at the beginning of this review, Phase One seem to primarily market this software to professional photographers. These kinds of buyers will probably get a lot of use out of the extra features offered by the Pro version, but amateurs may not. Consequently, if you are not a professional photographer, and you are thinking about buying Capture One Pro, the $299 price tag is hard to justify. Make sure you look through the feature comparison list to see if the extras offered in the Pro version are really going to enhance the kind of photography you are interested in. The 30-day trial on the Phase One website lets you try both the Standard and the Pro version, so this could be the best way to help make up your mind for you.
Overall Rating (4 out of 5)
I very much enjoyed using Capture One, especially given the high quality results that it produced in processing both RAW and JPEG photos. There is a precision and quality to this software that is hard to match. The Standard version met 95% of my editing needs, and although there are elements of the Pro version that I would likely use, I am not sure that I would be willing to pay the premium required to obtain them. That said, I am not a professional photographer. If I were, I would have little hesitation in adding the Pro version to my equipment list, because I can see how valuable the additional features would be for a working photographer. So, until I give up my day job, the standard version will be all that I need!