Review of FILEminimizer Pictures 2.0 - Compress and Resize Photos for Sending by Email, Sharing on the Web, and More
Should You Compress Digital Photos?
When it comes to digital photos, I'm generally not a big fan of compression utilities. Unless software is using special technology (like that found in WinZip), the compression process generally results in some degree of loss in quality that you can almost never get back – unless you saved the original photo, of course. However, I will admit there are times when it is useful to compress photos, especially if you're emailing them or posting them to an Internet web site that doesn't offer a lot of storage space.
FILEminimizer Pictures is a software product developed by Balesio AG that is capable of reducing the size of digital photos and other images up to 98%. The resulting images maintain the same format as the originals, so no special software is needed by those viewing your compressed photos. In this review, we'll look at the other capabilities of FILEminimizer Pictures and investigate how well quality is preserved.
Ease of Use (5 out of 5)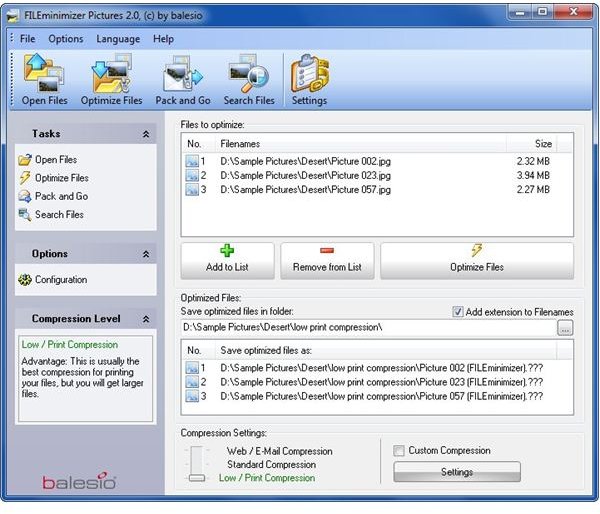 The user interface of FILEminimizer Pictures is simple and straightforward, making the application very easy to use. A screenshot of the interface is shown to the right – you can click that image to get a larger view. The software supports batch processing so you can compress several photos at once.
After you select the photos you want to compress, all you have to do is choose a compression level – you can select from three predefined settings or create your own custom settings – and a directory in which to store your compressed images. Then, just click on the Optimize Files button and the application will go to work.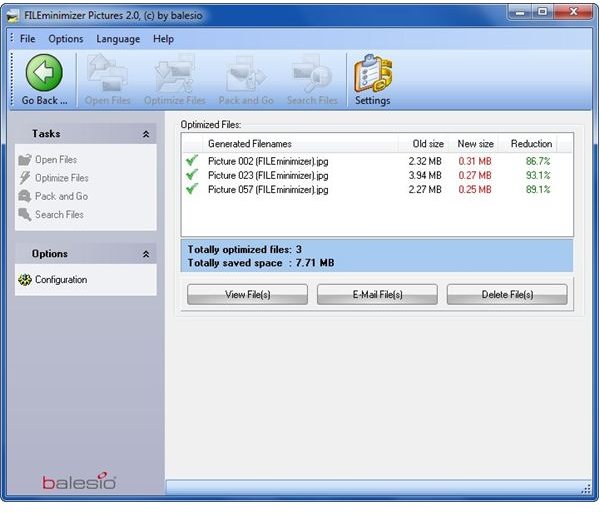 The amount of time it takes to compress the photos will depend on the number of files you are compressing at once and the sizes of those files. When the compression process is done, FILEminimizer Pictures will display a brief report showing how much reduction was achieved and the new size for each file (see image to the left).
From this screen, you can also choose to view, e-mail, or delete the new compressed images. The standard Windows shortcut of holding down the Ctrl key will let you select multiple files. If you choose the e-mail option, a new email message will be created with the files already attached – all you have to do is enter the recipient's email address and a message to accompany the photos.
Performance and Features (4 out of 5)
As mentioned before, my biggest question concerns how well FILEminimizer Pictures is able to preserve the quality of the original photos. Before getting into that, we'll take a look at the different compression settings. In general, the more an image is compressed, the worse the quality will be. However, this loss of quality is more evident when a photo is printed than when it is viewed on a computer.
In addition to being able to choose your own customized compression settings, FILEminimizer Pictures has three built-in choices for compression:
Web/E-mail Compression – This form of compression generally gives the biggest reduction in file size, but it can cause photos to have poorer quality. This option is one you may choose if you only plan to email your images or post them on a web site like Facebook.
Standard Compression – This option doesn't compress your photos quite as much as the Web/E-mail option, but it's still generally only suitable for images you would view on a computer, such as those in a PowerPoint presentation or other type of slideshow.
Low/Print Compression – With these compression settings, the resulting photos will retain better quality but the files themselves will be larger in size that if you used one of the other two presets.
On the next page, we'll look at some examples of photos compressed using FILEminimizer Pictures.
Examples
Now, let's look at some examples.
In the first example, the original photo has a size of 2.32 MB. The second image below shows the photo after using the Standard compression settings, with a resulting size of 314 KB. The third image is the result after applying the Web/E-mail compression option, with a final size of 125 KB. Click any of the images for a larger view.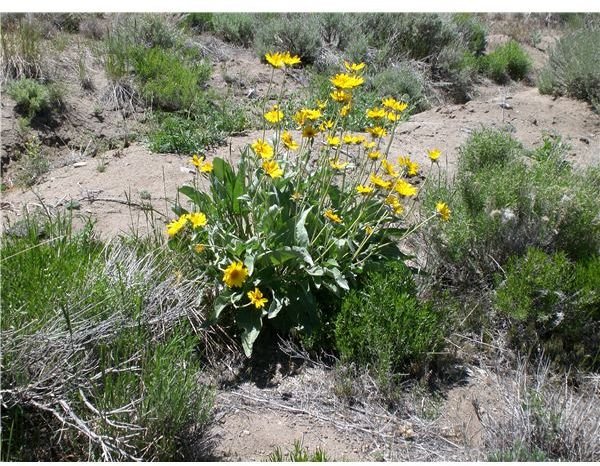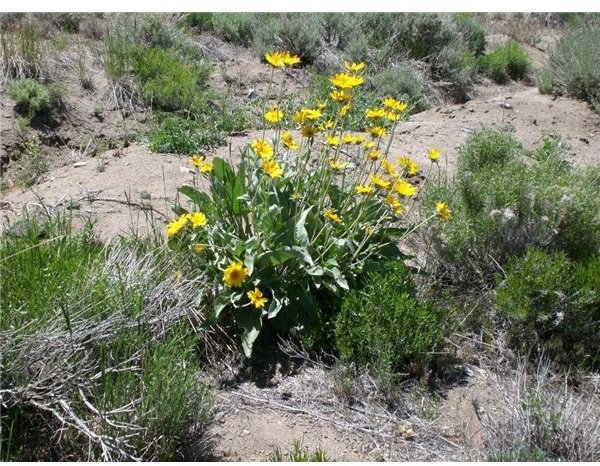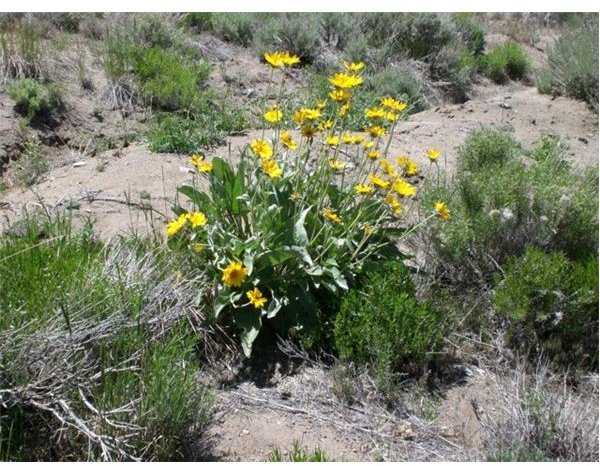 One thing to note here is that FILEminimizer is not just compressing the images with these predefined settings, but also resizing them. In the example above, the original photo had dimensions of 3072 x 2304 pixels. The second photo, after using the Standard compression preset has dimensions of 1024 x 768 pixels, and the third has dimensions of 639 x 480 pixels. So, some of the reduction in file size is due to the image resizing and not just the compression.
We'll look at another example. The first image below shows the original photo with a size of 3.9 MB and dimensions of 3872 x 2592 pixels. The second image shows the photo after applying the Low/Print preset. It has a file size of 626 KB and dimensions of 1792 x 1200 pixels. The final image is the result of applying the Web/E-mail preset. It has a file size of 111 KB and dimensions of 717 x 480 pixels.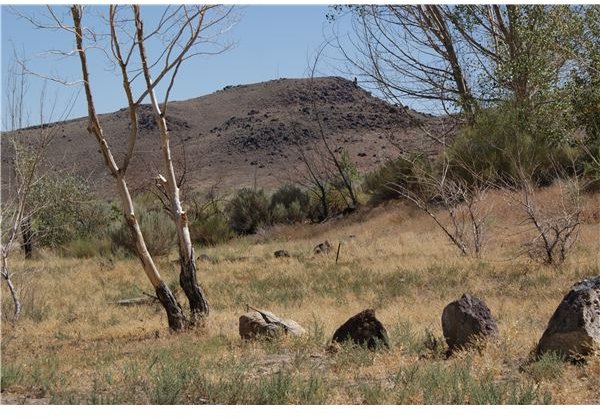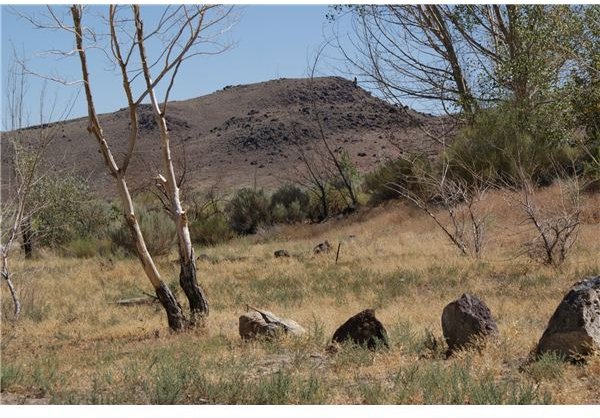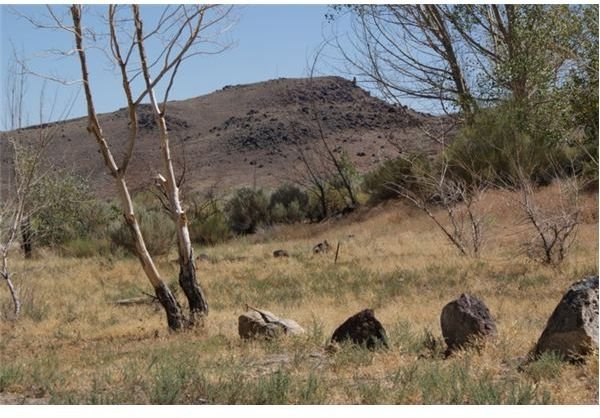 In each of these examples, good quality (for web viewing, at least) was preserved – definitely good enough for sending through email or posting on most photo sharing sites.
Price to Value (4 out of 5)
A single user license for FILEminimizer Pictures costs $34.95. Discounts are available for the purchase of multiple licenses. If you're interesting in obtaining a company license, you can contact Balesio for pricing information.
If you already have a major photo editor, this may be an unnecessary purchase since you can resize and compress your photos with that application. However, FILEminimizer Pictures does make the process a whole lot faster and easier, and the built-in tool that lets you email collections of photos right from the software's user interface is definitely a nice perk.
Overall Recommendation (4 out of 5)
In terms of ease of use and performance, FILEminimizer Pictures is a solid application, especially for those who regularly email photos to friends and family or post those same images on sites like Facebook and Flickr. If you don't habitually perform these tasks and have access to another application with resizing and compression capabilities, the price may be just a tad too high to justify buying a product that you'll only use occasionally. For those who do share a lot of their photos via email and online web sites, the software is a good deal and the price is well worth the time you'll save and the frustration you can avoid by using the utility.
Balesio does offer a free trial version of FILEminimizer Pictures that you can download from the product web site. This trial version allows you to perform 20 free optimizations so you can test the product on several images with different compression settings.