Alien Skin Bokeh Review - Photo Editing Plug-In That Simulates Bokeh and Other Focus Effects
Bokeh and Other Effects

Bokeh is one of the more recent additions to Alien Skin's line of photo editing plug-ins, and it may be the one that offers the most appeal to a wide range of audiences. Not only does the plug-in let you simulate Bokeh effects, but it also allows you to create a number of other focus effects in your digital photos, such as depth of field and vignettes.
Bokeh is compatible with Photoshop, Paint Shop Pro, and Photoshop Elements. The plug-in is also usable in Adobe Fireworks, but Live Effects are not supported. Both Windows and Mac versions of the application are available.
Ease of Use (4 out of 5)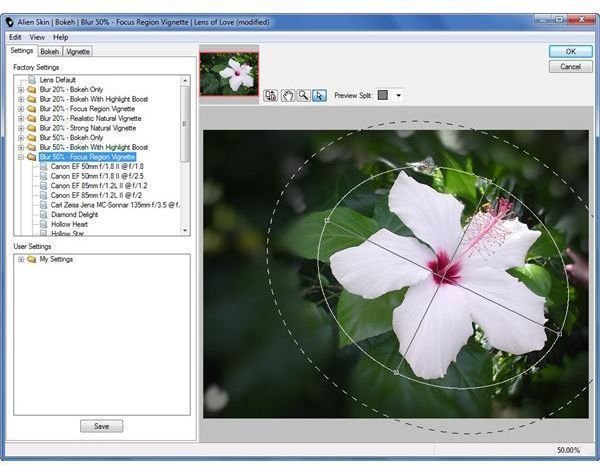 Despite its versatility, Bokeh is fairly straightforward and easy to use. When first starting out, you can experiment with the vast library of presets to obtain new effects with just a single click. As you become more comfortable with the plug-in, you can start making other adjustments to achieve more customized looks. Whenever you find a particular combination of options you like, you can save it as a new setting so that it can easily be applied to other photos.
To help realize the full potential of the plug-in, Alien Skin Software hosts several tutorials on its website, including some excellent videos. But, half the fun of Bokeh is experimenting with the plug-in and finding your own new looks.
Feature Highlights (5 out of 5)
Before applying the Bokeh plug-in, you have the option of making a selection in your photo of objects that you want to include in your focus region. However, this is completely optional and you can instead choose to only use the radial or planar tools found in the plug-in to define your focus region. If you do make a selection first, you can still use the radial and planar tools to redefine your focus. All of these choices will give varied results.
As an example, I'll show some results using different focus regions for the same digital photo. The original photo is shown below. (Click any image for a larger view.)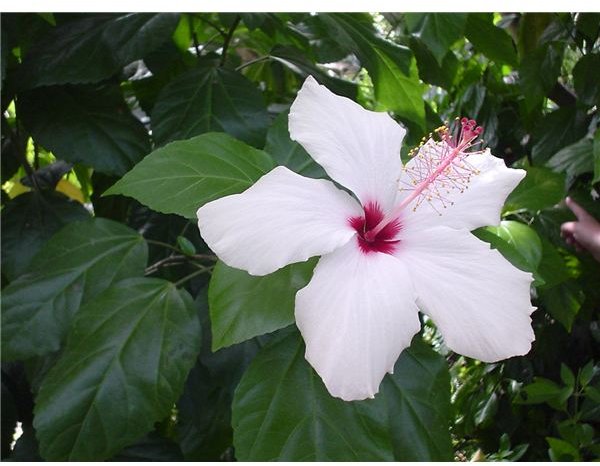 For the first example, I'll select only the flower in the photo and use only that selection as the focus region. After applying the Bokeh filter with some customized settings, I get the following result.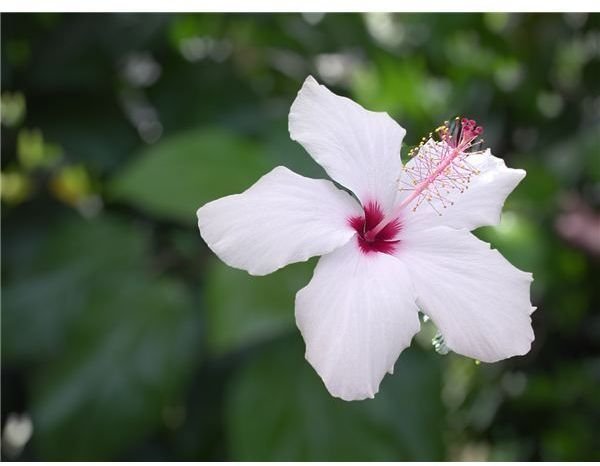 Instead, if I choose to use the selection plus a radial focus region, I achieve the image below.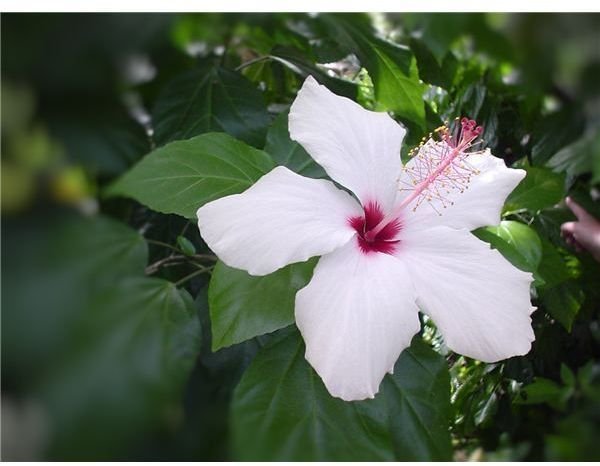 Now, I'll go back to the original photo and make no initial selection so that I rely solely on the tools in the plug-in. Using just a radial focus and keeping the rest of the settings the same, I obtain the following.
If I add a vignette effect and boost the highlights in the image, I get the following result.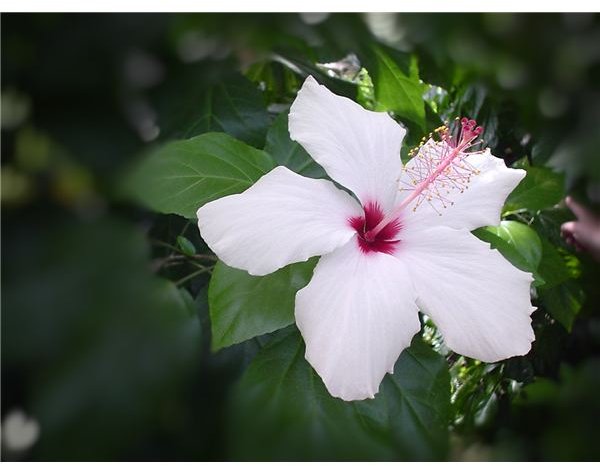 All of these results were obtained by using just one slightly modified result and making other very minor changes. With all the presets and modification tools available, there are almost limitless possibilities you can achieve.
Price to Value (4 out of 5)
The Bokeh plug-in retails for $199. While that might seem a bit on the expensive side, even casual hobbyists should be able to get their money's worth from the application. If you want to try the product out first, you can request a demo through the Alien Skin website.
Overall Rating (4 out of 5)
Don't be surprised if you find yourself losing hours to "playing around" with Bokeh. Not only is the plug-in capable of produce stunning effects, it's extremely addictive. The sheer number of options in the application make the plug-in more than just an editing tool – it's also something you can use to help learn about different effects you can achieve with various lenses. On top of all that, it's just plain fun.