Inpaint Review - Get Rid of Unwanted Objects in Digital Photos
Overview of Inpaint
When it comes to getting rid of unwanted objects in digital photographs, even high-powered photo editing applications like Photoshop and Paint Shop Pro can run into problems and give less than optimal results. Inpaint is a relatively inexpensive application that concentrates solely on this frustrating task, providing an easy way to remove watermarks, date and time stamps, and other distracting objects in digital photos.
When I first set out to test Inpaint, I was pretty skeptical. I've tried a lot of other utilities that have made the same promises, and only a small minority have been of any use at all. But, after spending some time with Inpaint, I'm fairly impressed. The screenshots below give one example of how well the software worked when I was trying to get rid of some junky cars that distracted from a landscape scene. (Click any image in this article for a larger view.)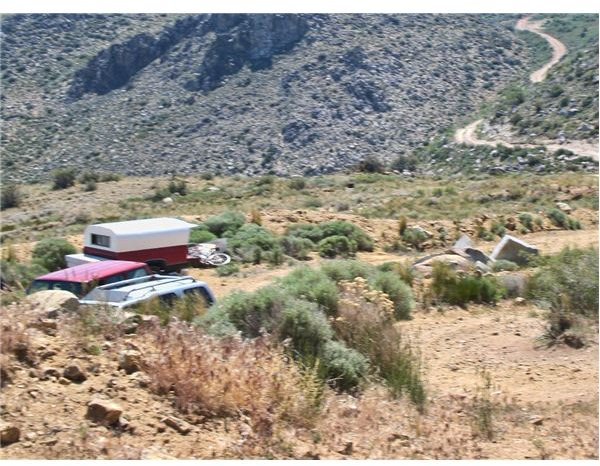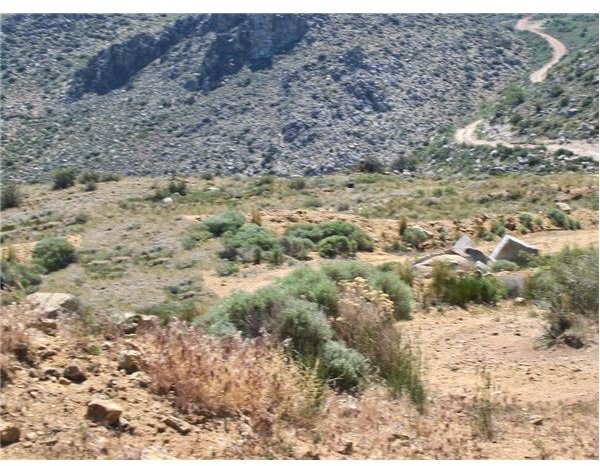 In this particular case, the results weren't completely perfect, but they were much better that I've been able to achieve in any other application – and the removal process took less than a minute. With a little more work, this scene might actually be salvageable without having to crop the vehicles out of the view.
Ease of Use (5 out of 5)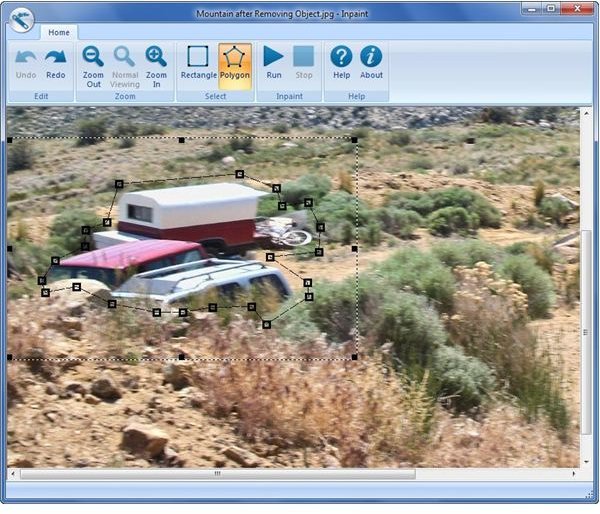 One of the things that makes Inpaint so nice is its simplicity. All you have to do is use one of the selection tools to draw a rough outline around the object you want to remove, click a button to start the removal process, and wait. The length of time it takes to remove an object depends on several factors, including the size of the image, the complexity of the photo and the object you want to get rid of, and your computer's speed and power. For most standard cases, the process should only take a few seconds.
Features and Performance (5 out of 5)
If all you want to do is get rid of a date or time stamp (or some other text added to a photo), Inpaint really excels. In the example show below, it only took the software a couple of seconds to get rid of the date stamp with no leftover gaps or seams.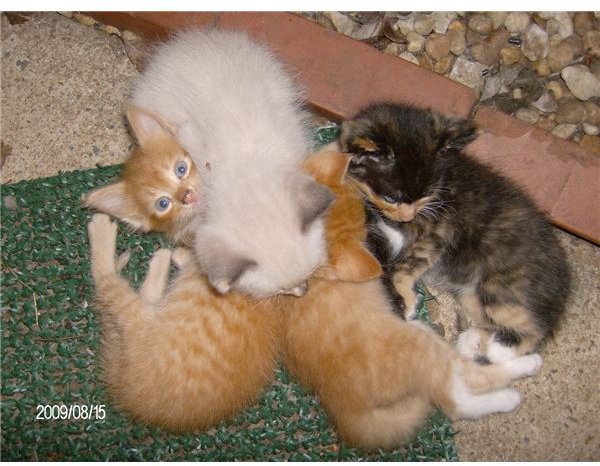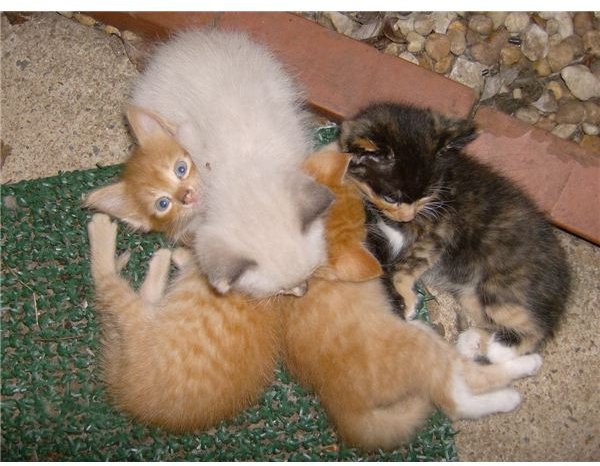 Even if the resulting image isn't as perfect as you want it to be, Inpaint still provides a good first step that takes care of the worst part of removing an object – making sure the object disappears without leaving an unblended mess in the background of the photo. So, while a little additional photo editing may be required afterward, the tool can still save hours of work.
Price to Value (5 out of 5)
Considering its versatility, Inpaint is a real bargain at its retail price of $39.95. Since it's a standalone application, you don't need any other special software to use it, but I do confess I would like a plug-in version better since object removal is generally just one step of the photo editing process.
If you want to try the application before buying, Teorex (the developer of Inpaint) offers a free demo version for download. You won't be able to save your images with this demo, but you'll be able to get a good idea of how well the software works.
Overall Rating (5 out of 5)
Anyone who has spent time trying to remove an object from a photo with a complicated background knows how frustrating and tedious that process can be. Inpaint actually lives up to its claims of being able to make this task faster and easier. It's definitely worth trying out for yourself.