CameraBag Desktop : Review & Buying Guide
CameraBag Desktop - Review
As any photography enthusiast would tell you, capturing a scene is just the beginning of the photographic process, post processing completes the art process of photography. In fact, this holds good in the days of digital cameras as it did with film cameras. The film camera allowed post processing of a captured image in the dark room development process as well as the type of film used to capture. Though today we hardly have any distinction in the "digital film" the processing of the digital image with software brings out the darkroom effect that adds that final touch to a photo.
Introducing CameraBag, the simplest digital darkroom application ever for the Mac. CameraBag brings you all the goodness of good old classical darkroom film effect with just a click of the mouse.The classical photo processing style that camera bag offers would add mood and texture to your image that friends and family will fall in love with immediately. You don't have to take my word for it, just go through the images below or at the Nevercenter gallery and you'll know what i mean. The idea of an app designed for the iPhone platform being moved to the desktop in itself an evidence for the success that this application enjoys. The CameraBag iPhone app is a balst as well.
CameraBag Effects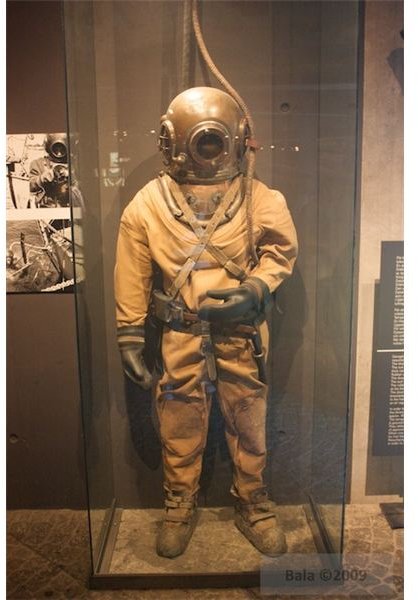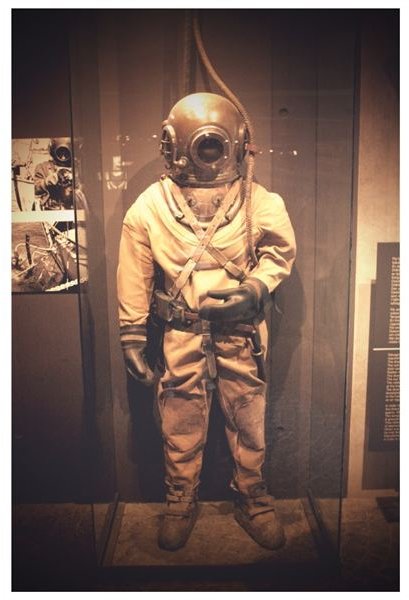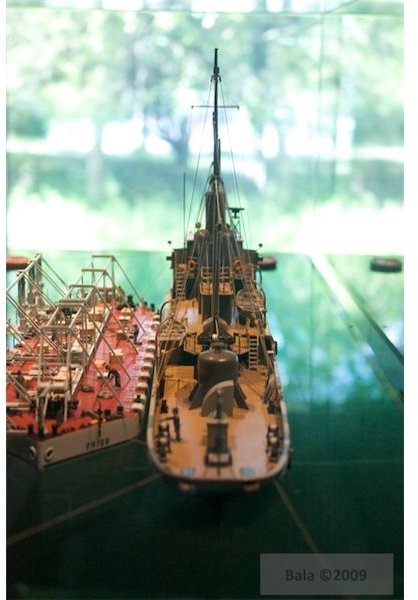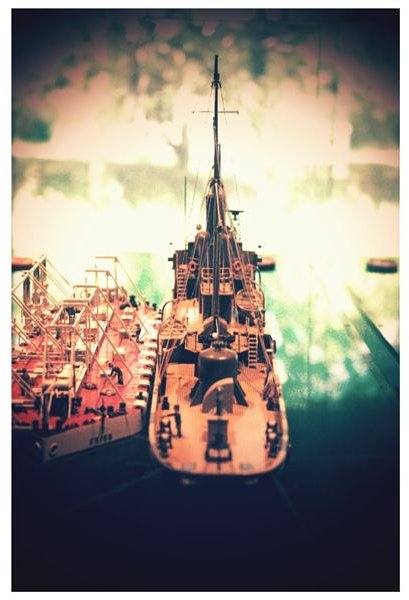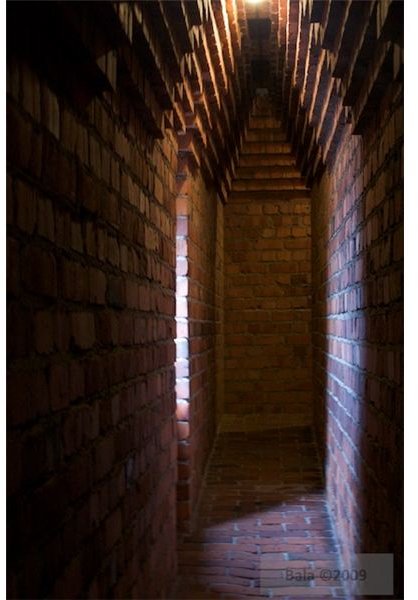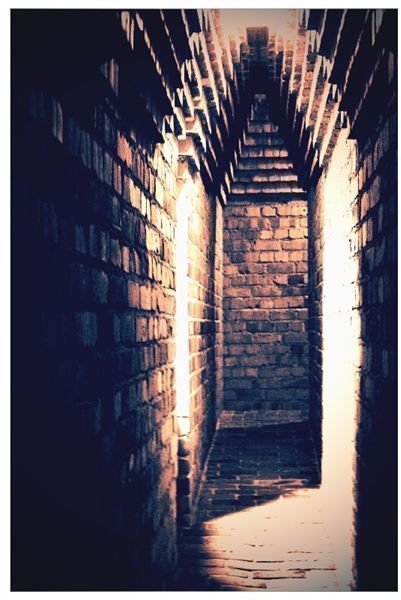 Interface (4 out of 5)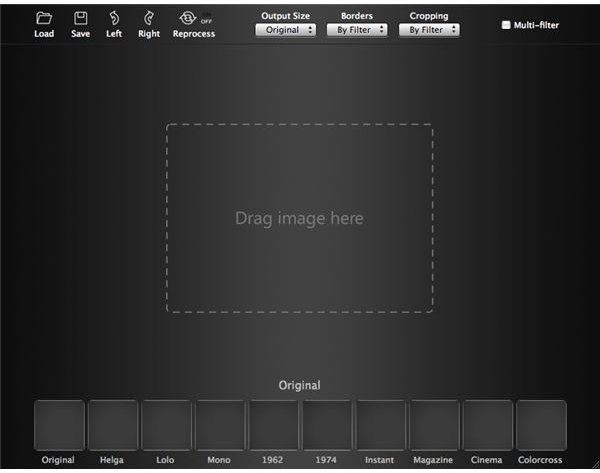 The interface of CameraBag is simple, and by saying it's simple is a gross understatement. Just like the Picturesque app any beginner can use the application very easily without any help whatsoever. There is a central work canvas region to which a picture has to be dragged, found below are the different filters or effects that can be selected and unselected by just clicking on it. The upper part of the app contains the toolbar which provides functions to rotate to reprocess, select output size, border and cropping. By enabling the Multi-filter checkbox you can stack the effects on each other. Once a filter or effect has been applied to an image hitting the reprocess button will bring about subtle but effective variations of the effect which add so much more to default effect. This comes is handy especially when you are stacking or adding multiple filters.
Features & Usability: (4 out of 5)
CameraBag is designed with the everyday casual photographer in mind, therefore it works with utmost simplicity. Need to post an image to Facebook or MySpace, why not spruce it up by just dragging and dropping it into CameraBag before you upload? It just adds that cool factor to your pictures. CameraBag provides 10 basic filters including popular styles such as Helga (that's holga style), Instant (polaroid look), and colorcross (cross processing). These 10 primary filters are by themselves some of the most simple but effective post processing primaries that can be applied to an image. Featurewise the app satisfies most user requirements, however I would love to see iPhoto integration which would make the app much more useful. Presets is yet another feature that would work well in an app such as CameraBag, definitely saving time since the user doesn't have to play around with the effects to get that specific style he or she got with their previous photo.
Verdict
If you've been using the CameraBag app on the iPhone you pretty much know what you're getting and am sure that would by this time already bought it. If you haven't tried the iPhone version or don't have an iPhone - now bring this magic to your Mac as well. With almost non-existent learning curve it is one of the simplest photo manipulation apps that I've ever come across that is also so much fun. You can try the application for free by downloading a trial version from Nevercenter, but I'm sure that once you've played with it you will definitely be plunking the $19 dollars in a jiffy.