Funtastic Photos Review - Photo Editing Made Fun & Easy!
Funtastic Photos - The Fun Photo Editor
The thing with photo editors is that they are either too simple to make them exciting or the exciting ones are darn complicated to use. So, are your ready to learn about a program that doesn't fall in to the above categories? Welcome to Funtastic Photos!
Non-destructive editing capabilities are one of the great features of this application. This feature is taken from several pro end application such as Adobe Lightroom and Apple Aperture which offer the ability to make changes to your photos and allows you to return to your original copy at any point in time. So there is nothing stopping you from going crazy on your pics!
Usability & Interface (4 out of 5)
Funtastic Photos is targeted at the person who wants to quickly add some pizazz to their regular photos for sharing them on social networks,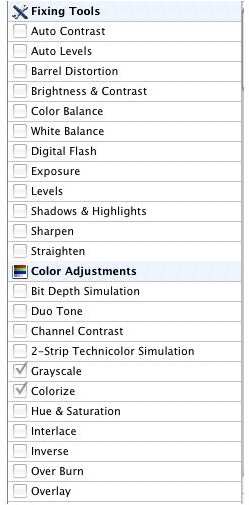 making scrapbooks, arts & crafts and much much more.One click styles and 40 image enhancements that can easily be applied to your images makes it a child's play to use Funtastic Photos. The tool makes most of the advanced functions available on the side slideout menu, which takes the pain out of wading through complex menus. All functions are named clearly and the controls to modify them are laid out in a easy to use manner. In fact, it's so easy that even first time users could do amazing stuff with normal looking photos. The different styles and effects that you apply can also be used in conjunction with one another. The print & layout tool does a bang up job of providing preselected templates, drag and drop functionality that's so second nature for Mac users.
Features (4 out of 5)
Most users do not require a bunch of features that they hardly use, they just need the essential and best one laid out and easy to use. Funtastic Photos does a good job of this simple fact. The single best feature that the application offers - Non-destructive editing. You can go crazy with your images changing everything you fancy and can still come back to the original unaltered image without any pain. Essential tools for any photo processing like levels,exposure,white balance,brightness & contrast, crop, rotate etc. are definitely available and are easy to access. Looking for a quick profile image for an online website, fire up your isight click - add some splendour and have it uploaded. Printing out a simple photos is not much fun so how about putting a bunch of pictures together and have them aligned to create a cool photo montage or a brochure style poster? Its all possible with Funtastic photos super slick layout & printing tool. I love the part where you can print out a photo-cube on a single sheet and later stick them together, snazzy. The photo montage feature is also a wonderful way of collecting several memorable pics on a single image. If you're a scrap booker then you will love the print layout options that the application provides.
What's the fun in making all these creative effects and not sharing them with family and friends? Funtastic Photos has got you covered here as well by integrating seamlessly with social networks making posting images from within the application as easy thing to do. The funcards feature is a nice touch, you can create a virtual postcard using any of your pictures and send them to friends and family, all from within the application.
Funtastic Photos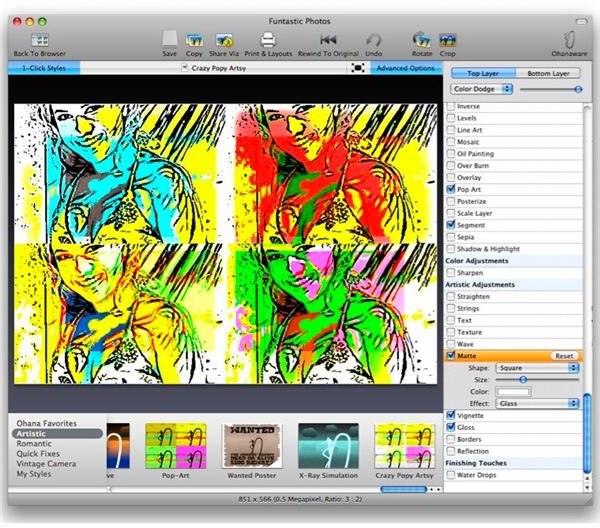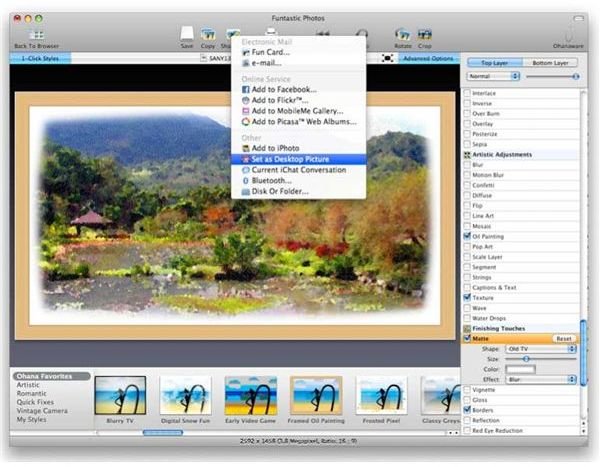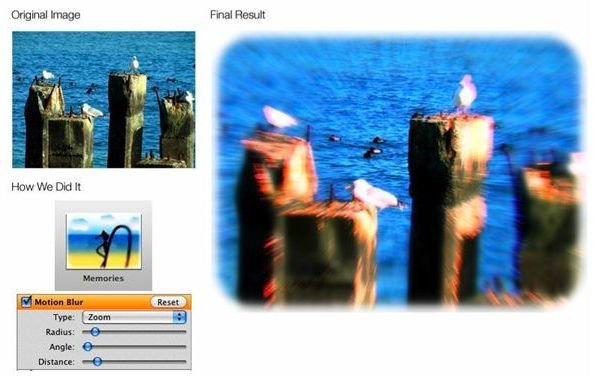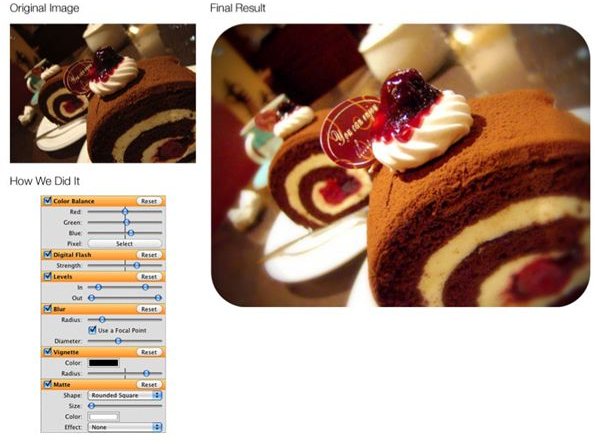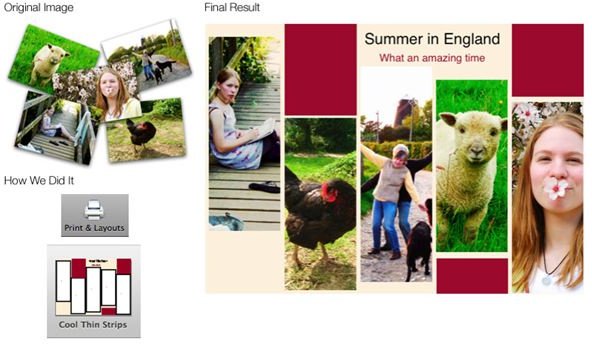 Verdict
If you are don't have time to play around with your photographs all day to make them look cool, yet love to have snazzy effects sprinkled along with your images - Funtastic Photos is the way to go. For the everyday user a tool like Funtastic Photos would easily replace applications like Adobe Photoshop Elements and other third party graphic tools. With its iPhoto integration all you have to do is just let iPhoto do the organising and Funtastic Photos for the extra punch editing. The whole process would take not more than a couple of minutes. Further the fact that you can save all the modifications that you do on the application as a preset means you can apply effects to a whole set of images in one go. Available from Ohanaware is a demo version of Funtastic Photos that you can try before you shell out the $35 for the application.