Change Texture and Color of Objects in Digital Photos with AKVIS Decorator V.1.6
Overview of AKVIS Decorator V.1.6
AKVIS Decorator is a color and texture modifying plugin that is compatible with a number of photo editing applications, including Paint Shop Pro and Photoshop Elements. Both Windows and Mac versions of the product are available.
With this tool, you can select any portion of a digital photograph while still in the main host editing application, call up the plugin, and then make changes to the color and texture of that selection. (It's also possible to make changes to the entire photo simply by not selecting anything before entering the plugin's editing mode.) As an example, here's a quick modification that was made with Decorator (click on any image for a larger view).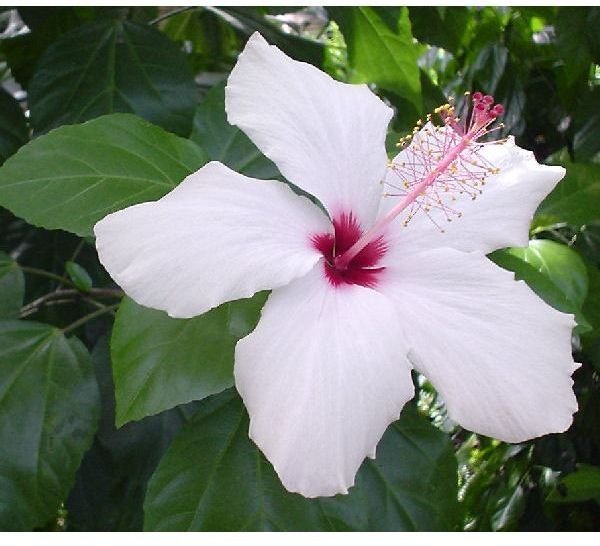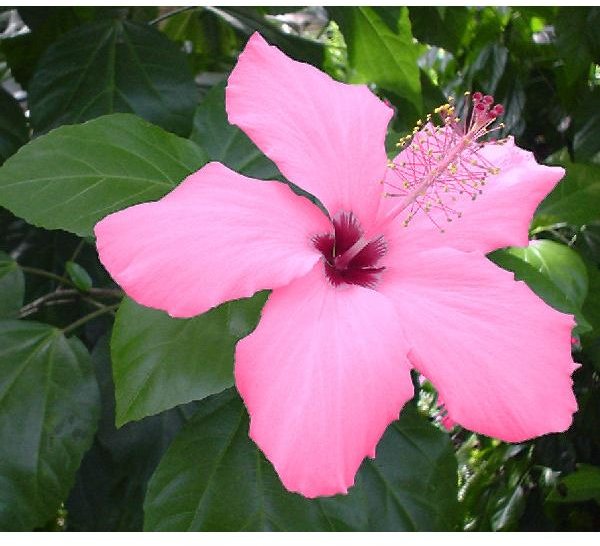 In this review, we'll take a look at how easy the plugin is to use and compare its abilities to the tools that already exist in the applications with which it is compatible.
Installation and Setup (5 out of 5)
Installation of Decorator was quick and easy. Depending on your host application, you may need to perform some additional steps in order for the software to recognize the new plugin. If you're a Paint Shop Pro user, you may want to take a look at these instructions for installing third-party plugins.
Ease of Use (5 out of 5)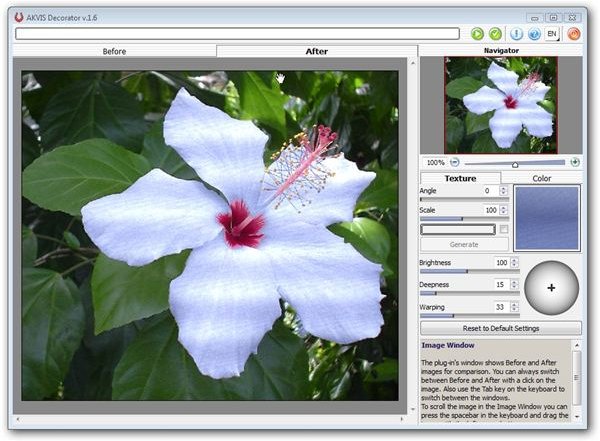 The user interface of Decorator is very easy to navigate. There are two tabs – one for Texture and one for Color. If you want to change the former, you can browse through the vast texture library, select the one you like, and apply it with the click of a button. A similar process is used for color changes.
The Preview window coupled with the Before and After tabs in the plugin make it easy to see the results of your modification before they are applied to the photo. Even beginners should have no trouble jumping right in and making basic changes using this application.
Performance (3 out of 5)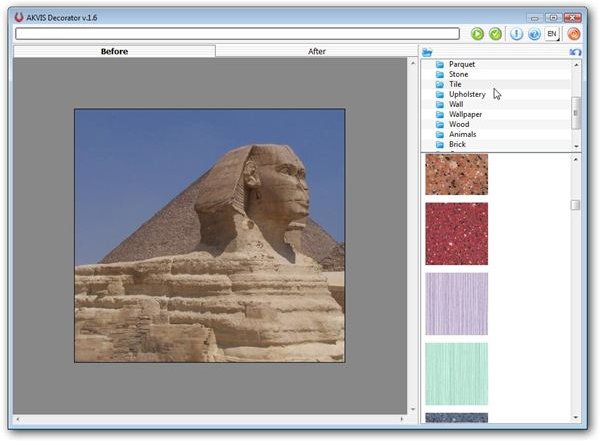 As far as Decorator's color-changing abilities go, they're not bad, but I much prefer the tools in Coloriage – another product from AKVIS. So, if you're really only looking for a better way to change colors of objects in your photos, I would recommend checking into that application instead.
The texture application feature certainly gives you a variety of choices, and it works great if you want to experiment with changes to furniture or wall-coverings in preparation for a home redecorating project. However, unless you choose new textures very carefully, the lack of a blending tool can make some of these modifications look quite unnatural when only applying the textures to specific selections in a photo.
Price to Value (4 out of 5)
The Home License for Decorator retails for $54 and allows for registration of the software on two computers. If you plan to use the plugin for commercial purposes, you are required to purchase a Business License for $82 instead. This license also allows for two installations and registrations.
Overall (4 out of 5)
If you're in the market for a tool that will assist you in the planning of decorating projects such as picking out new wallpaper or coordinating color schemes, Decorator is a good choice and should help immensely. It's easy to use, and you can quickly move from one possibility to another with this application.
However, if you're really looking for an application that will seamlessly apply artistic effects to your digital photographs, this is probably not the product for you unless you don't mind doing a bit of additional work in your photo editor after changes have been made with Decorator. It's still quite fun to experiment with, though, and if you want to test it out yourself, a free trial is available for download from the AKVIS web site.