Pixia - A Review of a Free Photo Editing Program
Overview and System Requirements (5 out of 5)
While reviewing Pixia, I found it to be very useful. There are a lot of tools for working with photos. There are many filters available to apply to photos. There are also many options when it comes to adjusting photos. I find that this is a jam packed program. In order to use this program, you will need the following.
OS: Win98/98SE/Me/2000/XP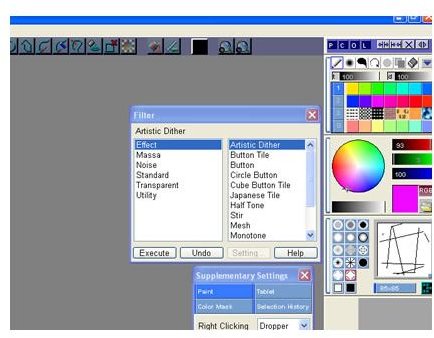 Filters (5 out of 5)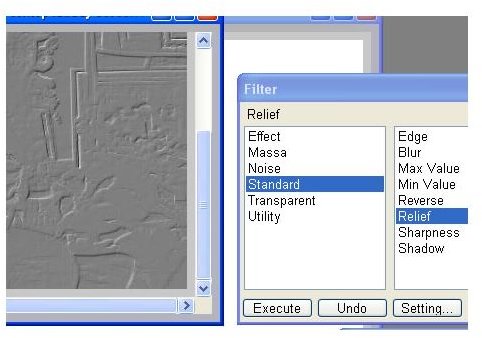 When Pixia is opened, there is a box on the right called Filters. This is where all of your filters are located. There are six different categories with many filters. The categories are on the left and the filters are on the right. To apply a filter, all you have to do is select the filter you'd like to use and then click Execute. To undo your selection, simply click Undo in the box. Some of the filters that you will find are the black and white effect, sepia tone, colored pencil, and the button tiles. I think you will find that the effects alone are worth the download.
Drawing Tools (5 out of 5)
There is a selection of drawing tools to choose from in Pixia. You first choose the pencil in the top toolbar on the right. Then further down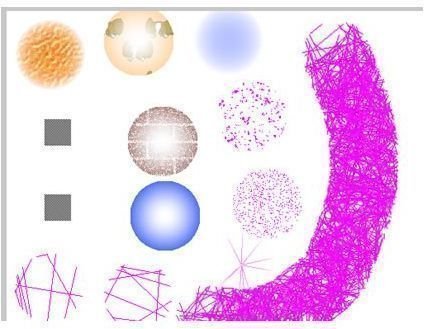 the program you will see all of the shapes and brushes that you can use. You can select a solid color or you can use a preset pattern in the color box. Then start drawing on the board using the mouse. You can create glass balls with the brush tool too. You can create the balls any color that you want.
Adjusting Photos (5 out of 5)
You have many options in Pixia when it comes to adjusting the photos. Some of the options that you have are the basics like adjusting the color, cropping the photo, and rotating the photo. You can also duplicate the photo, add noise, remove noise, trim photos, and much more. Adjusting the photos is very easy. Beginners can even adjust the photos. Most of the adjusting is just a couple of clicks of the mouse.
Pricing and Overall Rating (5 out of 5)
Pixia is a free program and is great. I give it five stars. I think I would even pay for this image editing program. There are so many things that you can do in Pixia. I recommend this program for beginners and the advance users. It is easy enough for beginners to use and it has enough tools to keep the advanced user happy. I can't find one bad thing to say about Pixia. So, if you are looking for a great photo editing program that is free, try Pixia.
To visit Pixia's website, and to download it for free, please click here.