Paint.NET Review: Is This Free Photo Editing Software a Good Alternative to PhotoShop?
A Free Option
Paint.NET is an open-source and free photo editing software program originally created as a student project in 2004. It was designed to replace Microsoft Paint, which was included in Windows, but has evolved into a viable alternative to Photoshop. It has a lot to offer graphic designers, web and digital artists as well as digital photographers who desire to enhance the quality of their work.
User Interface (4 out of 5)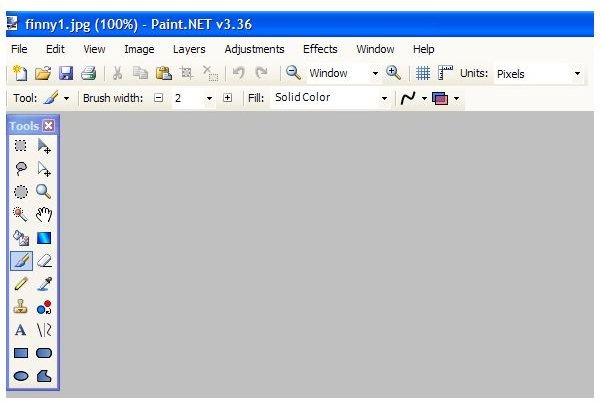 For a Photoshop user, the interface is extremely intuitive. For the first time user, it may be necessary to read the help documentation, but is easy to learn. Its options are well organized and easily accessible. The only tool a little difficult to figure out is the crop tool.
Adjustments, Corrections, and Editing (5 out of 5)
This application contains most of the basic features digital photographers need to correct their photos:
Red-Eye removal
Curves - allows you to adjust the depth of every shade in a photo
Levels - allows you to modify the color range of an image
Auto Levels
Brightness & Contrast
Hue & Saturation
Cloning Tool - allows you to remove slight imperfections in a photo
The color editing tools are also minimal, but are also useful to have. They include:
Black & White
Sepia
Posterize - allows you to decrease the number of colors each pixel is allowed to have. Instead of the usual 256 colors, you can pick from 2 to 64.
Invert Colors
Color Editing Examples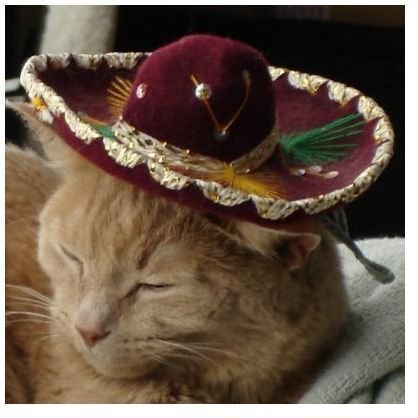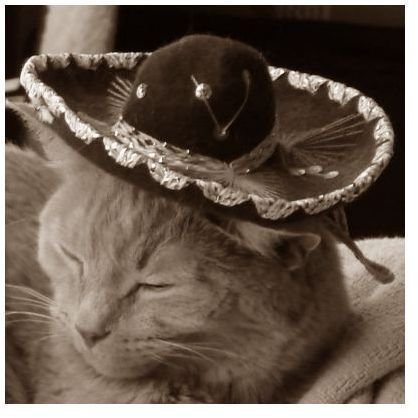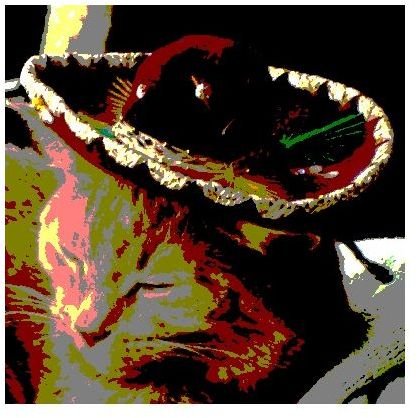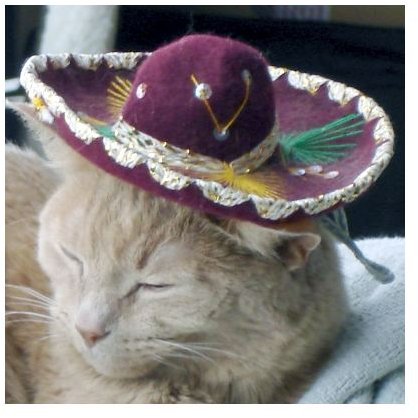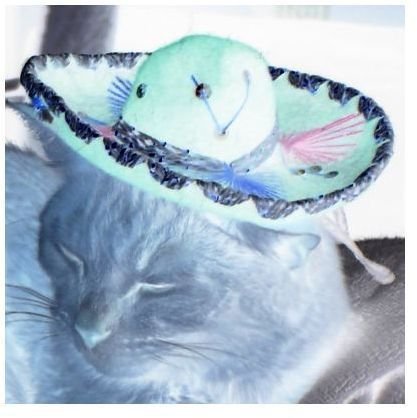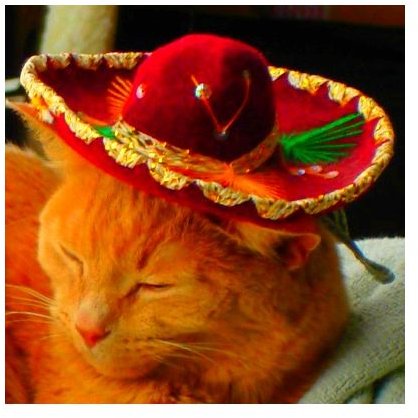 Special Effects (4 out of 5)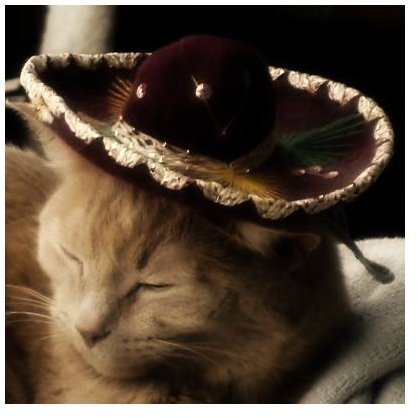 Paint.Net offers limited effects for digital photographers, but this is where editing an image becomes fun. The most fun are the "Artistic" options where you can change your photo to look like an ink drawing, a pencil drawing or an oil pastel. It also has Sharpen to slightly enhance definition in your images and an interesting Glow feature, however my favorite effect is Soften Portrait.
Artistic Effect Examples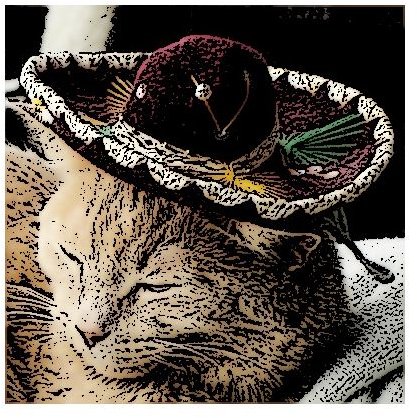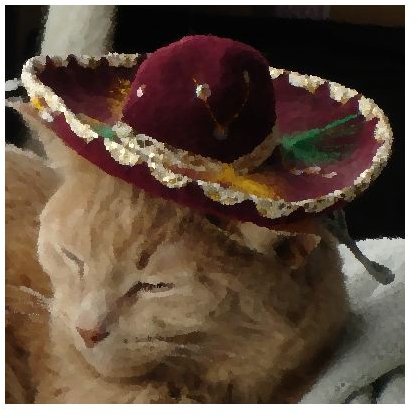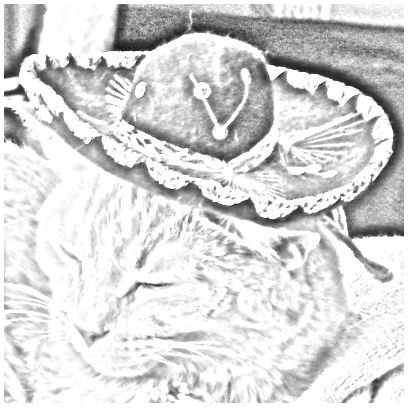 Overall Rating (5 out of 5)
Paint.NET doesn't stop there. It also has layer support, infinite undo, action history, and the ability to rotate and resize. It is a surprisingly feature-rich application that rivals even the best of commercial photo editing software.
One of the great things about Paint.NET is the open source community that supports it. They are passionate about the development of add-ons and improvements. They contribute plugins and tutorials to the forum, which is a big help to a user who would like to expand the capabilities of the program. The help documentation is extremely detailed and offers examples for all its features.
The price is unbeatable since it is free.
To download Paint.NET, please visit: https://www.paint.net/